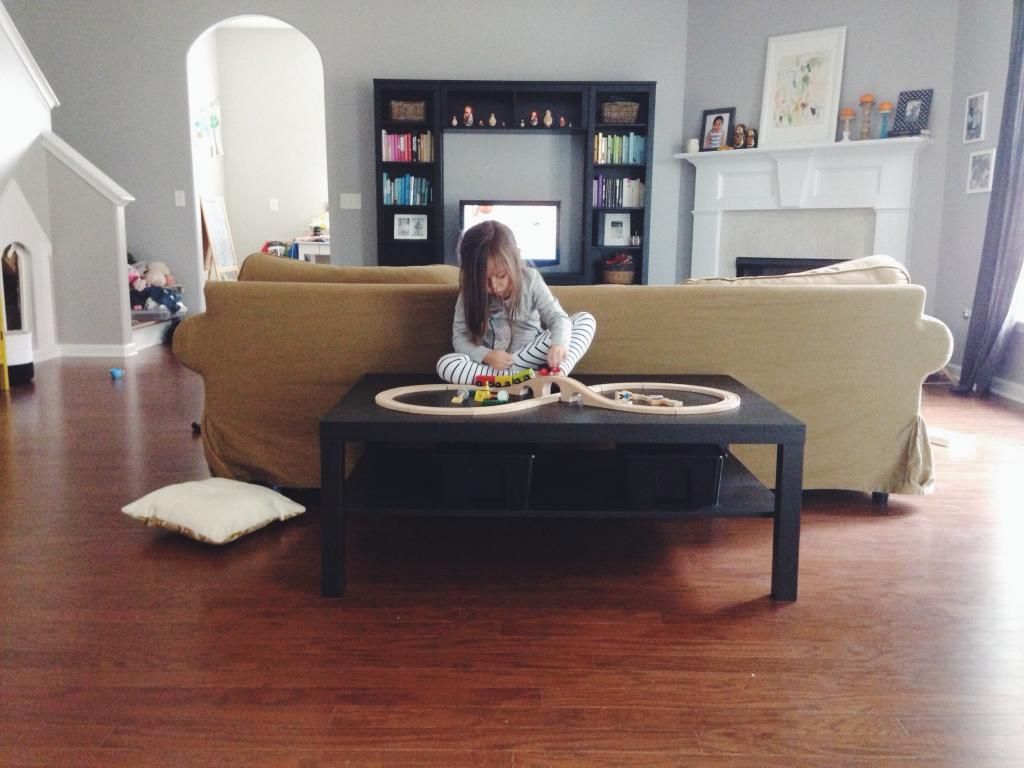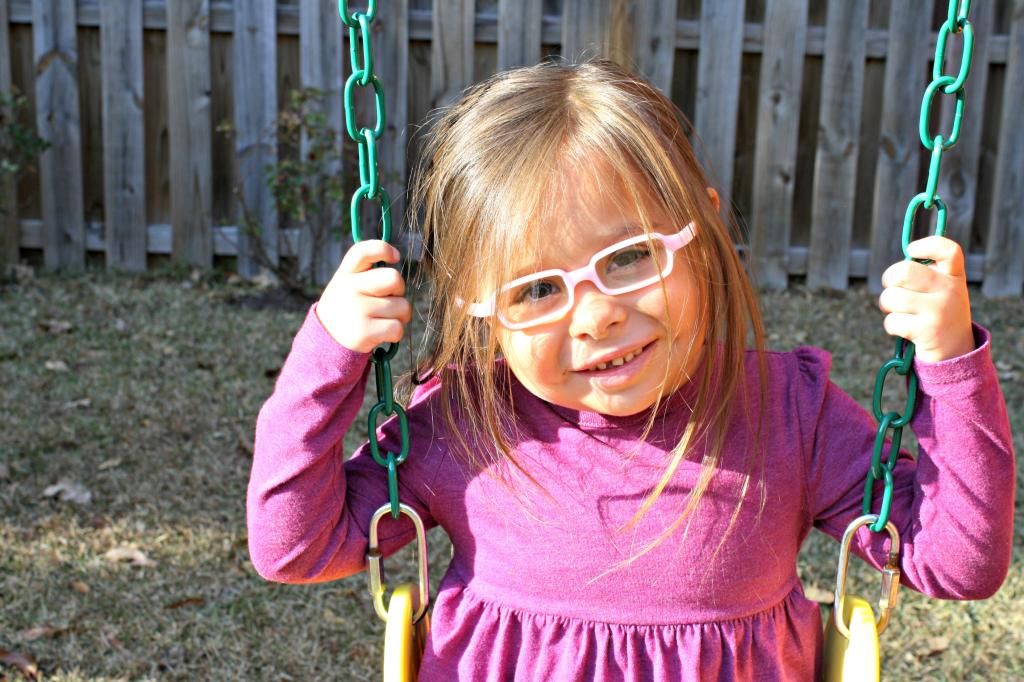 46/52 - She is forever climbing on top of her train table to play or jump on the sofa!
47/52 - Warm afternoon sunshine and (finally!) a spider-free swing set.
48/52 - Those eyes that look like a puddle of chocolate and that sweet front smile gap. They make me swoon every time...
I'm doing this series - a portrait of my child, once a week, every week, in 2014. Follow along, link up & find more from this project here.