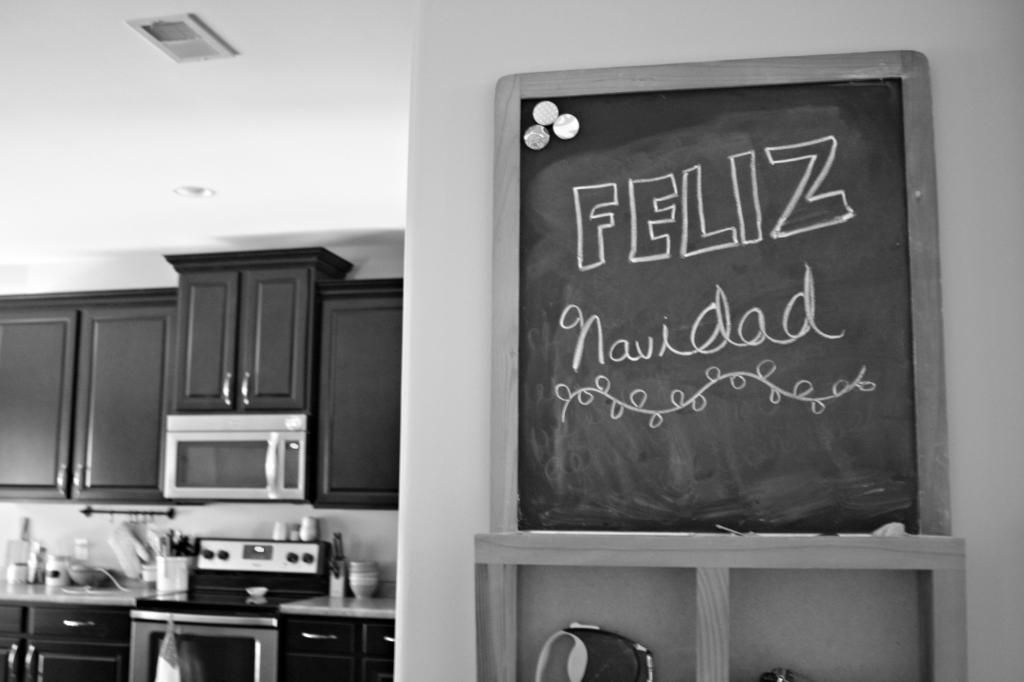 Cutting down our perfect Christmas tree.
Watching ALL the holiday movies and shows.
Seeing L's face every morning when she opens the house on her advent calendar.
And her face the mornings I actually remember to move Pipsi the Elf...
But not her face on the mornings I forget!
Hand wrapping presents.
Little man's ultrasound.
And celebrating him at his sprinkle.
Celebrating a 5th birthday!
Baking our favorite treats.
Our girl's recital.
A special trip to see The Nutcracker Ballet.
Stocking stuffer shopping.
The new Annie movie.
Christmas morning cheer.
And lots of hot chocolate.

Here's to everything merry and festive, xo!