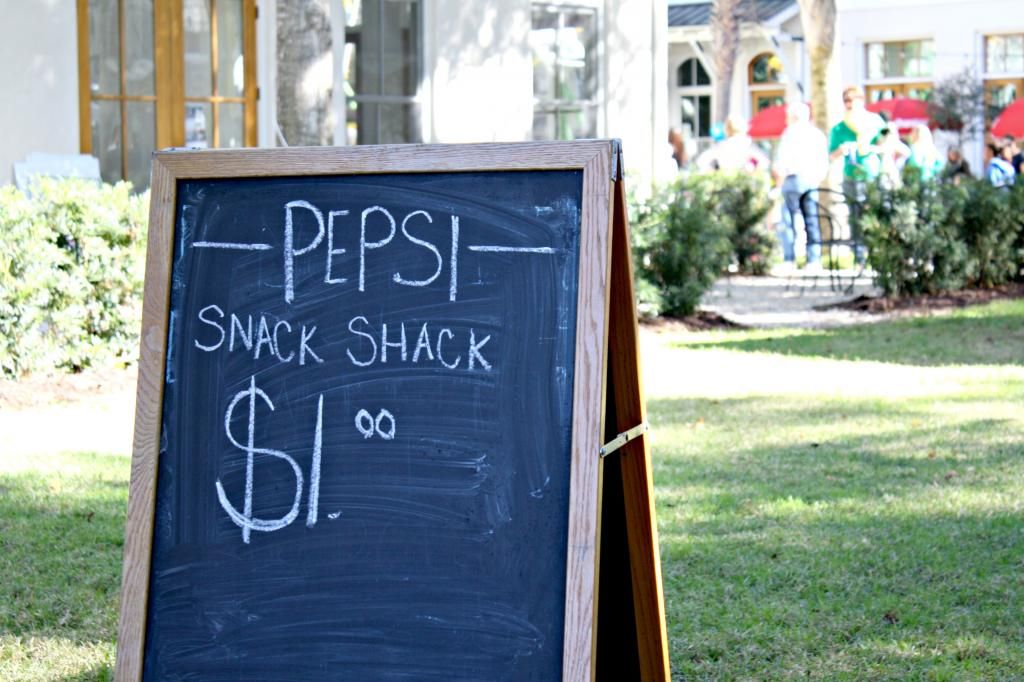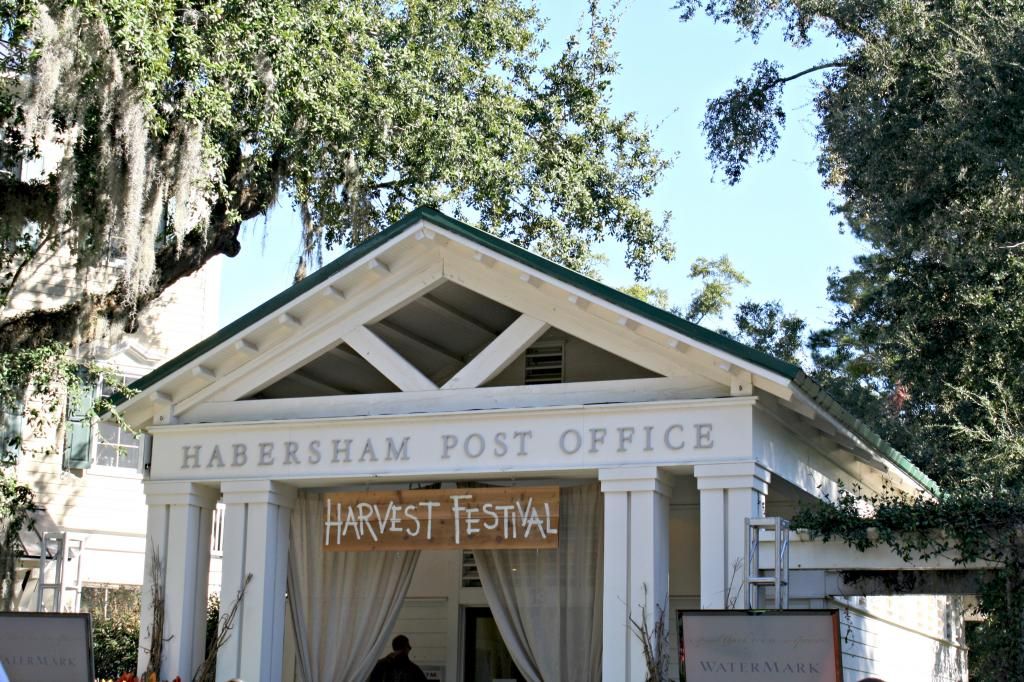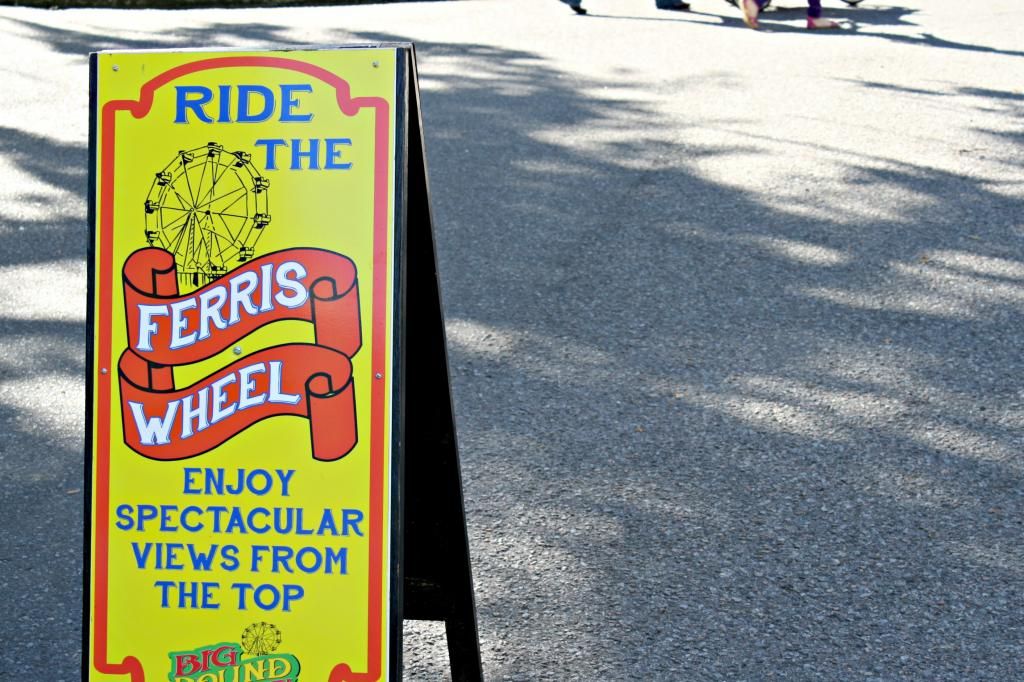 So, to cram as much festive fun into one day as we could...

We took a mini trip to a Harvest Festival in a village close by that, no kidding, looked like a movie set. It was one part rich southern style houses and one part quaint downtown area with lots of charm. It was also a bit of a money sucker but hey, the girl had fun. We took her on a hayride, bought her a banana slush and let her check out some farm animals.

Then we headed home for a quick costume change and met up with her friend to go to an early trick-or-treating event. This was the first year she decided on a costume and following past years, I insisted on making it. I had help from a friend with sewing a waistband on the skirt but everything else was all me. Including the pom-poms and "Go Team!" pennants that hung out in the stroller the whole time. L loved it though and she's pretty excited about the real deal on Halloween night.

We finished the night with a movie at home while we dug into the candy stash!