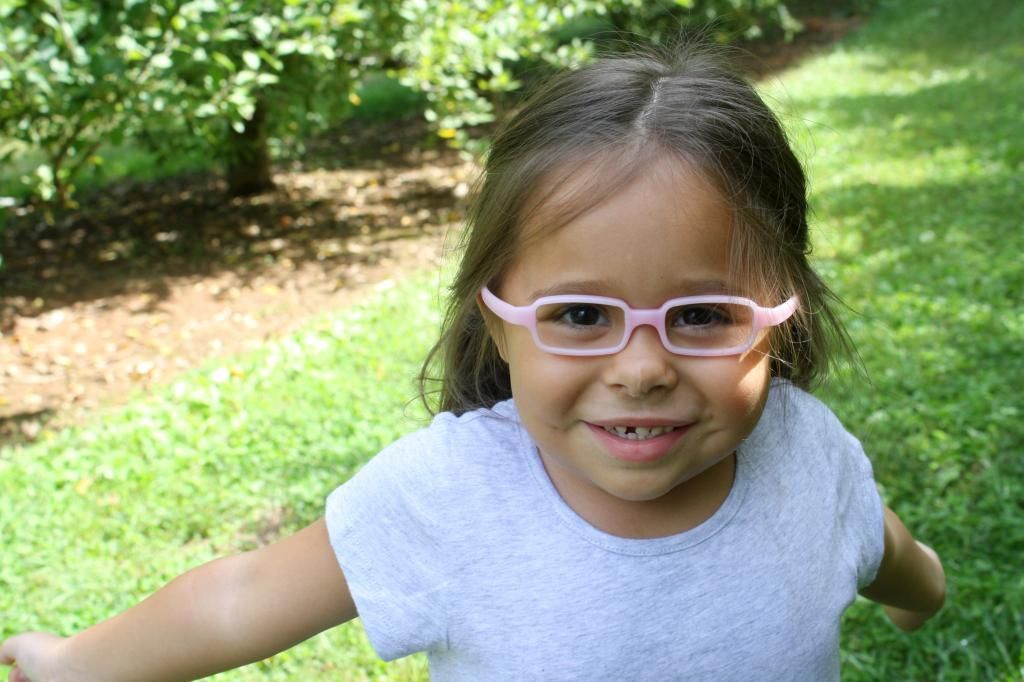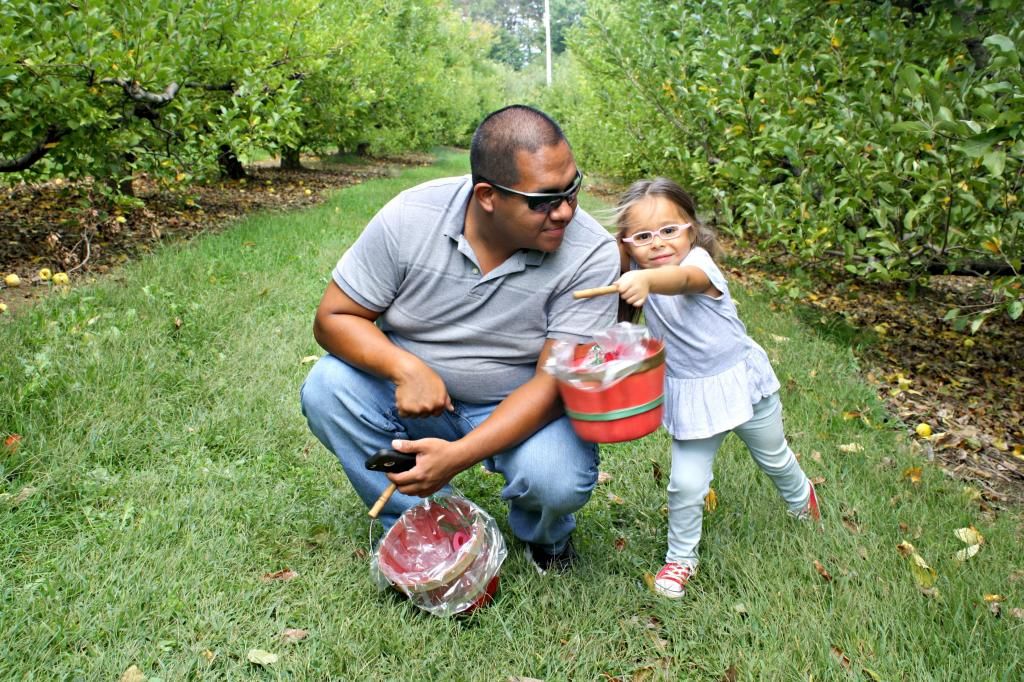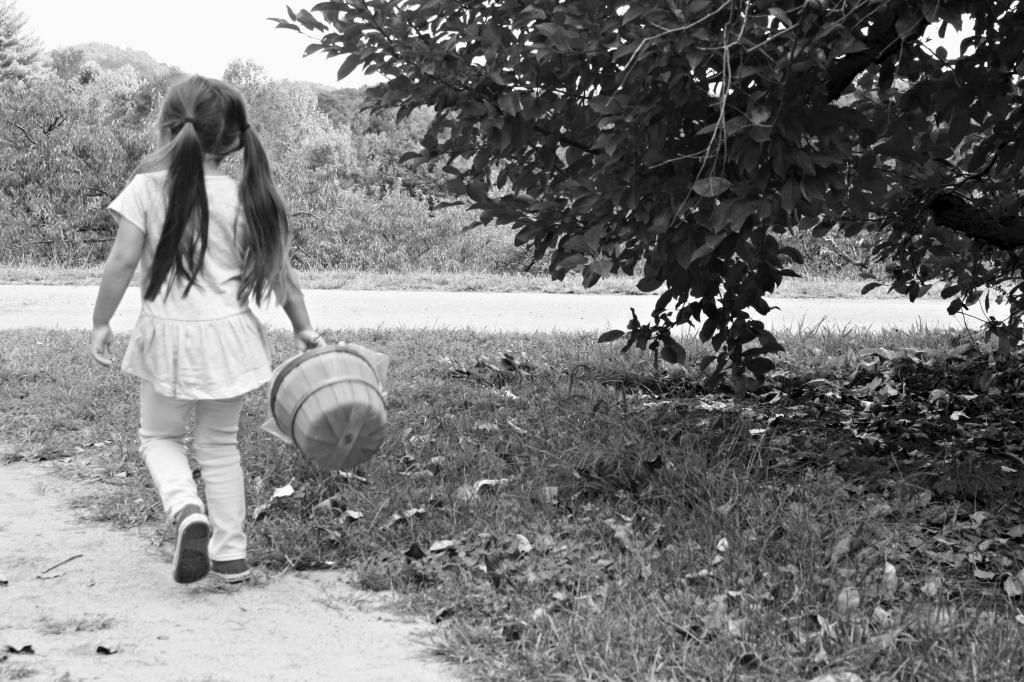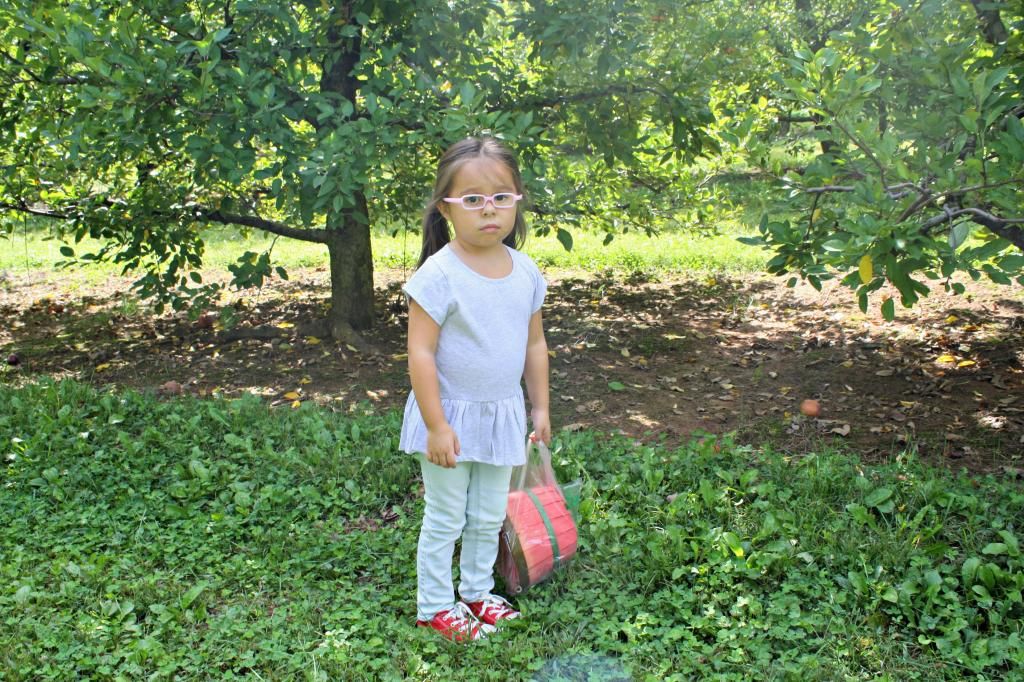 In the past seven years, we've made it to our favorite apple orchard in New York five different years. It's
this
orchard in a tiny town upstate New York that has captured our hearts and holds so many memories for us.
And we so badly wanted to make it this year, but for several reasons we decided to stick a little closer to home. But, we were planning a weekend trip to North Carolina for a day at Ikea and I decided we should just add on a trip to a local apple orchard there. I did a little research and this was one of the top ones in the area.
So, early on a Saturday morning we made the five hour drive to this orchard near some mountains in NC and I'm serious, we were all past ready to pick baskets full of apples to bring home. A few weeks before this I had been buying pricey, specially wrapped packs of Macintosh apples imported from Massachusetts from our local grocery store just to eat an apple that tastes like it came from New York.
We literally made it 10 minutes on the property before figuring out that we weren't bringing apples home. I mean, sure, there were apples on the tree and people were literally picking bushels full.
Do you know how many apples are in a bushel?
A lot.. But every one that we tasted was horrible. Which sounds like an exaggeration but I kid you not, it wasn't. And maybe we have high expectations and this is just what apples from NC orchards taste like but we, no kidding, payed for FIVE apples just to tell L we bought some.
They've been sitting on the kitchen counter since then. And, then I bought a big bag of imported Macintosh apples from Publix.
I'm still pretty bummed about that day. I felt so bad for Lia. She picked one apple from a tree and munched on a few in the orchards but most of them ended up being tossed out. We talked this trip up for weeks. Next time, we'll just go to New York.
Still, I think she had fun getting away with us for a few days and sleeping in a hotel. Despite the heat and the bug that flew down my shirt and bit me and the lady who almost ran my feet over in the parking lot, we made memories. That's the point, right?
The other point is that we just won't go to this orchard again!
PS.
Last year at our favorite orchard
.