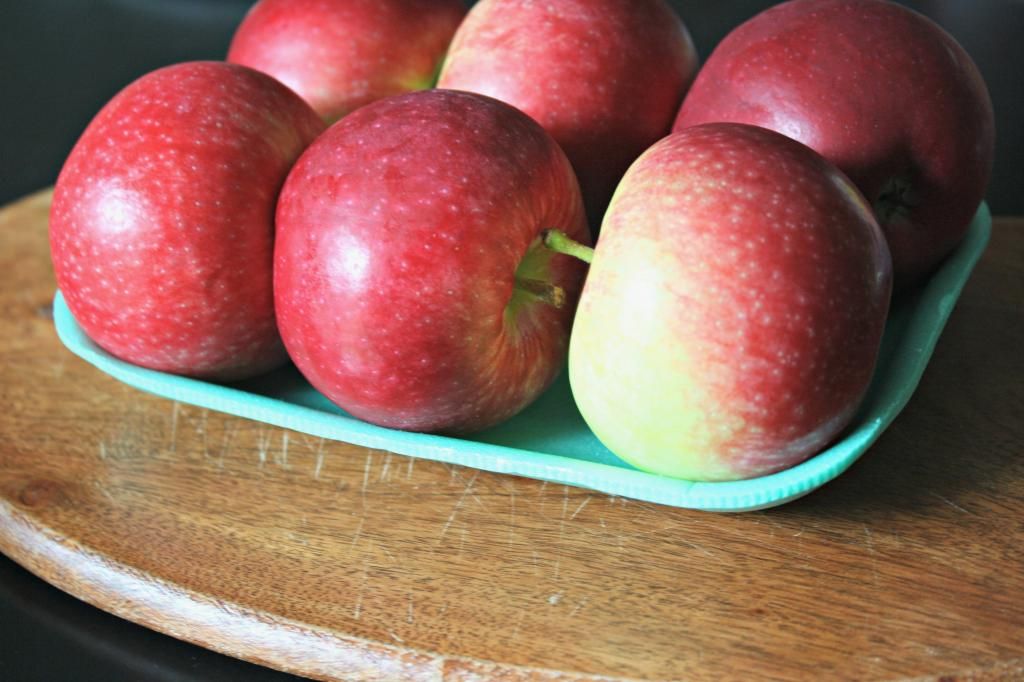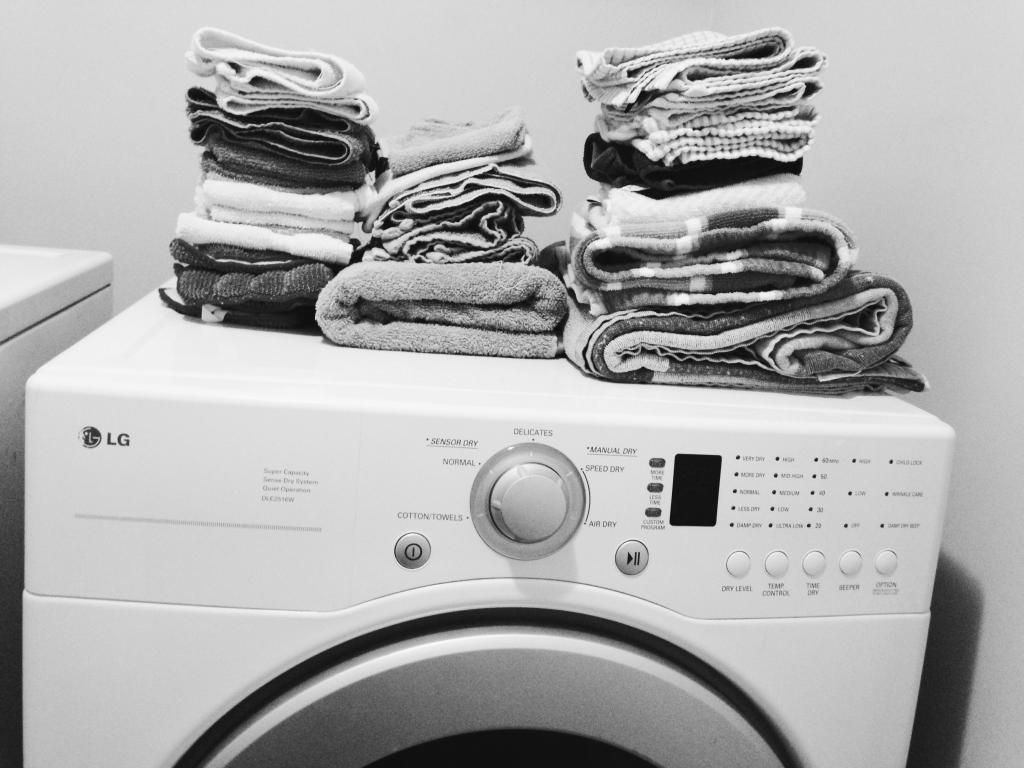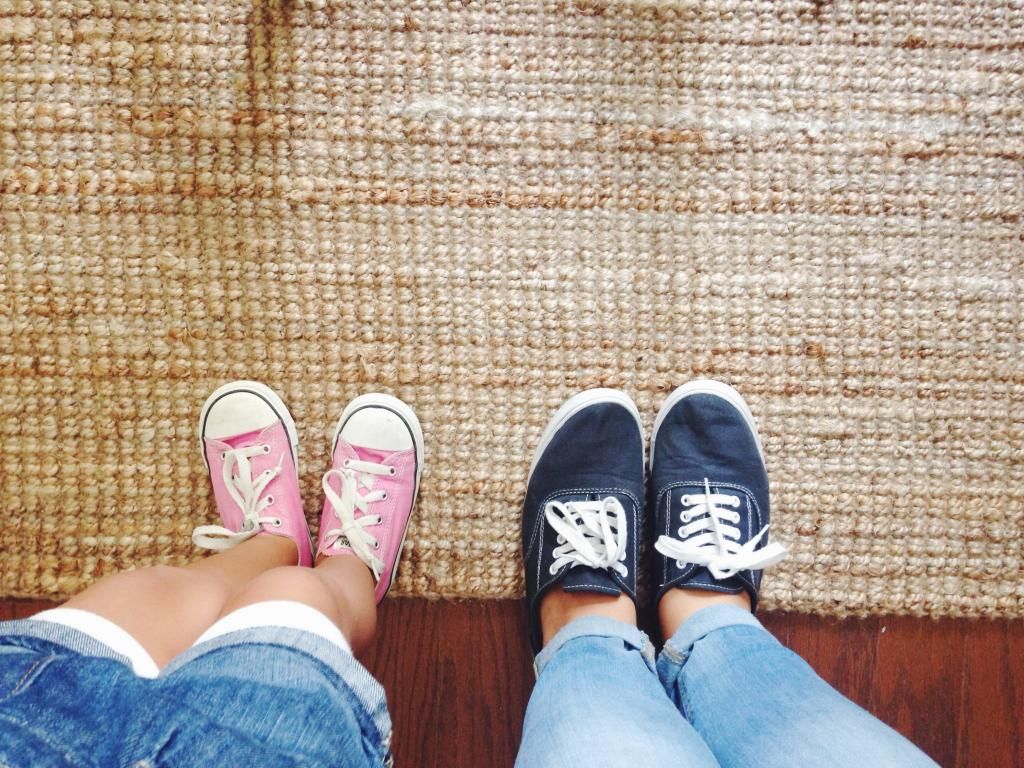 Hello, September! We're right in the sweet spot between Summer and Fall. Candy corn and crunchy apples can be found in bowls on our kitchen counters, but we're still all too happy to spend the afternoon at the beach.

Labor Day and our big weekend of celebrating turned this week upside down a bit and the list of things I need to catch up on is a little daunting. I've got plans today to sort through and pack up all of L's old clothes and stash them back in the attic since we're now prepping for a little boy! And, I'd love to clean out the refrigerator but taking it easy sounds much better.

Last week we welcomed the news of a sweet little boy joining our family with a fun pinata and taking my mom and sister shopping for teeny tiny clothes and celebrated my 28th birthday. Apparently this is the age where I can never remember how old I am...

We spent the day at the beach for my birthday, celebrating with Rita's and a homemade cake that night. The sweet chocolate cake pictured above was a pre-birthday celebration cake with pizza from our favorite local place that we shared with my family.

The rest of this week was full of appointments, hanging up art projects from L's school, getting things back in order, enjoying this sweet baby and trying to balance all of it while giving our sweet girl all the attention she needs.

School is back in session for M, it's one of his last semesters! Lia loves school and ballet, but we decided to pull her out of soccer. She just isn't settling into it and the stress that comes from her throw-down tantrums during practices is too much. We can tell she truly likes the sport, but there's something about the new coach/team that she isn't accepting. So, here's to another season at a different time!

And our little Nicolas is doing well and right on track. I may have felt some movements for the first time last night, but it was also pretty early in the AM and I was trying to get L back to sleep. Here's hoping...

Happy Weekend, xo!