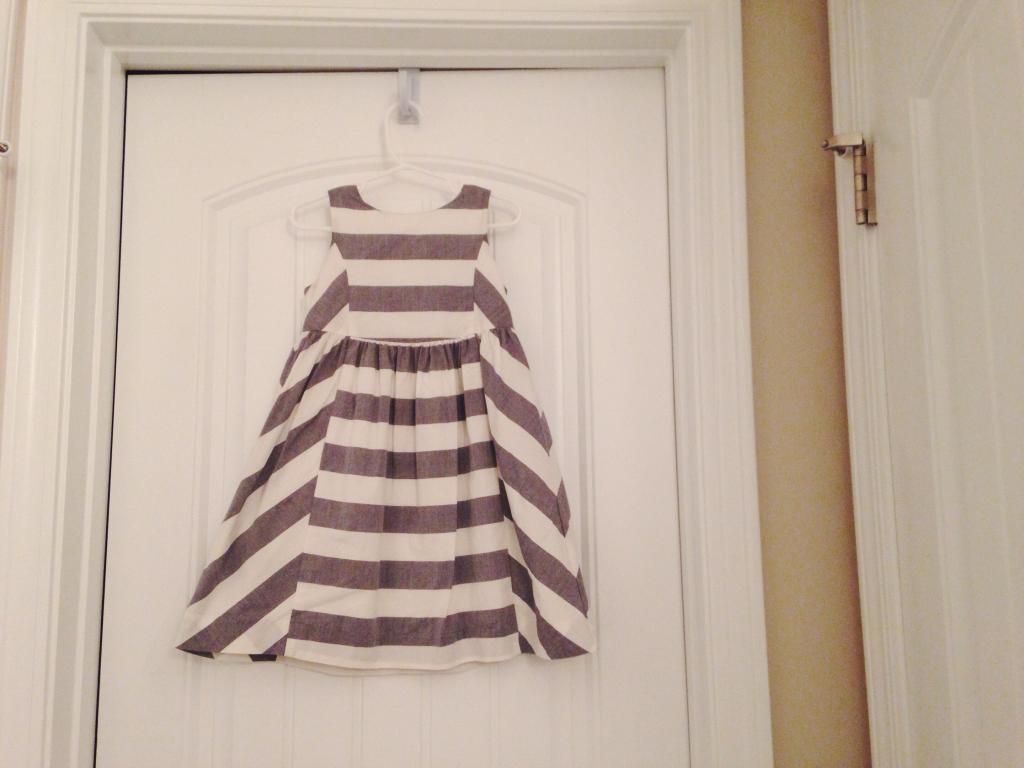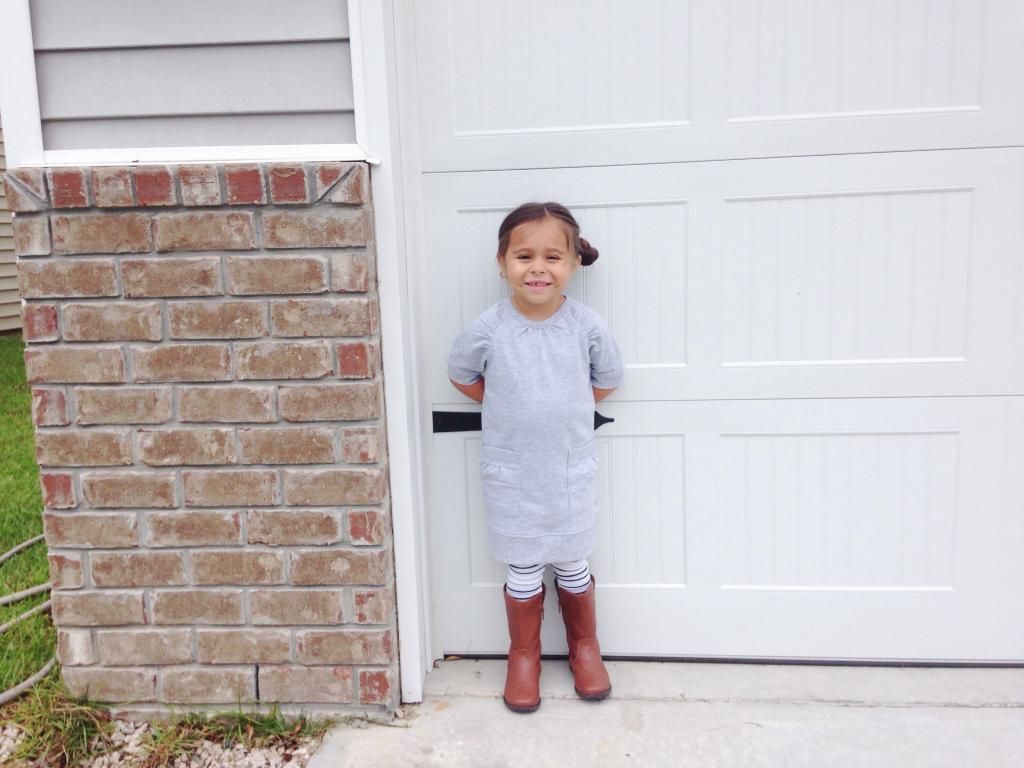 This week brought a major lack of sleep and a horrible cough that I can't seem to shake. But, we still had fun! And, it finally feels like Fall around here so if we get to break out sweaters and boots and open our windows at night, I'm a happy girl.

We celebrated Toby the stinky dachshund yesterday. He turned 7! Which meant a trip to the dog treat bar and a new rope toy was in order. Lia, of course, helped pick out everything and couldn't stop singing some version of "I love my dog and my dog's treats" all the way home.

Last night, I pulled out a pretty dress for my girl, ironed it and left it carefully hanging on the back of the door. This morning I took extra time to braid her hair just right and add two sweet bows then I sent her off to school for her last preschool picture day. I clearly remember registration and open house for her first year and now she's over a month into her second year and it feels like we've always been doing it.

And we're just a day away from our weekend trip. I can't wait for two days in North Carolina with my loves. We're checking out an apple farm in hopes that we can find somewhere we like for the Falls we don't make it to New York and then spending an entire day in Ikea. It sounds pretty amazing right now.

Here's to a fun, Fall weekend and ending my quest to find the perfect mini pumpkins! Happy weekending, xo.
Read More