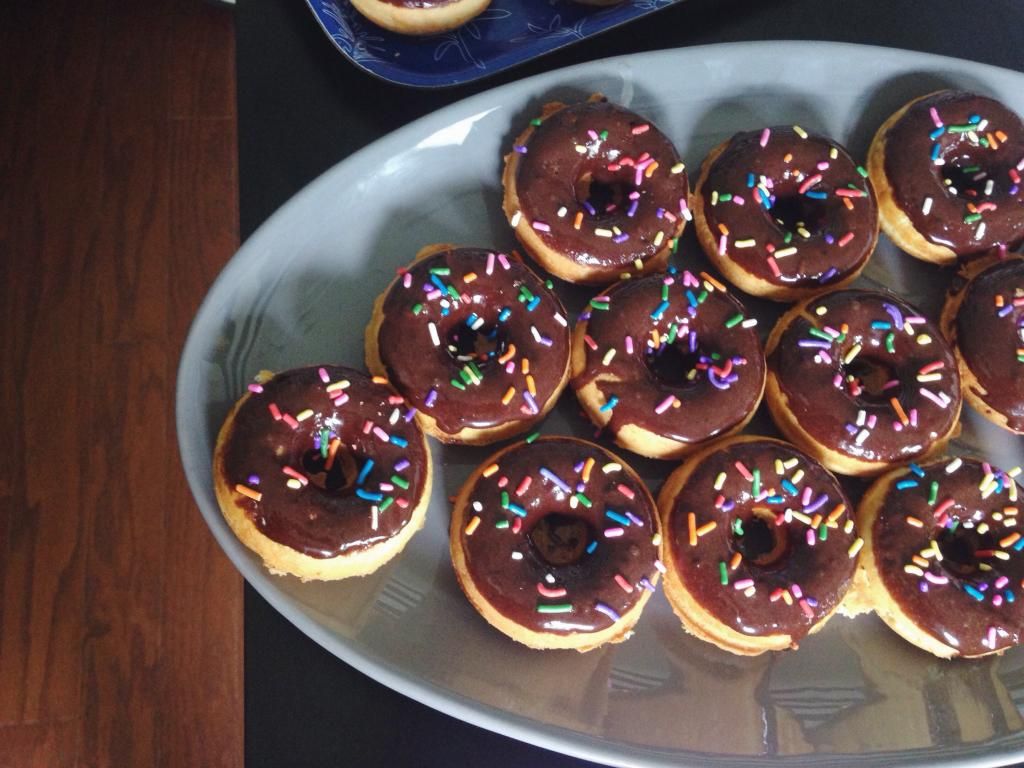 I've been missing this little space some kind of fierce, but at the same time I can never seem to find the right words or where to start. This season of our life has been documented so differently than past ones. Lots of iPhone snapshots while the big camera sits and collects dusts. Lots of memories stored in our hearts and minds instead of Facebook and Instagram. And so many stories that have gone untold here.

It's a bright Monday morning here and I'm feeling a little sluggish. I'm happy to say the crazy exhaustion from my first trimester has gone. Life inside the gray house has been out of control to say the least, at times. But, some mornings I wake up feeling amazing and things get done and I'm learning that with this go-around, it's just going to have to be about balance.

We've had a busy few weeks and a few scary times...

School, ballet and soccer all started together and just like that, Summer is behind us. With the exception of some most unwanted humidity. Our girl is having a tough time adjusting to all the change - new teacher/classroom, new soccer coach, new team, new leotard color for an older class age. And while we sat in the sweltering heat Saturday morning, our girl screamed and cried and refused to join in on her first soccer practice while telling me she does NOT like change. And a piece of my heart broke. Because I can see how hard it is for her. But, I'm a firm believer in giving things a good try and I think change can be amazing sometimes. But she's struggling, and I'm struggling with how to patiently parent her through this little storm while making the right decisions for her.

We've been busy crafting up a very large cardboard robot and sweet mini donuts for a friend's baby shower while I've worked hard getting the house clean and in order again. M finished off another semester of college and I realized we never took a few moments out to celebrate that. He's got a few weeks off to enjoy the last of summer with us before his busy schedule kicks back in. And scarily enough, crime has been up in our little neighborhood and we've been trying to feel safe and diligent!

The rest of our days have been dotted with mornings at the movies, playing with friends, doctor appointments and hearing a sweet tiny heartbeat. And in three weeks, we'll have our big ultrasound!

So here's to a good week, xo!