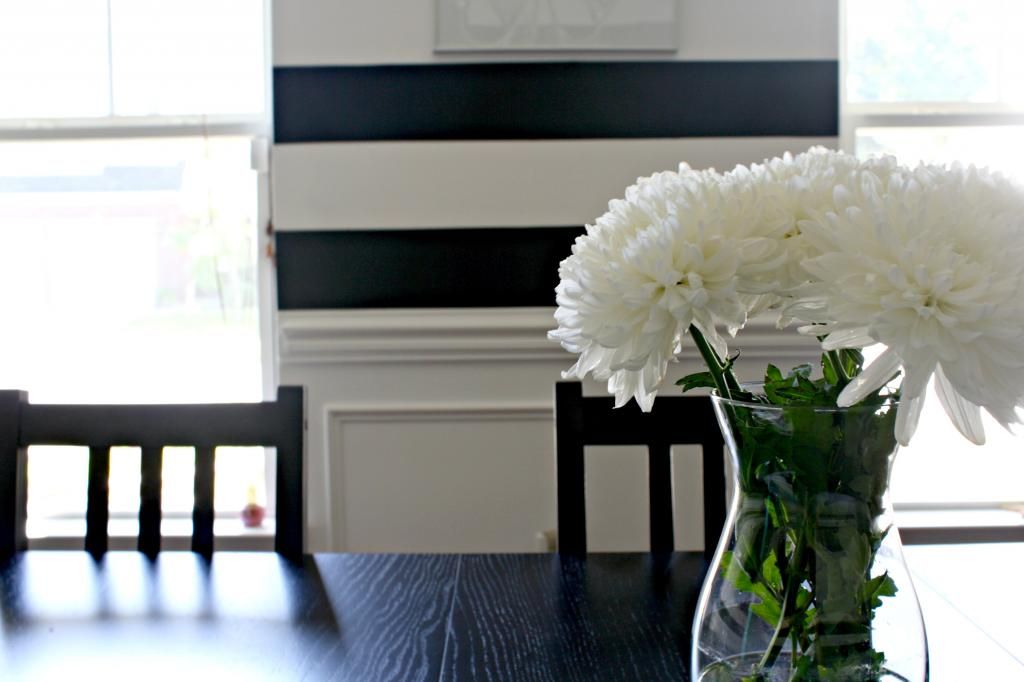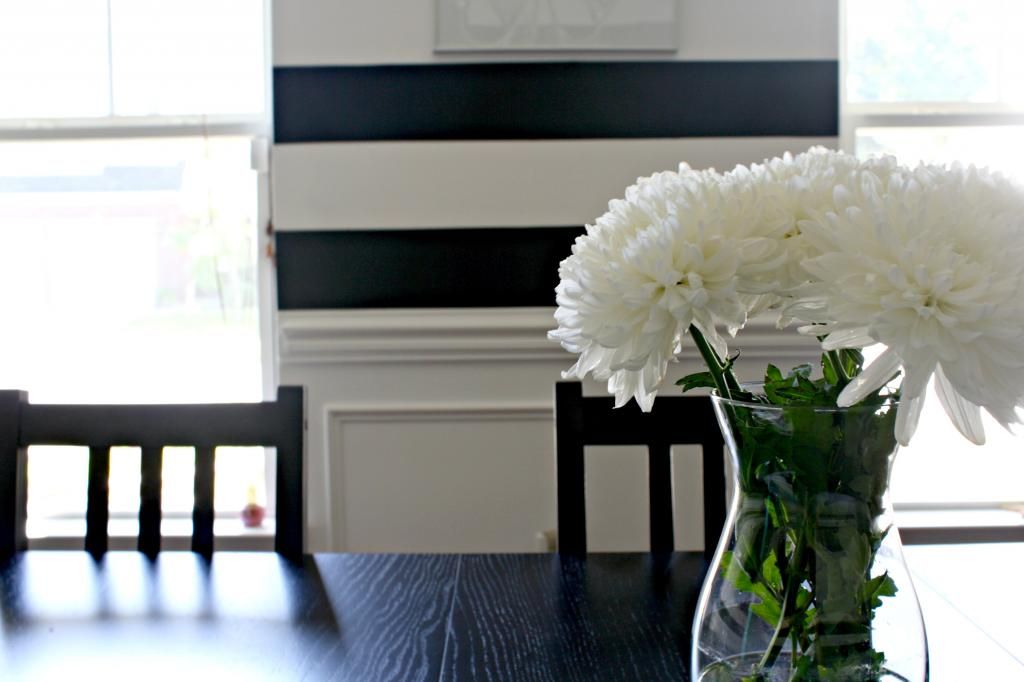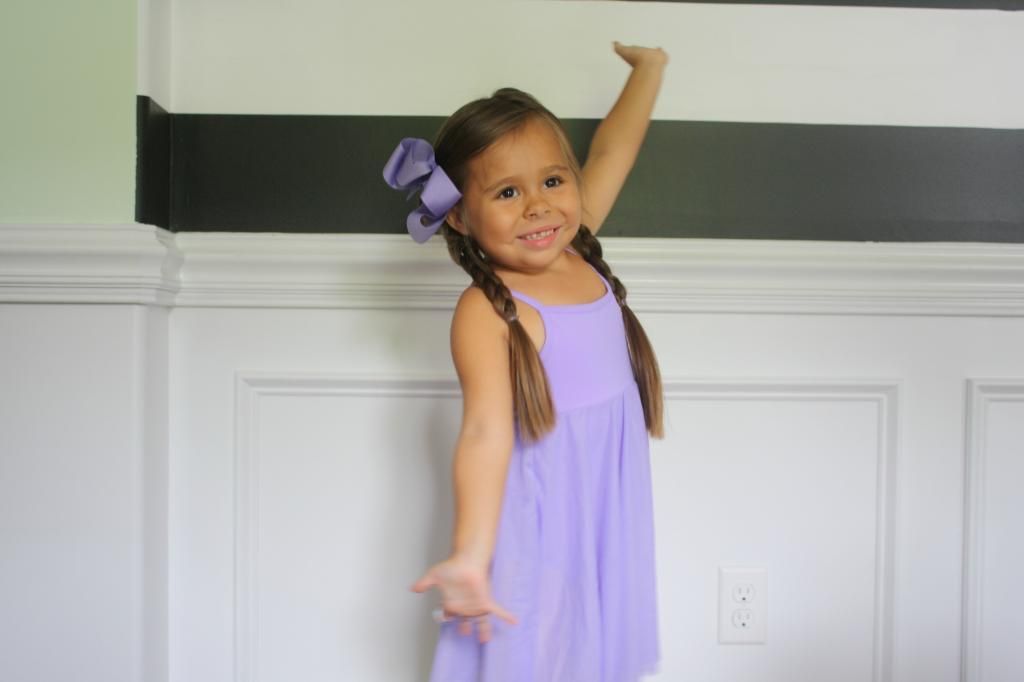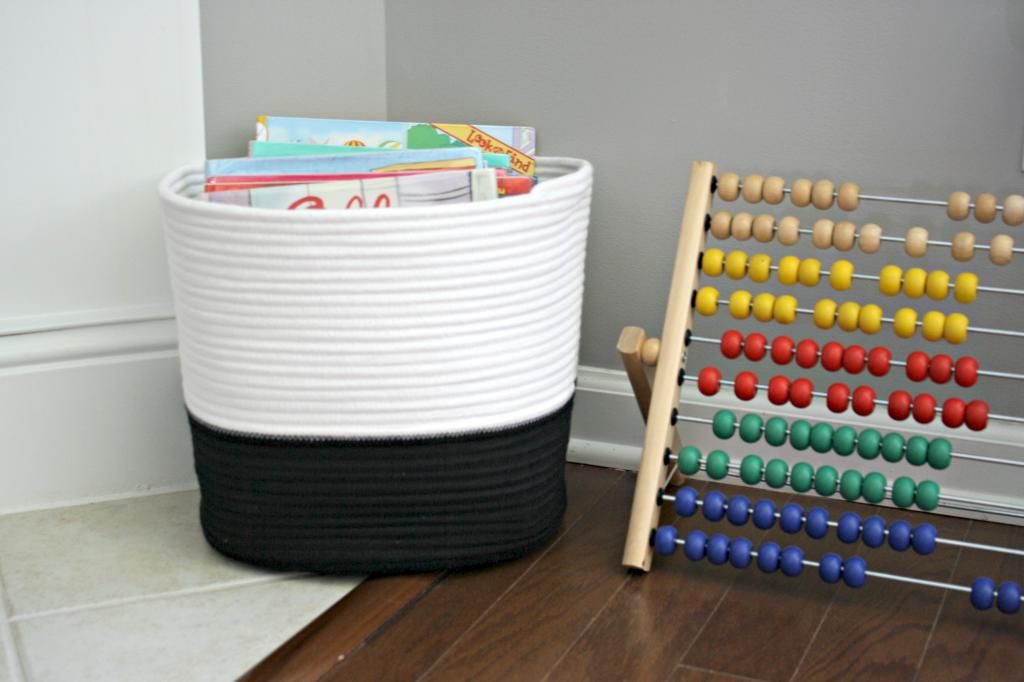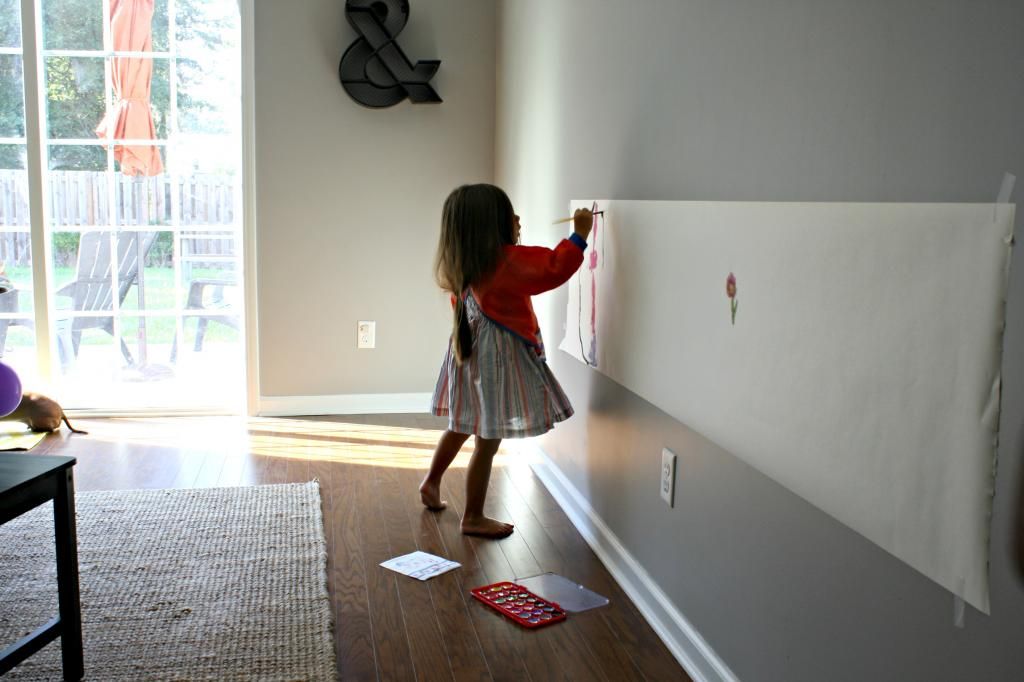 Today may be dragging on but the week flew by. We're getting back into a routine. M started another semester of school while L is settling into Pre-K. I'm already out of ideas besides ham and cheese sandwiches for my picky girl, but it still amazes me that I pack lunches and send her off to school twice a week!
And, she started ballet this week. It went so good. We lucked out with her class and she gets to see her best friend every week now and a few other good familiar faces! She's already excited about recitals and her new purple ballet dress.
Soccer is going to work out after all, I think. She let her guard down some and joined along during the last practice and it helps that she has a teammate from last Spring on her team this time around. I'm pretty excited about spending chilly, Fall mornings on the soccer field.
We are officially a no nap house...! Some days,
most days
, are still a challenge but it leaves our afternoons wide open to swing by the library and stock up on every book that she grabs off the shelf and the 7:30 PM bedtime is pretty amazing for us adults.
As for baby number two, I'm 19 weeks today. And we're down to six days until we find out if we're having another little girl or a boy! I have a feeling next weekend is just going to be one big celebration for our little family. Other than expected back pain and random, bad round ligament pains I am feeling okay most days. Working through the tired spells and getting some of my appetite back!
August is wrapping up and I think we're all ready for some cooler weather and routines to feel normal again. Here's to a fun weekend full of soccer, shopping and friends!
Read More