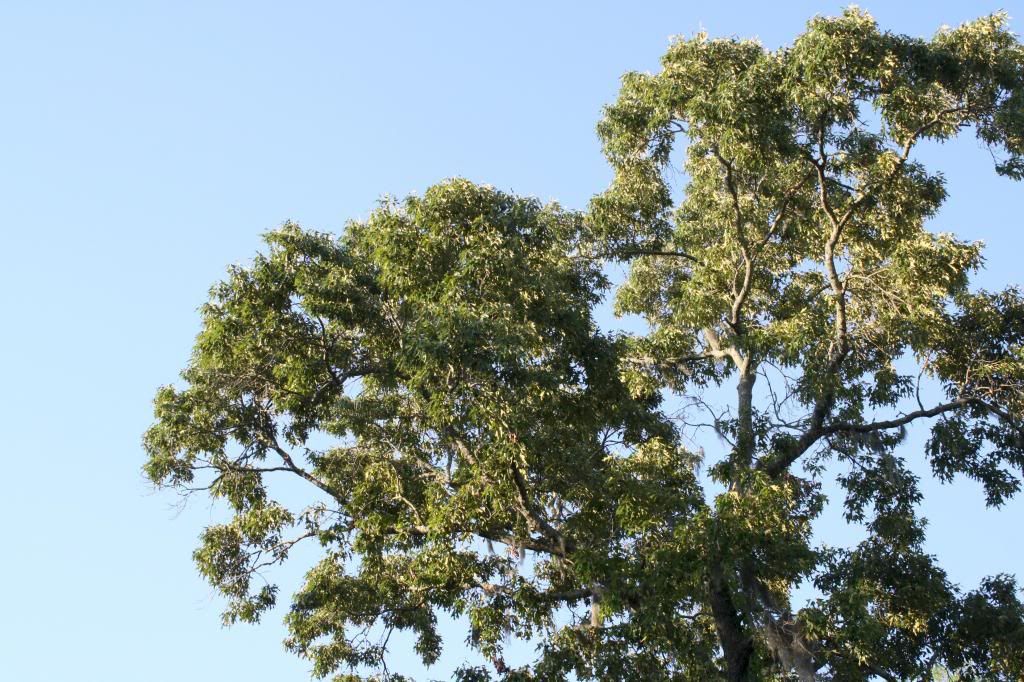 Summer is un-officially here and we're planning on kicking off the warm weather at the beach tonight. Salty air, the sounds of waves crashing, eating sandwiches for dinner... things are looking pretty good here!

I'm looking forward to...

M's summer break. Its very short but still sweet!
Our girl finishing up her first year of preschool. How is the first year gone already?
A local Mayfest we hit up every year. Local art work and the best BBQ sandwiches around!
Spending lots of time in our backyard.
The last handful of L's soccer games. She played goalie recently and did so good!
Celebrating Mother's Day and our 7th wedding anniversary.
Becoming an aunt, again!
And getting lots of use out of our new jogging stroller.

Happy May, xo!