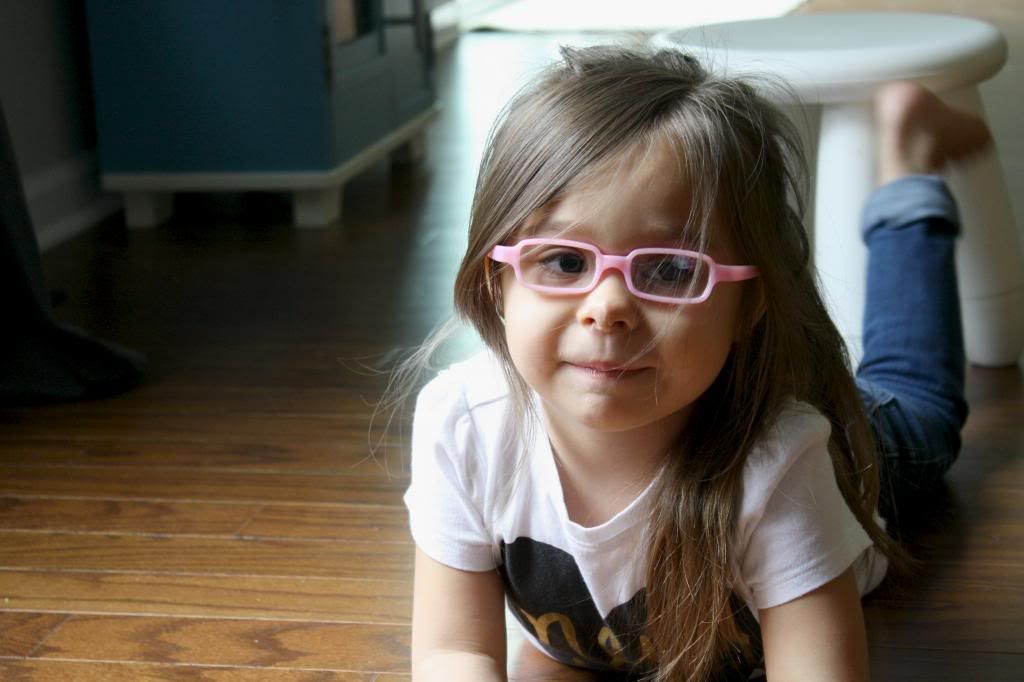 She was telling me a story in a very matter-of-fact way, as she usually does. Then she smirked.
Here's to the teenage years... may she still look this cute when she smirks!
I'm doing this series - a portrait of my child, once a week, every week, in 2014. Follow along, link up & find more from this project here.