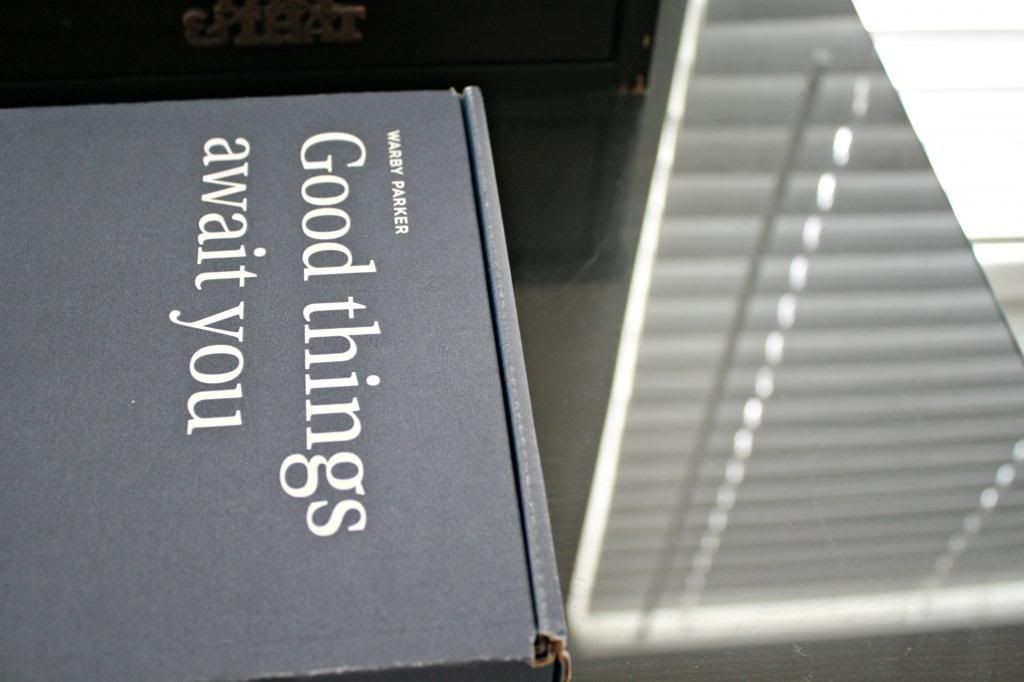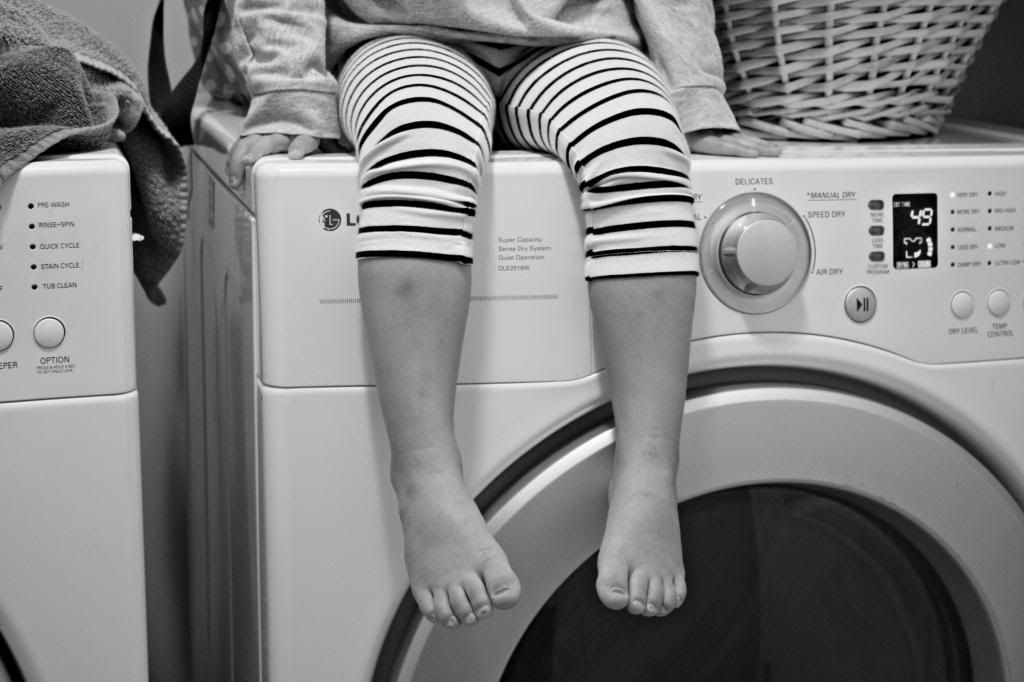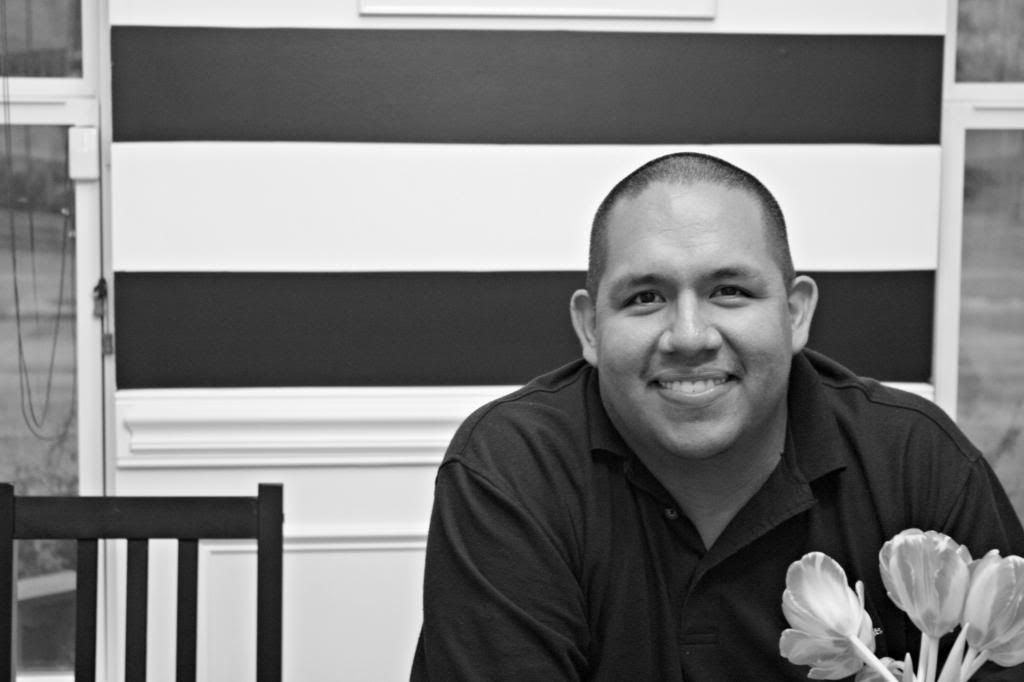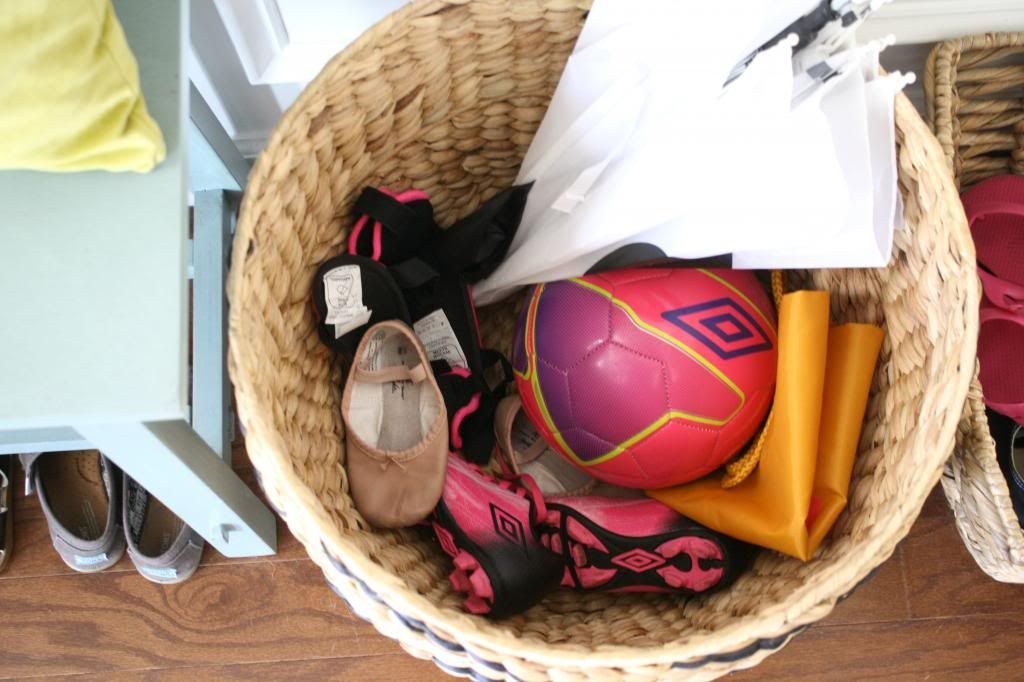 This week we celebrated our favorite guy with his favorite dinner and my sisters famous strawberry cake.
This week my little lady helped me with laundry. We made progress, even though you can't tell anymore!
This week I became an official soccer mom. Every Monday and Saturday from now until June will be filled with practice and games and a girl who's learning to love the sport.
This week my Warby Parker trial frames. But I'm still on the fence about which ones to choose. I'm thinking a second home trial is needed...
And today, we're off to soccer practice and a much needed trip to the grocery store. Happy Saturday, xo.