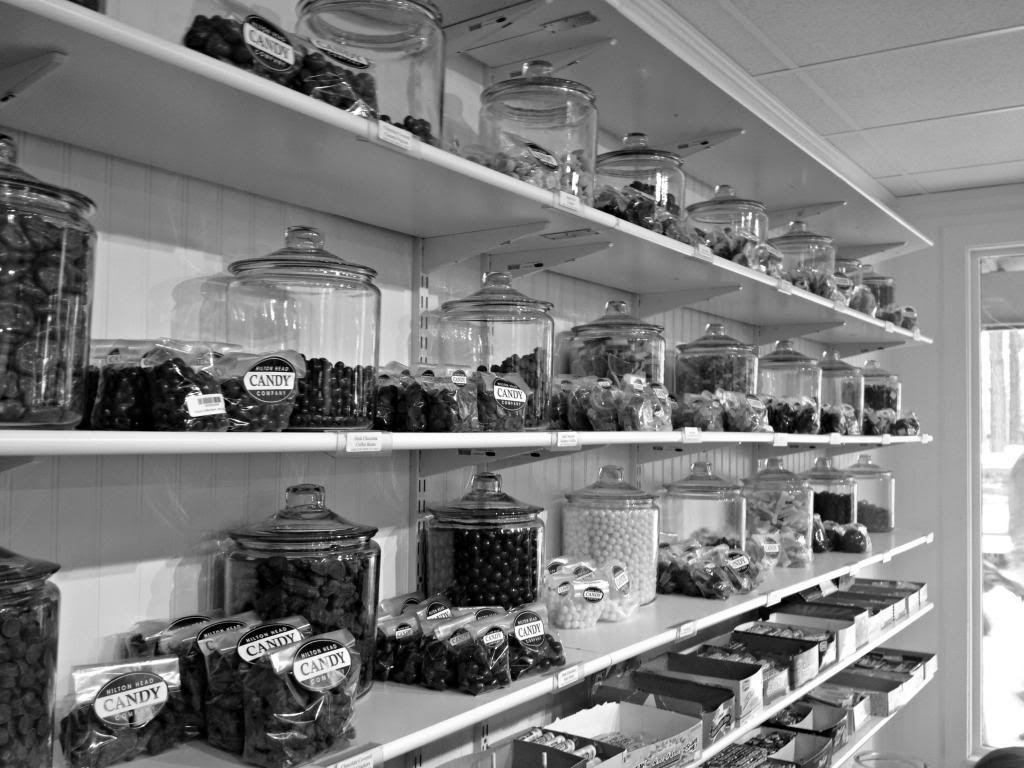 We celebrated our handsome guy's birthday over the weekend! We got lucky with a warm, sunny day so we headed across the bridge to the Island for some mini golf and an afternoon at the beach.
I underestimated the weather (again!) and should have just brought Lia a swimsuit but that didn't stop her from running around in the waves. We stopped at
this sandwich shop
. The bread...oh! Homemade and amazing! I'm pretty sure we stopped to eat there simply because of how good it smelled.
We rounded out the day with some Rita's, fresh tulips and pizza for dinner. Kind of the best way to celebrate a birthday, I think!