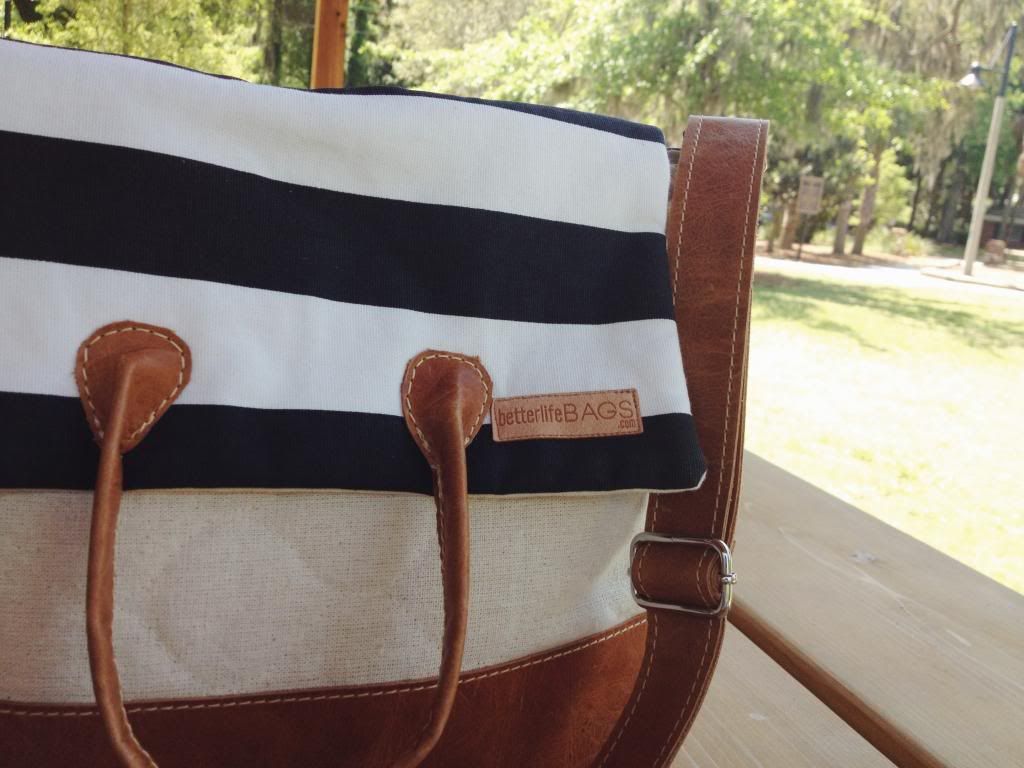 There's so many smart and funny and good things on the Internet. Here's just a few!
My new
Better Life Bags
bag arrived this week. I am smitten with the stripes & leather combo!
This
makes me proud of Honey Maid. And, so happy that people like this are part of our world!
A
new book
added to my want list. Also,
the blog
it comes from which I just heard about. Thanks Instagram, you're awesome!
Love
this post
. It's good to know I'm not the only one that feels that way!
Ginnifer Goodwin
. We're big fans of her show Once Upon A Time.

It's a busy week here but I hope you find a few moments to enjoy these, xo!