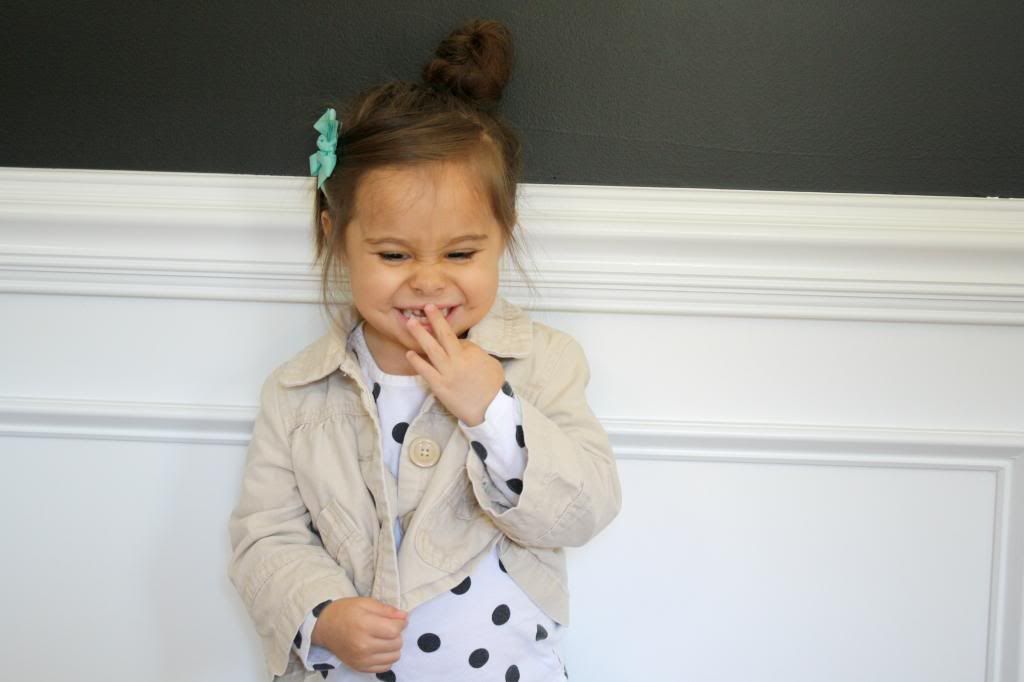 Happy Weekend! I'm popping in tonight real quickly just to say we had a good week. I meant to blog earlier but L was napping and hanging out on the sofa with a magazine sounded better.
The babe is finishing up a really late dinner and as soon as I tuck her into bed, I'm going to sneak away to the living room for a date night in with my guy. It's rare that we don't fall into bed as soon as L does!
The week was pretty ordinary and I didn't really take many photos. I feel like we didn't really do anything except clean the house and grocery shop. And laundry, always the constant mountain. There was a windy trip to the Farmers Market but otherwise, nothing too exciting happened.
But we're happy and it's the weekend so that's worth mentioning! Enjoy yours, xo!