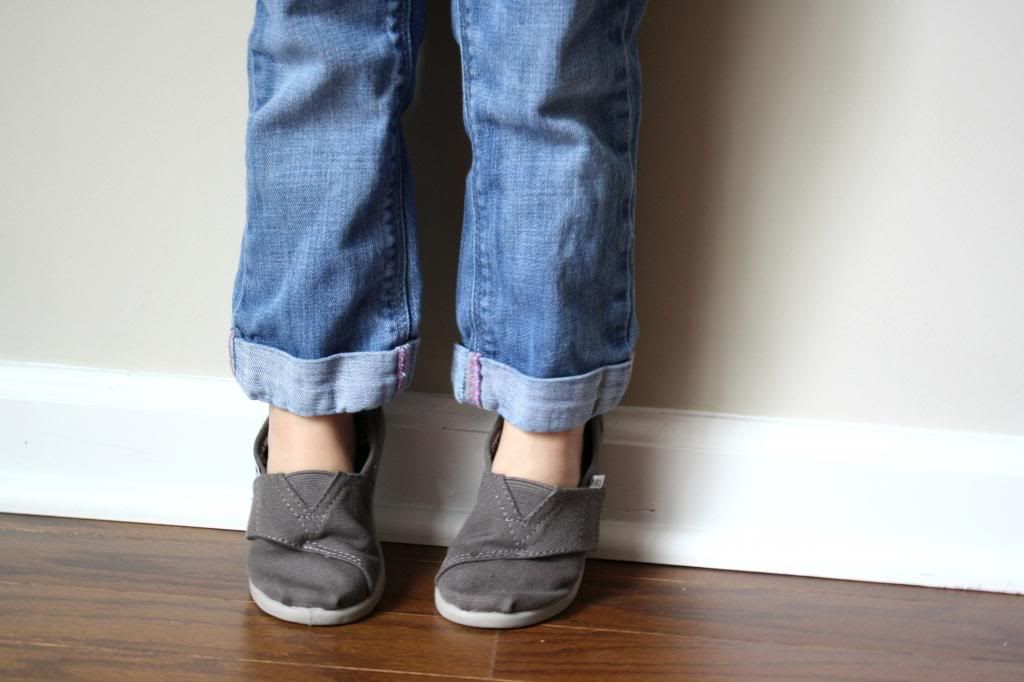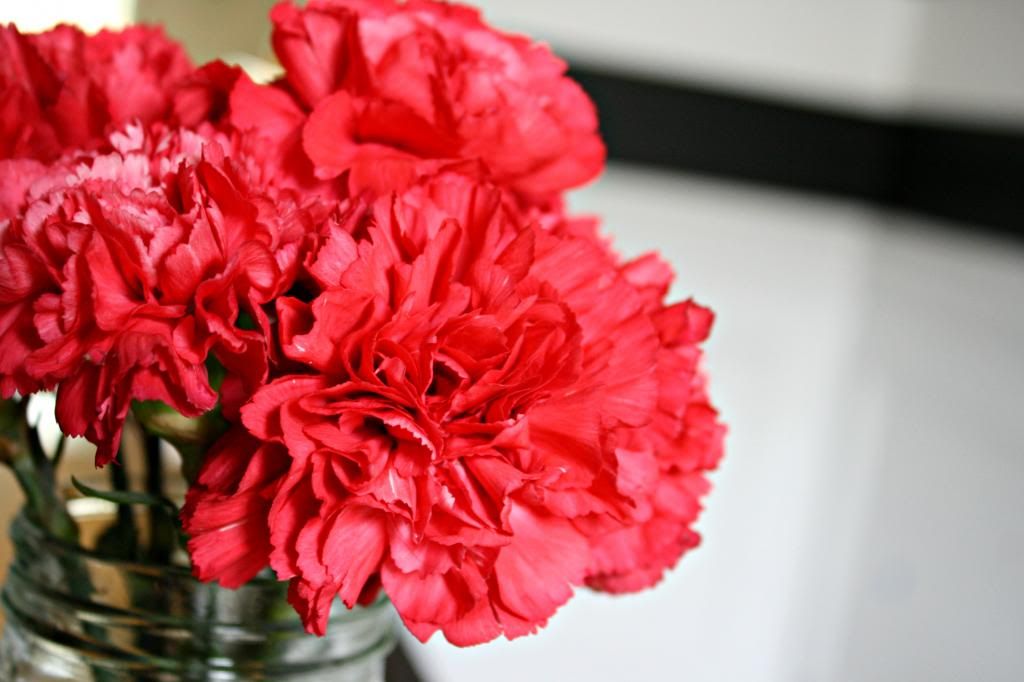 Happy Friday! It's a quiet evening over here with a little girl who's practicing the art of saying "no". I'm pretty sure the evening is gonna include stromboli and old episodes of How I Met Your Mother and me trying not to lose my patience. And we've got big plans to finally tackle the garage and clean it all out this weekend!

The week started off a little rough but things are smoothing out. We had a few rainy days and L got to use her umbrella. It looks like a panda and she's pretty over the moon about it!

The daffodil fields opened up and the girl and I spent an afternoon there. This year was really fun because she finally understood how to pick the flowers without crushing them at the same time.

Is anyone excited about The Bachelor finale coming up? The show (and guy) have gotten lame this season, but it's almost so lame I can't stop watching!

And the babe got new shoes! It's her first pair of Toms. I think they make her feet happy.

Here's to an awesome weekend. Enjoy it, xo!