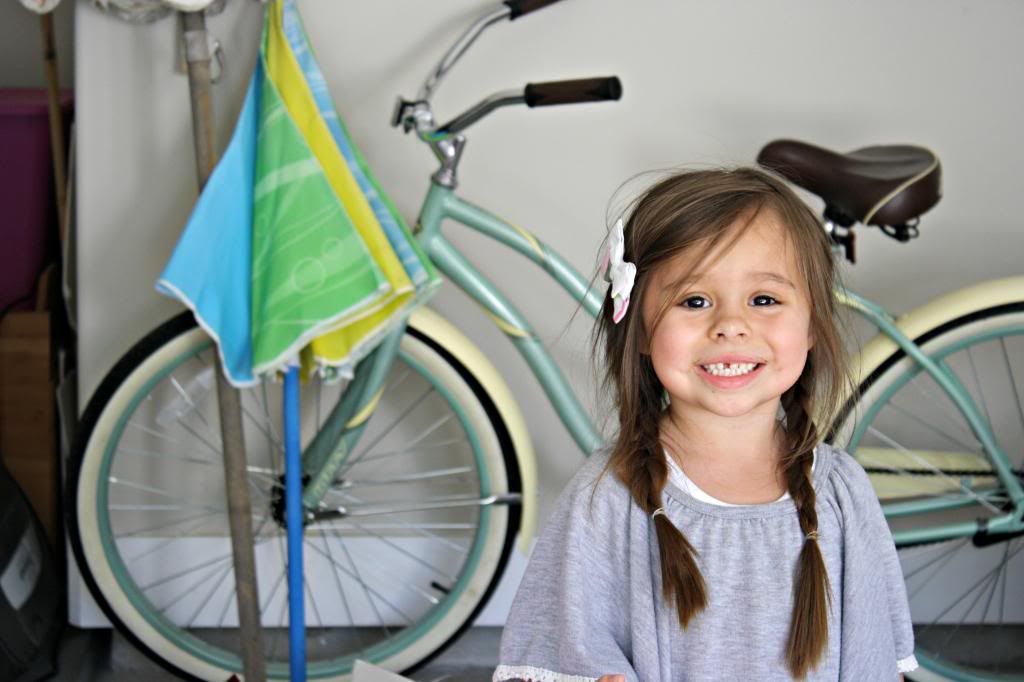 A few nights ago, Lia was running around the house and playing while M and I were in the kitchen. So, she was doing her thing and Manny said to her "look at you and your bad ass self"!
It came out pretty funny and I don't think he meant to say it at all. While I'm pretty sure L didn't hear him, I did and I don't think I'll let him live it down just yet!
Tell me friends, what are some of your parent bloopers?