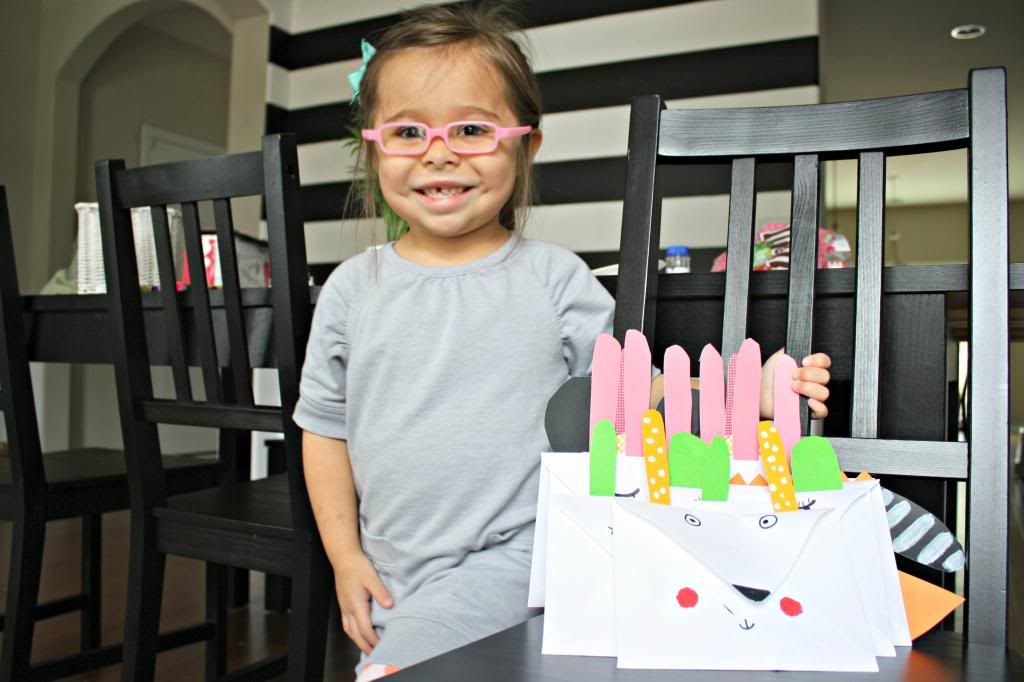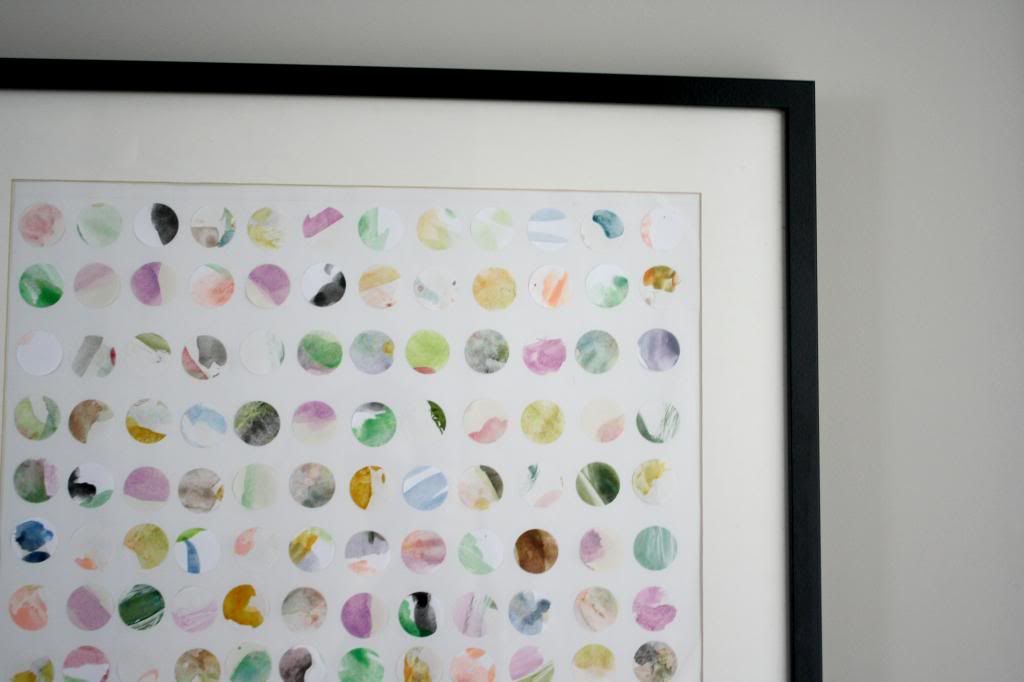 It's Friday, I'm in love...
It's been a short, sweet week. It's Valentines! So, you know, Happy Valentine's Day and all that jazz. It's been a perfect day and I'm excited that I get to share a four-day weekend with my loves!
Honestly
,
I can hardly remember what we've done this week short of cleaning and making Valentine's. I did treat myself to a quiet breakfast at Dunkin Donuts and some window shopping at Target. The babe learned to skip at ballet and I just love it when she's asks if she can skip while we're walking. The husband has been home more this week and every time he comes home, L asks "Want to play with me?" and I'm pretty sure his heart melts into a puddle. And, I've been devouring
this
book series.
I think my favorite part of this week has been reading books to L in her bed. I absolutely love her bed and so does she. Sometimes, when I am laying there reading books or rubbing her back while she drifts off to sleep, I imagine the days when she lives her teen years out in that room. I'm sure the bed will still never be made and I hope books still crowd her shelves but the dolls and toys will be long gone and will I still be as welcome there as I am now? For now, it's my favorite room in the house. For now, I will embrace the days and nights where we share the bed reading stories and talking about our days before she falls asleep.
Other than that, life is flowing. I hope your week was full of good, xo!