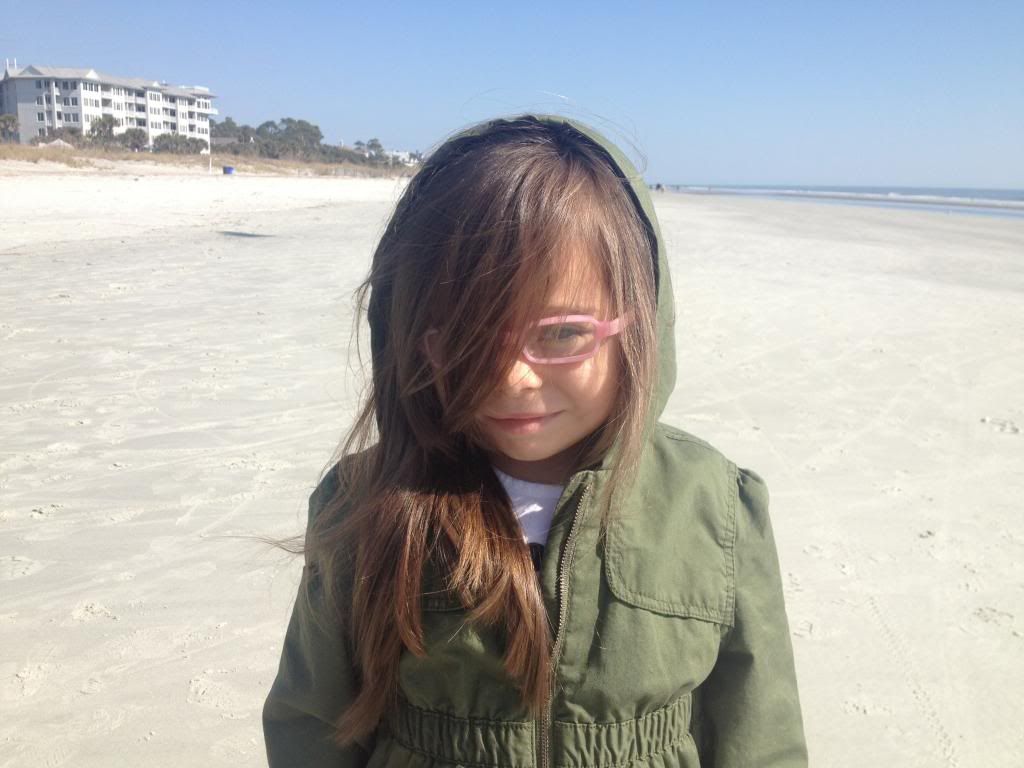 M gave notice to his second job and we are all happy to say he's only working one job with a side of full-time schooling! It was our first weekend to have him all to ourselves and we lived it up.
We celebrated with dinner on Friday night and a trip to Target. I was out on Saturday night enjoying dinner with friends while my loves had some one-on-one time. We all woke up tired and a little icky on Sunday so we headed to the beach for some diner grub and sand. I'm pretty sea salty air and bacon can work a little magic.
There were naps all around, many rounds of Monoply Jr, a little thrifting and a stock up at the grocery store.
PS. My blog reflects the ebb and flow of my life. Some weeks will have many posts and my regular line-up will be on key and some weeks things don't fall into place. For now, this weekend post has filled in nicely in lieu of my usual weekly post!