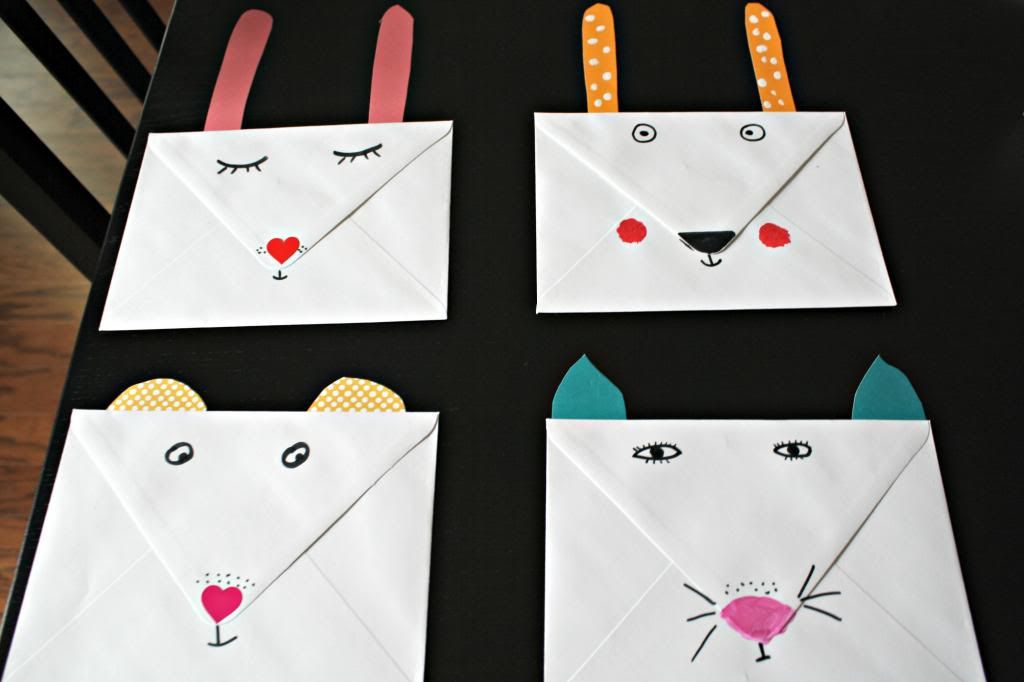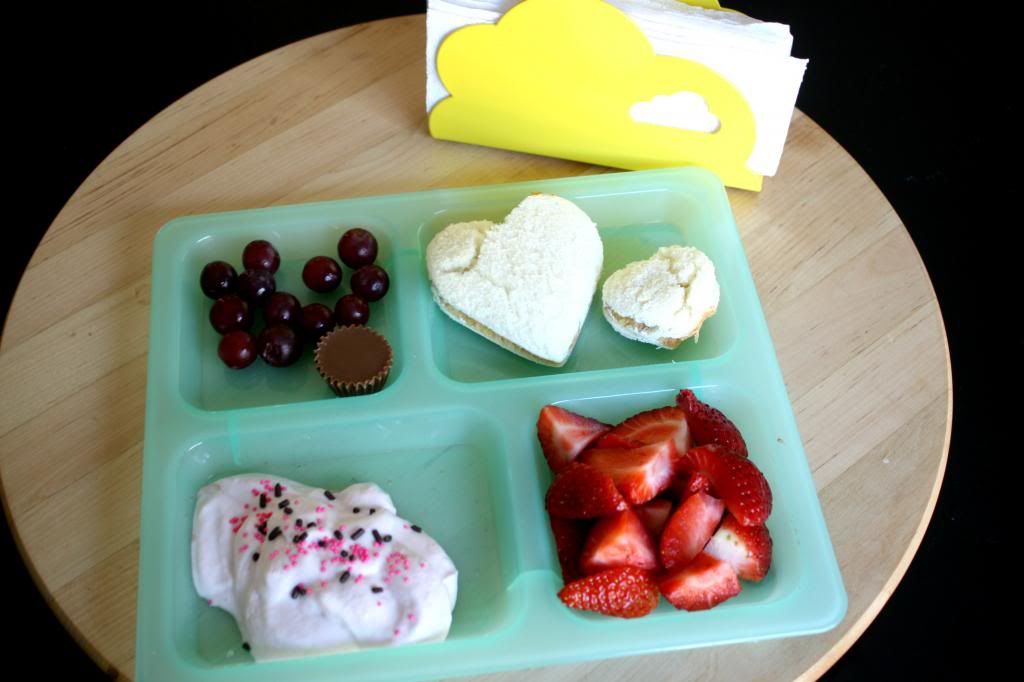 So, my sweet guy woke up really early and pretended to go to work on Valentine's just so he could sneak out for flowers and gifts and come back home to surprise us gals.
I mean, really? I got lucky with him. I've got fresh flowers on the table and a box of chocolates to share. And leftover dinner from the first time in a very long time that we've sat down in a restaurant on Valentine's.We did stick with our tradition of Italian food and a
movie
at home though.
And for the first time ever, my girl and I made Valentine's for her friends and I sent her off to school in a new, red dress for her very first Valentine party. She was all smiles when she came home with her paper bag full of cards and treats.
Celebrating with these two is my favorite!