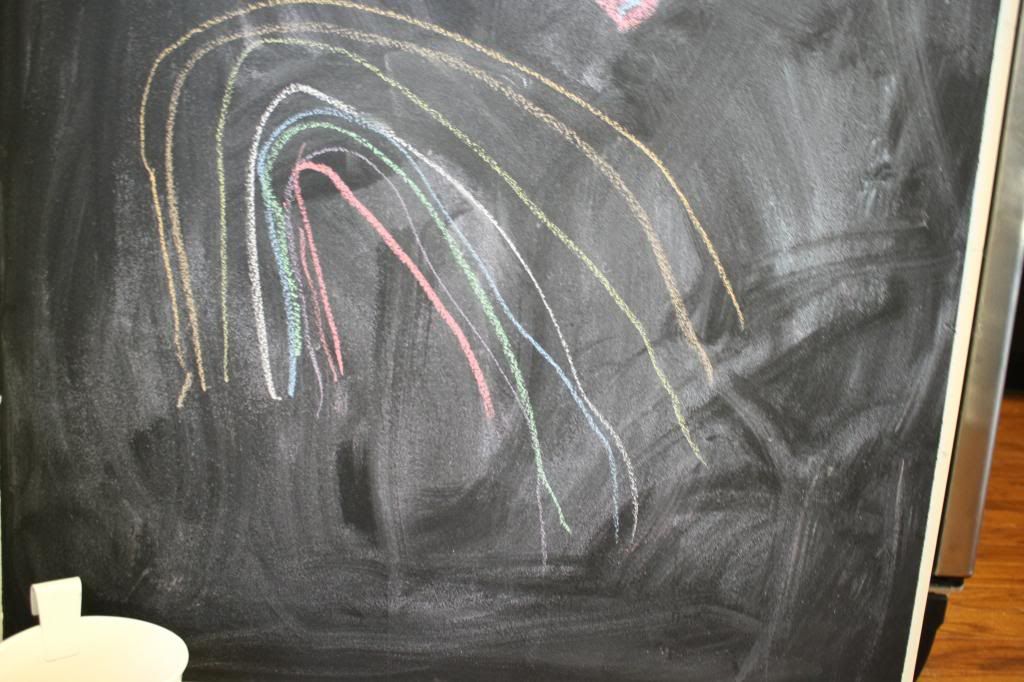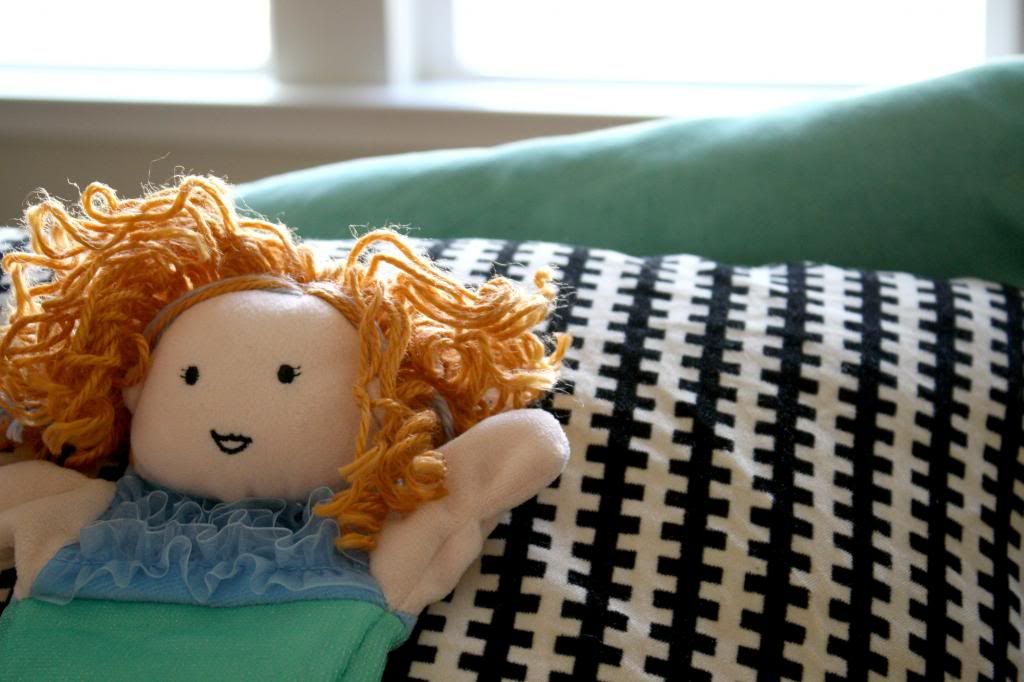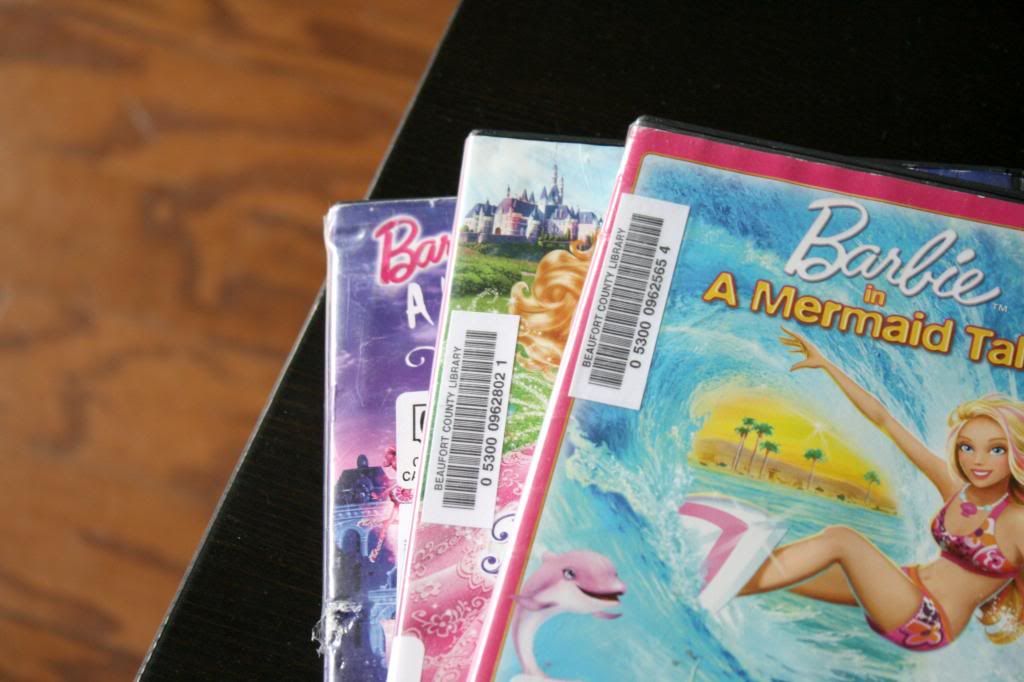 Lately our life with Lia looks like...

Barbie movies. We're watching them faster than the library can get them in stock.
Hello Kitty, animals and all things pink.
Toys strewn around the house and tantrums when we ask her to clean them up.
Big-girl board games.
Songs and made-up stories.
Peanut butter sandwiches. All day, every day.
Chalkboard drawings and watercolors.
Princess dress-up. Pirate dress-up. Dinosaur dress-up. Her costume basket is stuffed!
Snacks around the clock and a picky dinner-eater.
A tiny helper who puts away her clean underwear, helps unload the dishwasher and wants to stir everything up in the kitchen.
And, a big imagination in a tiny body.

If I don't stop and look around, this season of life will go by in the blink of an eye. Lia isn't a toddler anymore but she's not quite a big kid. We've had our challenges and a lot of days leave me feeling emotional and vulnerable but every day with her is still the best day of my life.