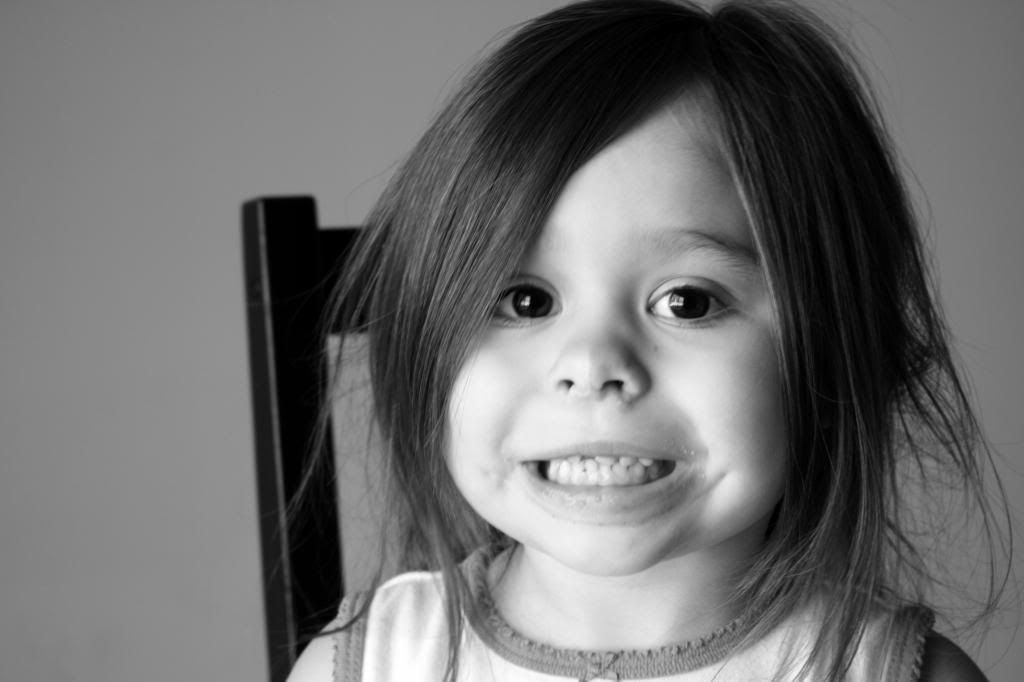 Last night, we took L to a bedtime stories event our local library hosts. It's been a while since a library event has fit in our schedule and we didn't really know the other kids there. But there was another little girl around her age and she wanted to sit beside us. I helped the girls introduce themselves and that was that. At some point the little girl wandered to another spot and L seemed pretty bummed. But then something happened and my mama heart pretty much exploded. With some coaxing, L walked across the room to the girl and asked her if she wanted to sit together. And then, for the rest of the time, my girl sang songs and popped bubbles and sat down without me at her side.
L rarely goes somewhere without me if she has the option to be glued to my side. And she's never walked up to a kid to ask them anything. We're talking about my incredibly shy girl.
The one who's growing by leaps and bounds lately
.
She earned a big-kid patch last night, for sure. I'm so proud of you babe, xo!
"Oh make some big jumps, big jumps. You afraid to break some bones? Come on make some big jumps, big jumps. Life is yours alone. You hold your head up, your head up high. Like you think I do."