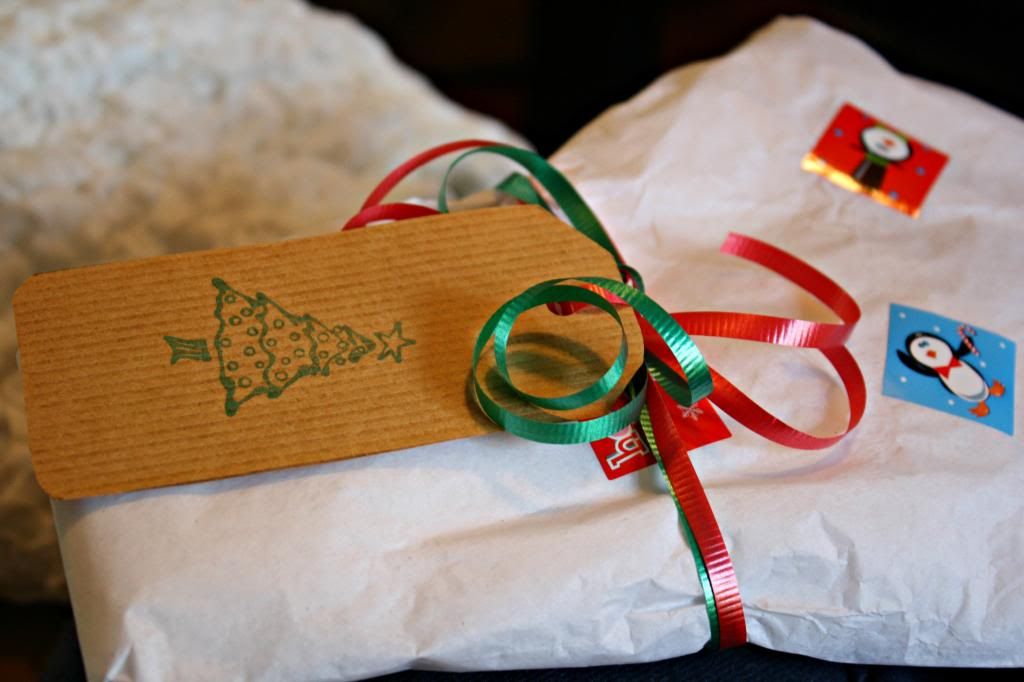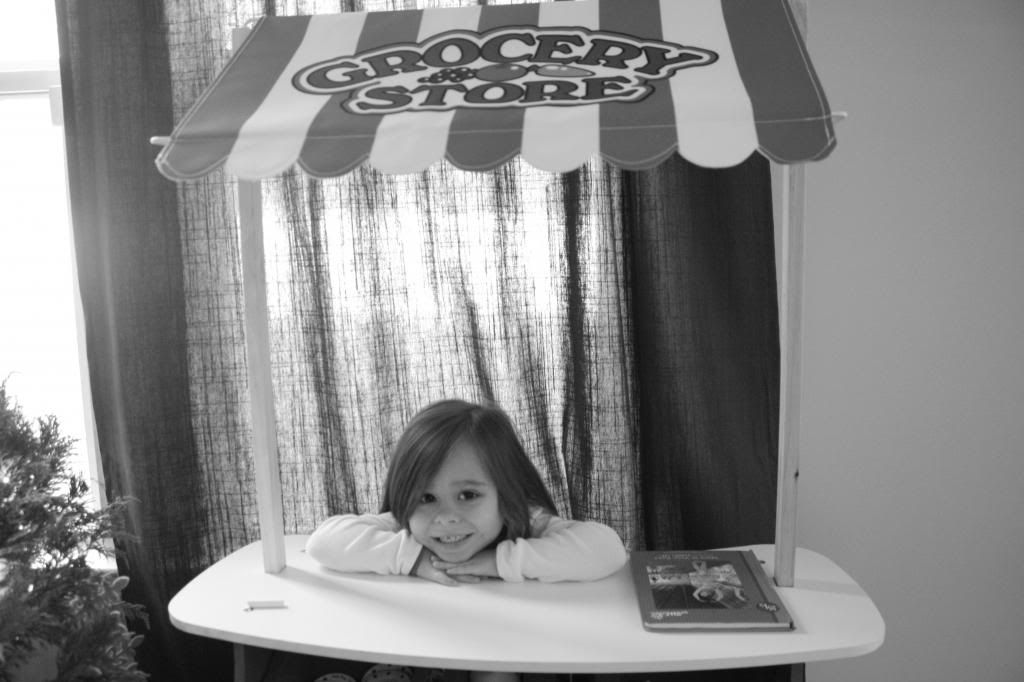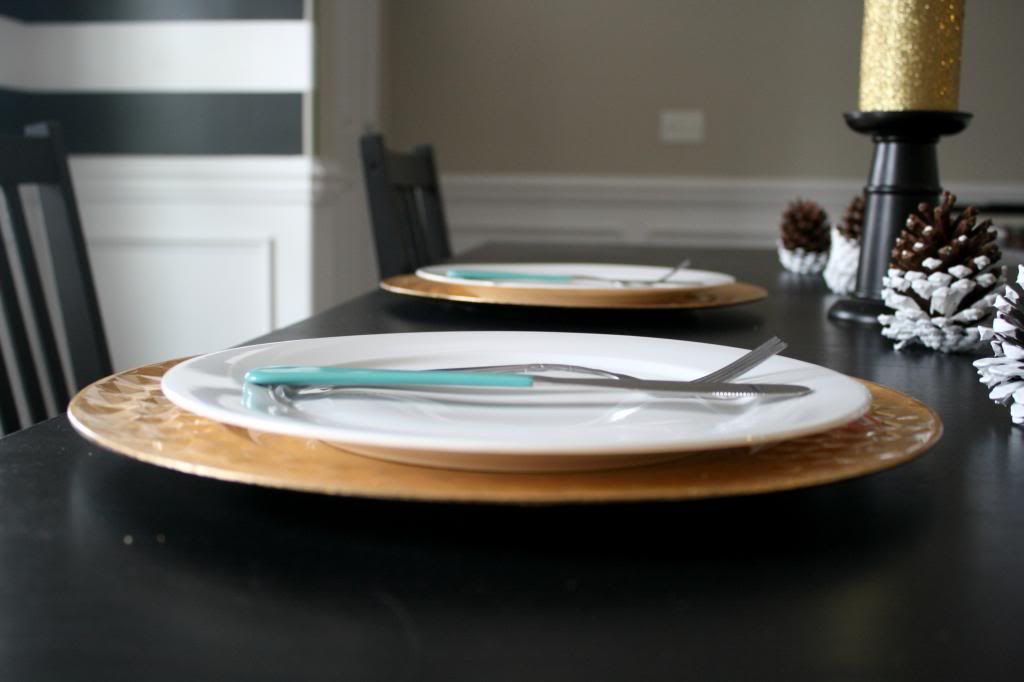 Things were good this year. I think the best part was L getting what was going on. She ripped through wrapping paper on her own, insisted we leave cookies for Santa and carrots for the reindeer and even let us leave them inside the house this year. Her favorite gifts seem to be the market stand, her new doll and the car (obviously...).

Parts of the day were sketchy. I'm pretty sure the last of the raging-three's were coming out and a few time-outs were doled out. And then she said a parent's biggest fear on Christmas - "I'm bored, mama".

But really, things were good. And I'm ready to clean up the house and organize. The New Year switch has gone off already and I say "let's do this". We leave our tree up for Three Kings Day but I think we'll tackle the other stuff next week.

Another Christmas has come and gone and they just keep getting better! I hope yours was just as merry, xo.

PS. We carried that market stand through half of New York City to get it home! Always a good story to tell...