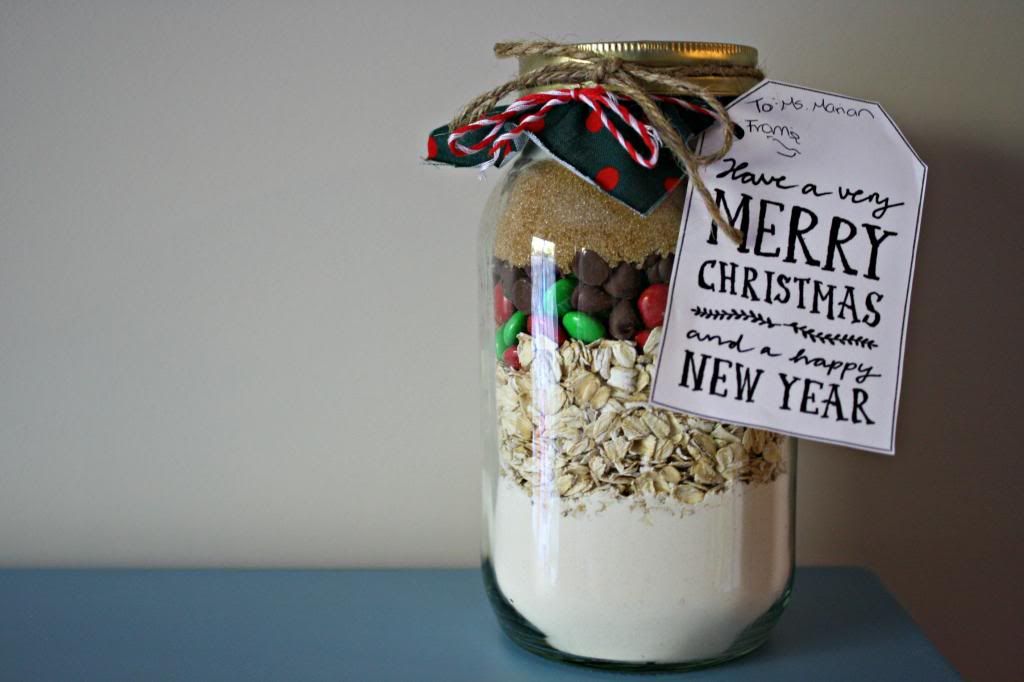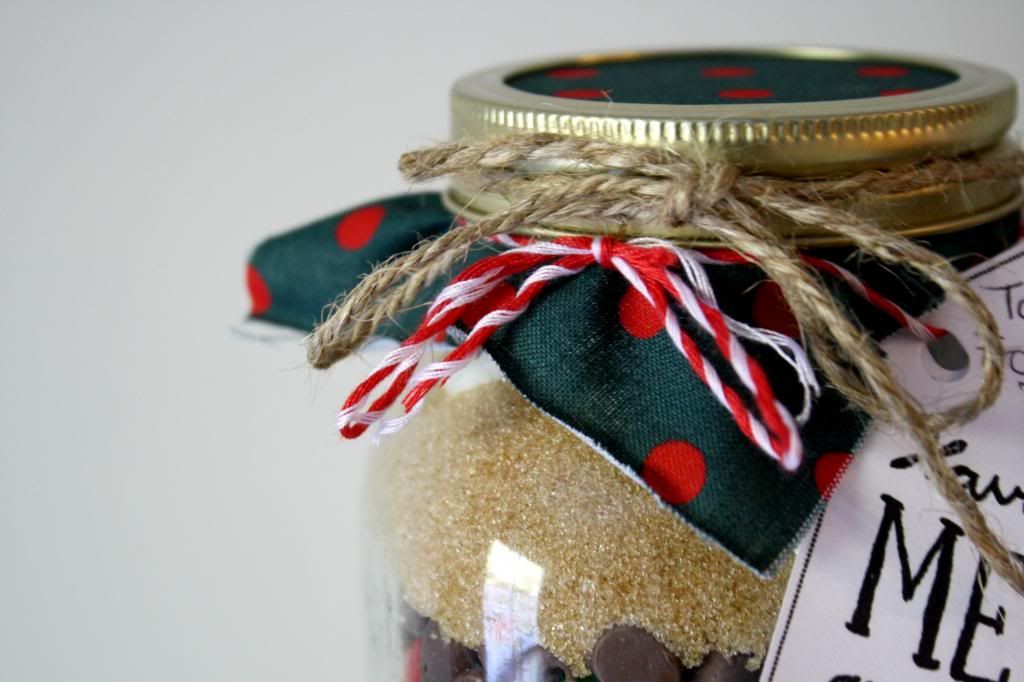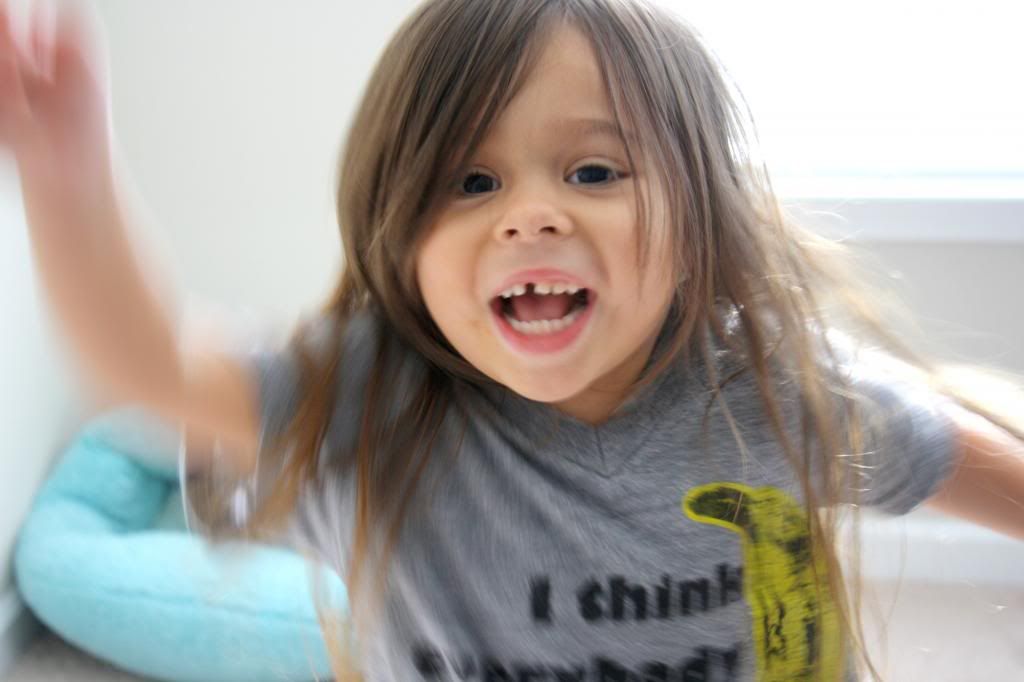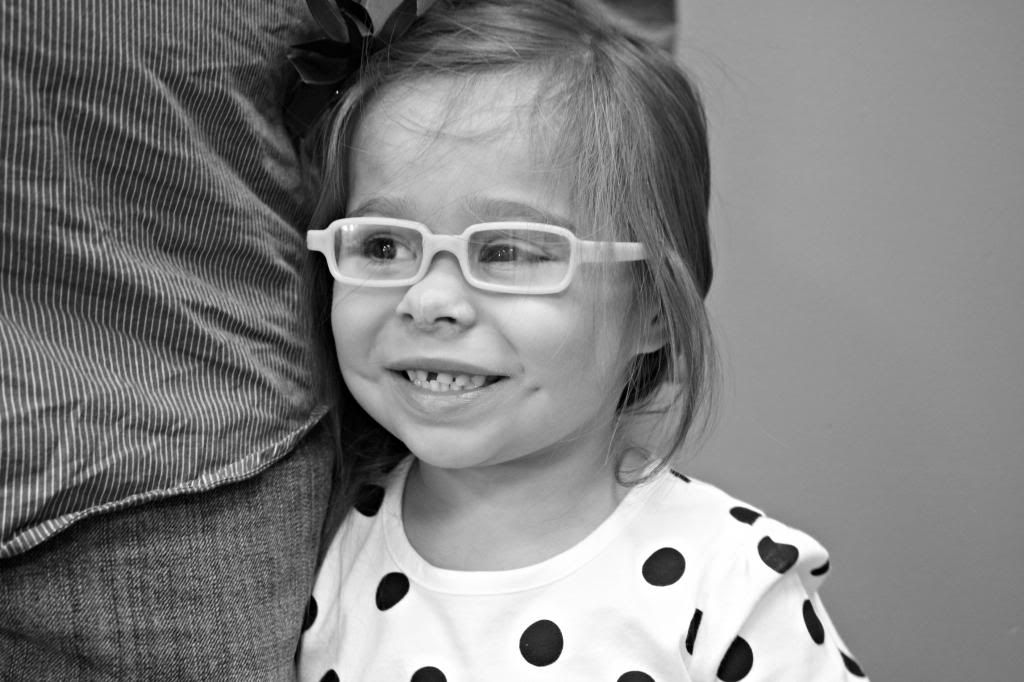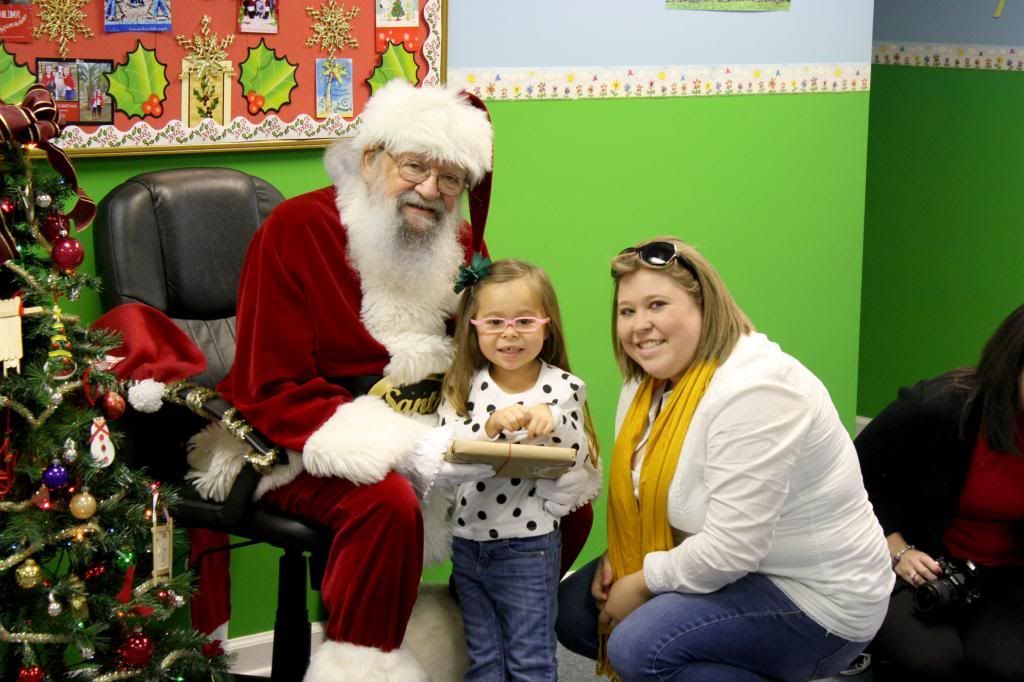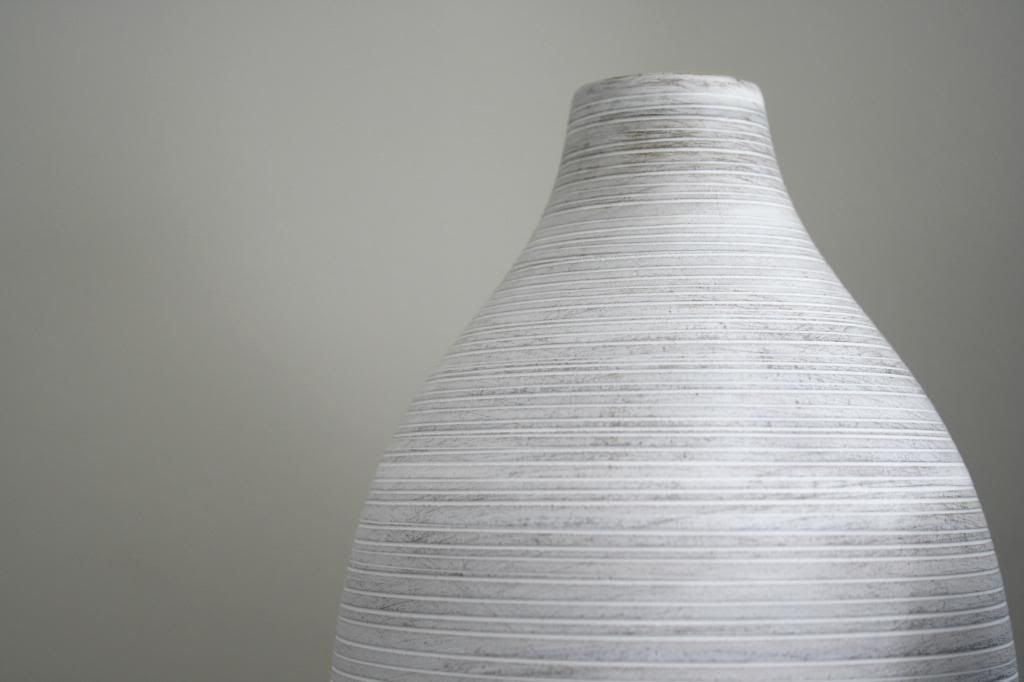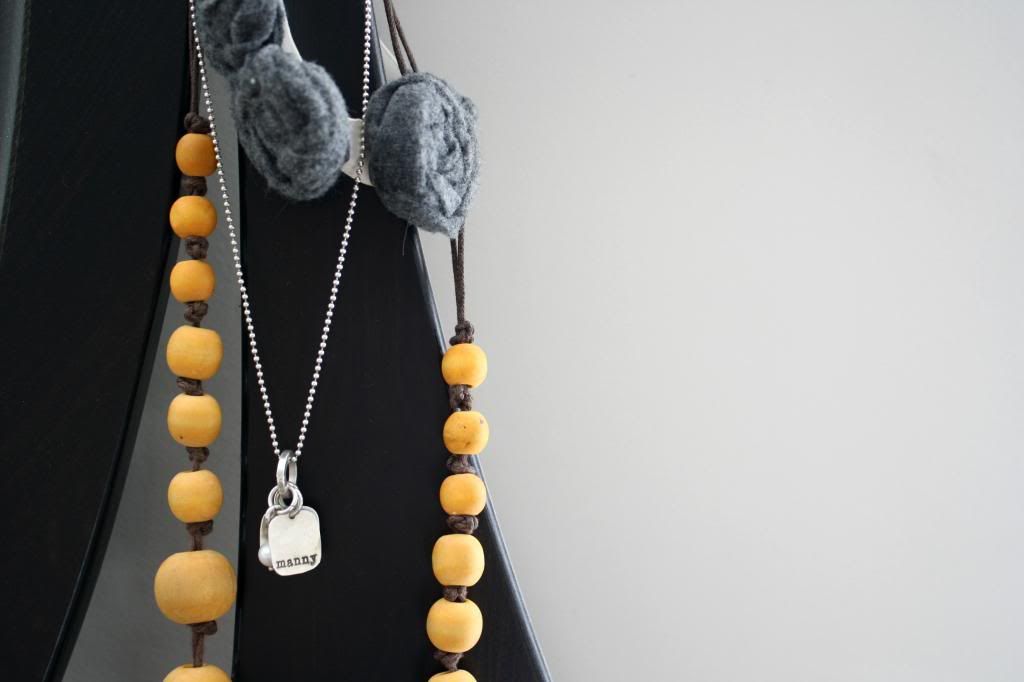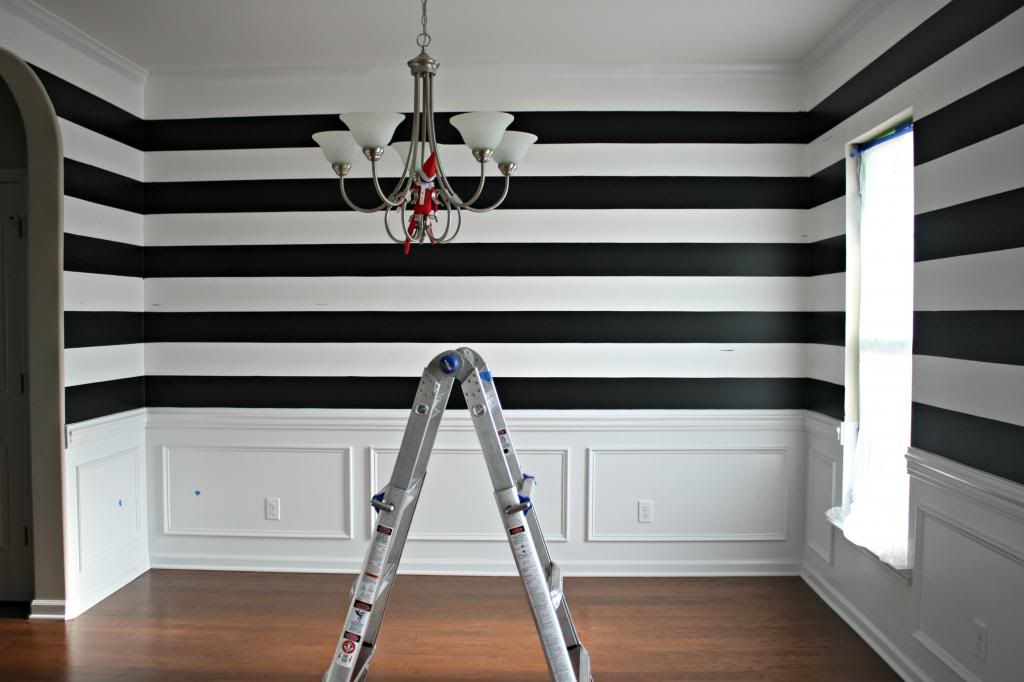 This week... Our dining room got stripey. My amazing husband put in tons of hours and a late night to turn my vision into this. He's awesome.
This week... We wrapped up some Christmas shopping, mailed some happy presents, listened to our girl sing Christmas songs at preschool and made a sweet homemade gift. And cookies. Again with the eating far too many cookies.
This week... Was busy, yet slow. We tackled projects and festive to-do lists but we all found quiet moments for ourselves to have a mini breakfast date, get lost in books, sing made-up songs and nurture little imaginations. And music. A lot of loud, joyful toddler-made music filled these walls this week.
And this weekend, the only plans we have include a little solo stocking stuffer shopping. Say that three times fast! Enjoy whatever this last weekend before Christmas holds for you and yours, xoxo.