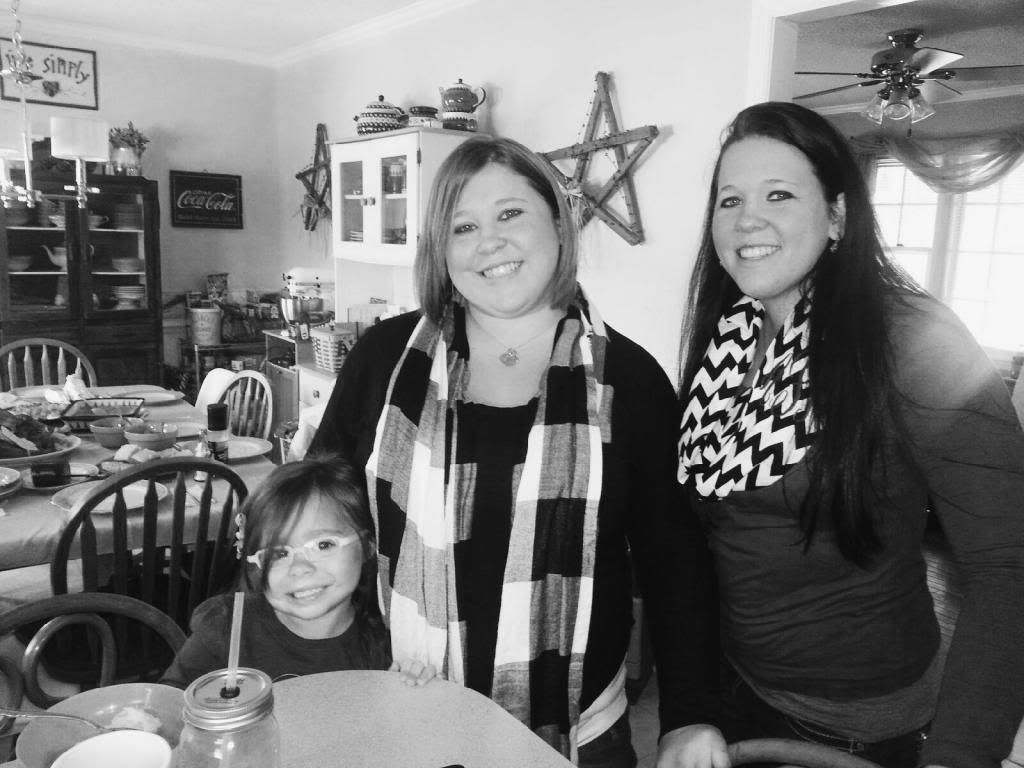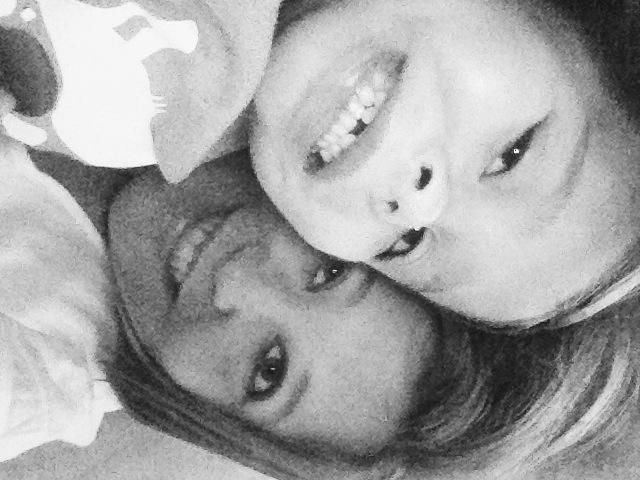 I didn't take many pictures over Thanksgiving weekend. This is all there is. And excuse the incredibly grainy iPhone picture above but my girls' ear infection was out of control and seeing her smile meant she was getting some relief. One of the best moments of the weekend.

Thanksgiving was...
Full of family. And family debates.
Turkey and my favorite mashed potatoes.
Cheesy Christmas movies.
L's favorite roadside tourist stop.
Black Friday shopping. Best done from your phone!
Trips to Urgent Care.
And the pharmacy.
Matching scarves with my girl.
Date night with my guy.
The Macy's Thanksgiving Parade.

And now let the Christmas festivities begin. There's going to be some serious holiday fun to be had this weekend!