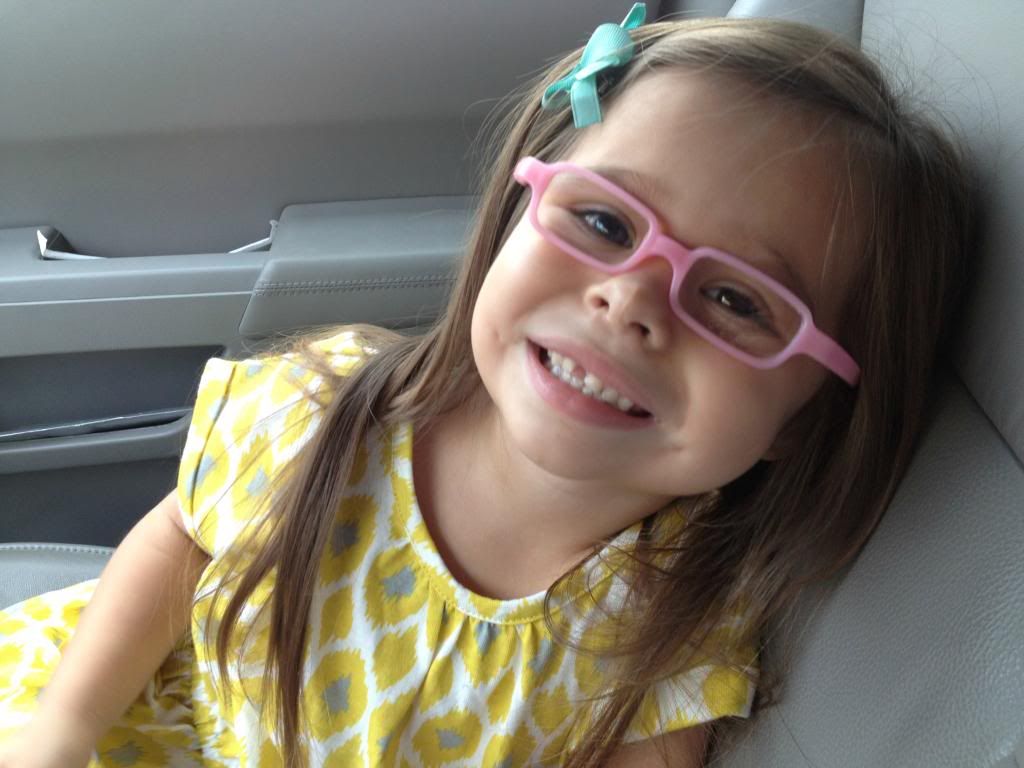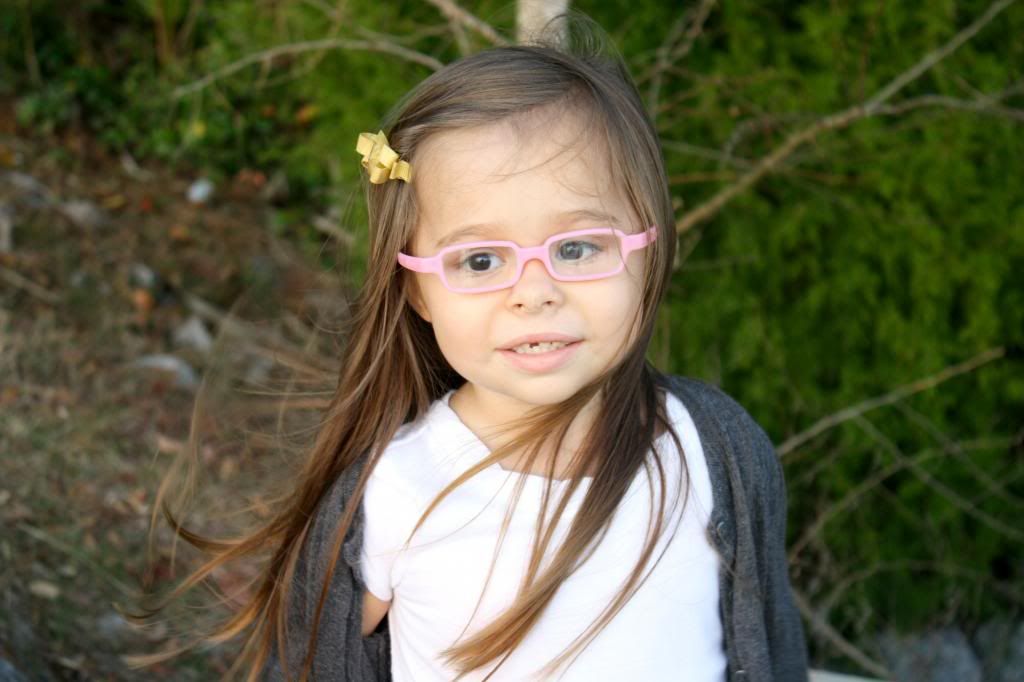 48/52 || I think she feels incredibly grown-up when I let her sit in the front seat before preschool opens.
49/52 || She's absolutely gorgeous.
50/52 || The infamous "quick, stand in front of the garage so I can snap a picture before we're late" shot.
Only two more weeks left. I think I'll start this project over again in January.
I'm doing this series - a portrait of my child, once a week, every week, in 2013. Follow along, link up & find more from this project here.