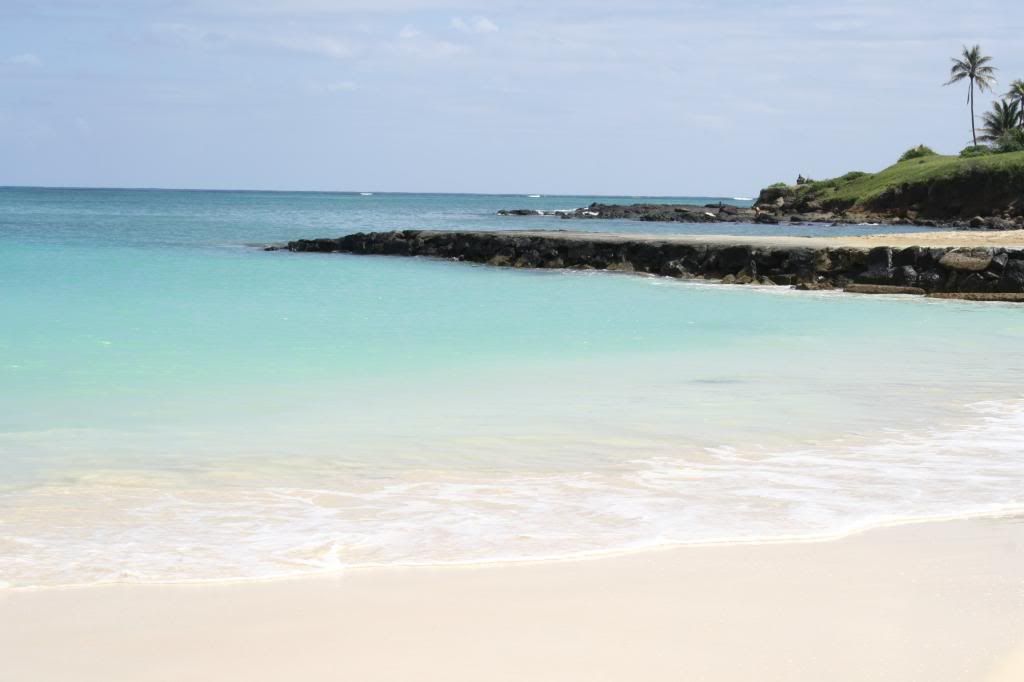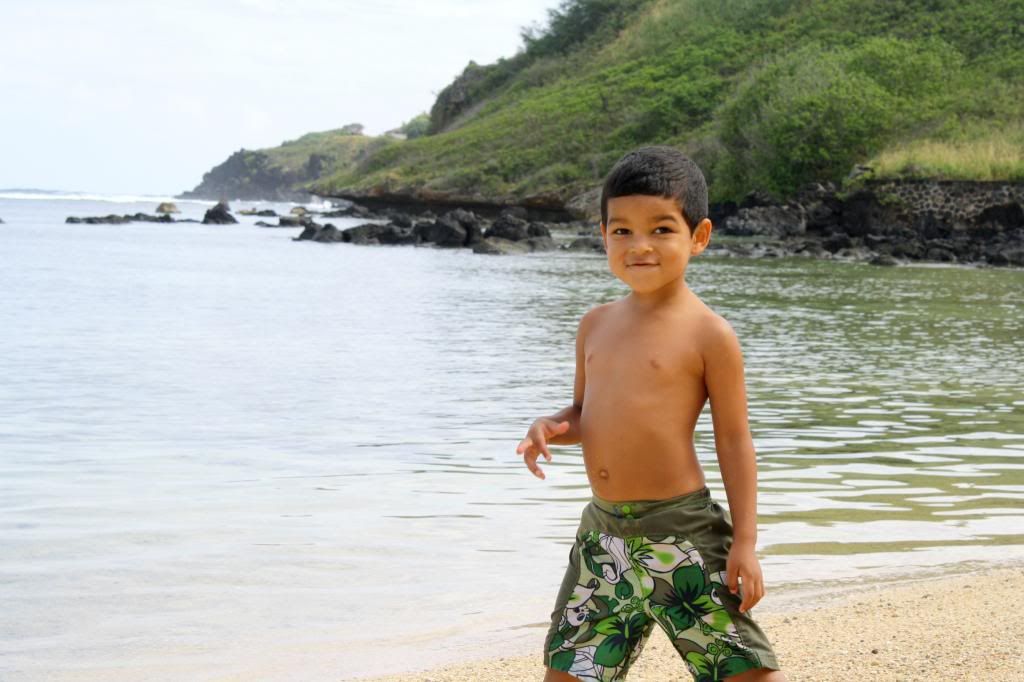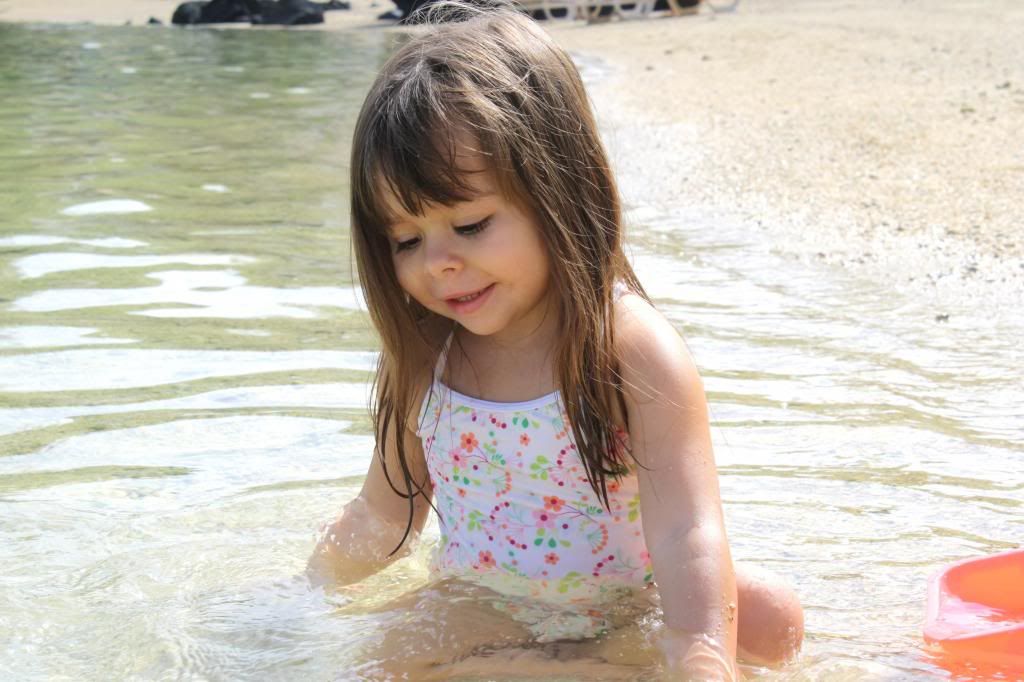 We did a little beach-hopping on our last day. It's incredible how different each beach is. The last beach was definitely a favorite. The sand was soft and the water was clear and blue. The day was bittersweet as we watched the kids splash around and play knowing we had to catch a flight out that night.
This trip remains one of my favorite family adventures. Here's hoping we can plan another trip!
And that pretty much does it for the Hawaii posts. It's funny to post them all in one day and relive all the memories as I write and edit. It gives me a huge sense of remembering who we were at that time and how happy a time Hawaii was for us.
Stay tuned for a year re-cap tomorrow. Can you believe 2014 is just days away? Enjoy the very last moments of 2013, xoxo!