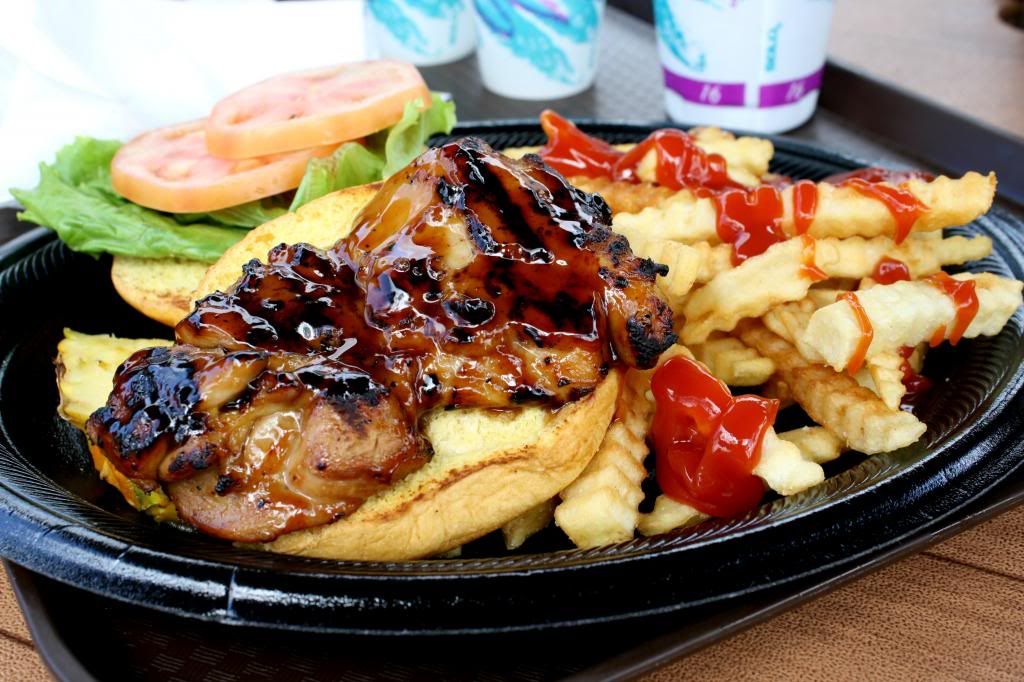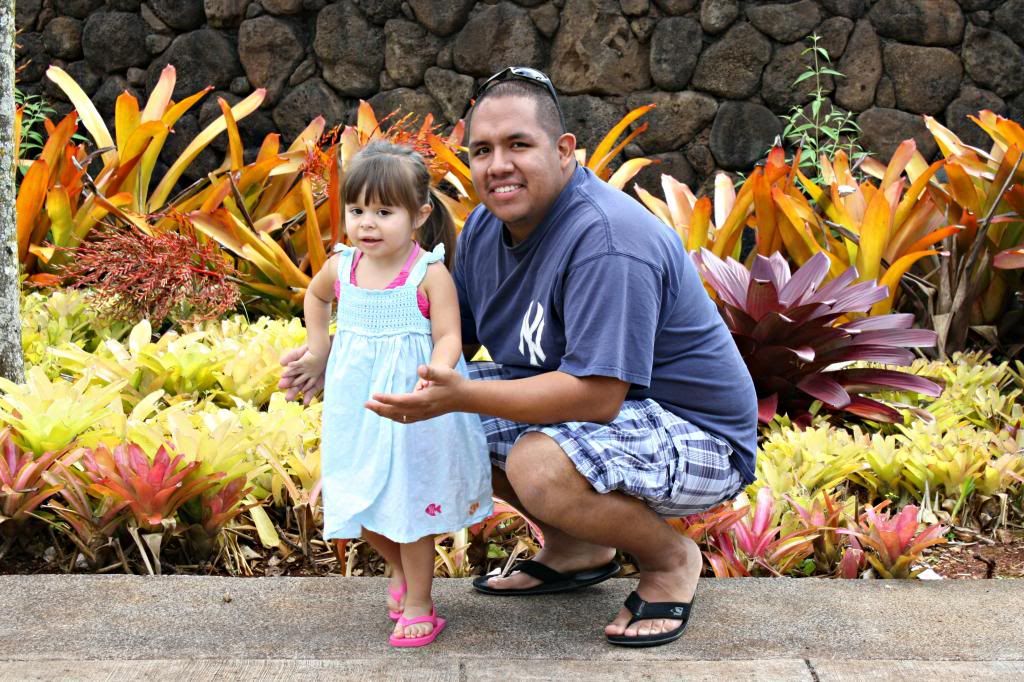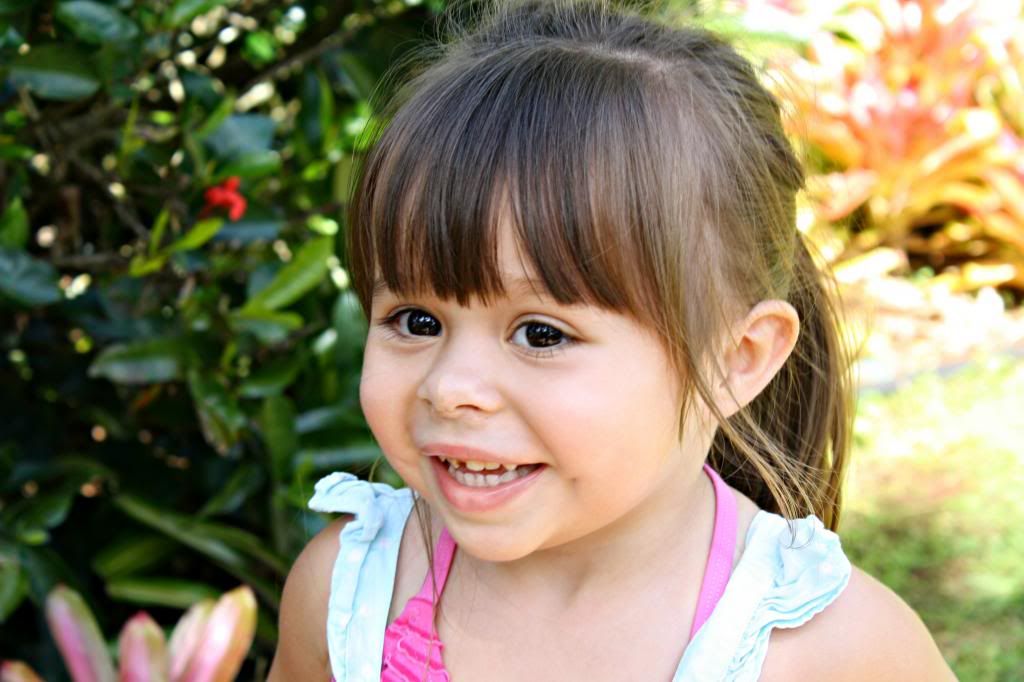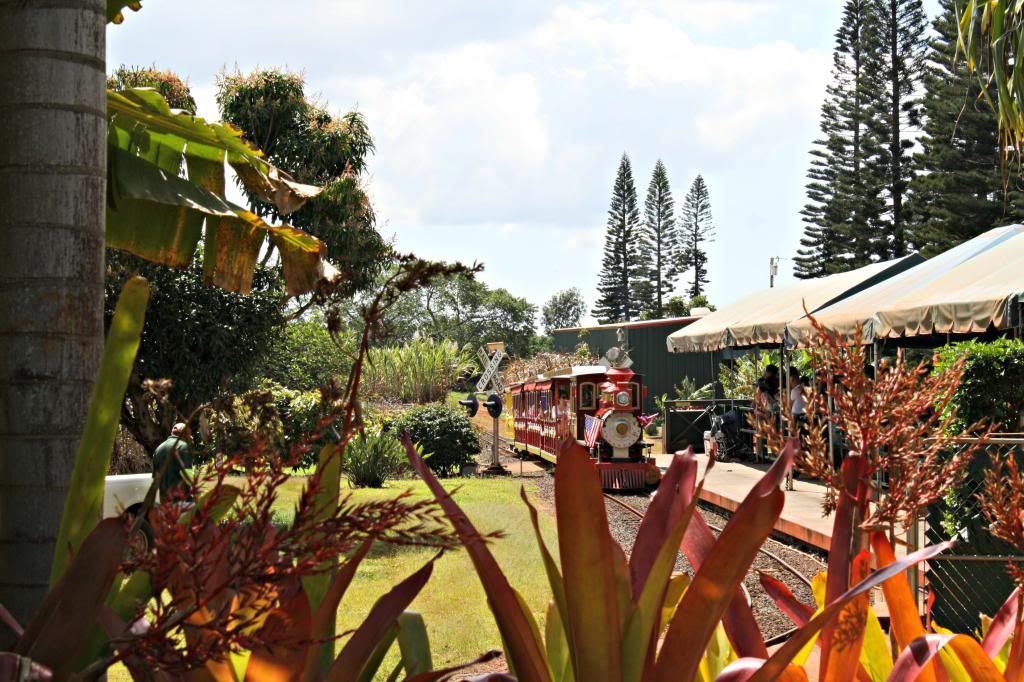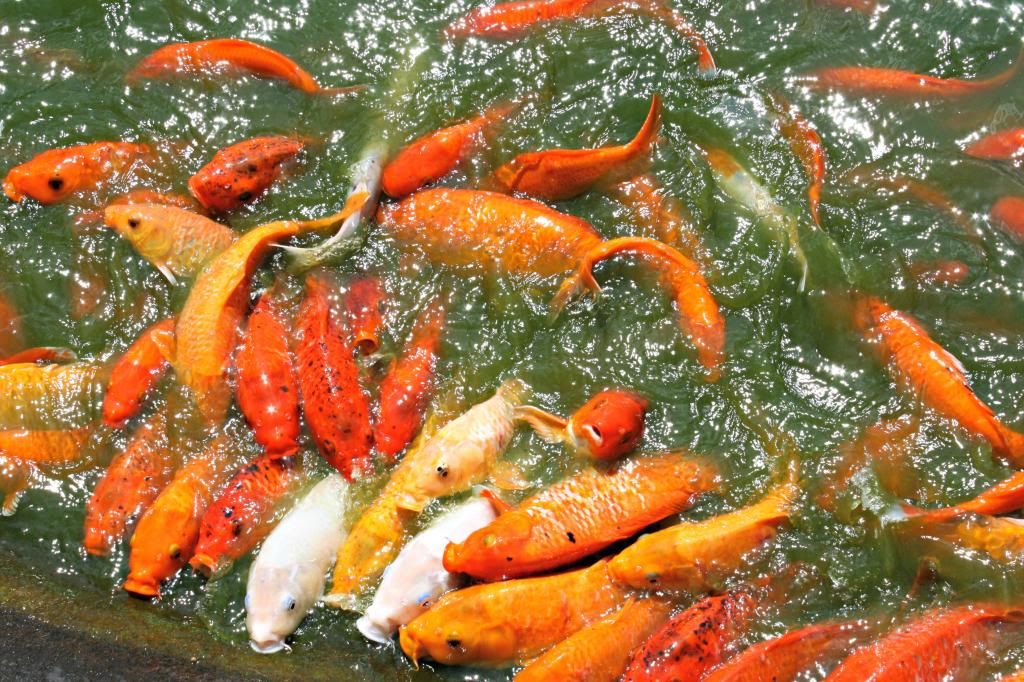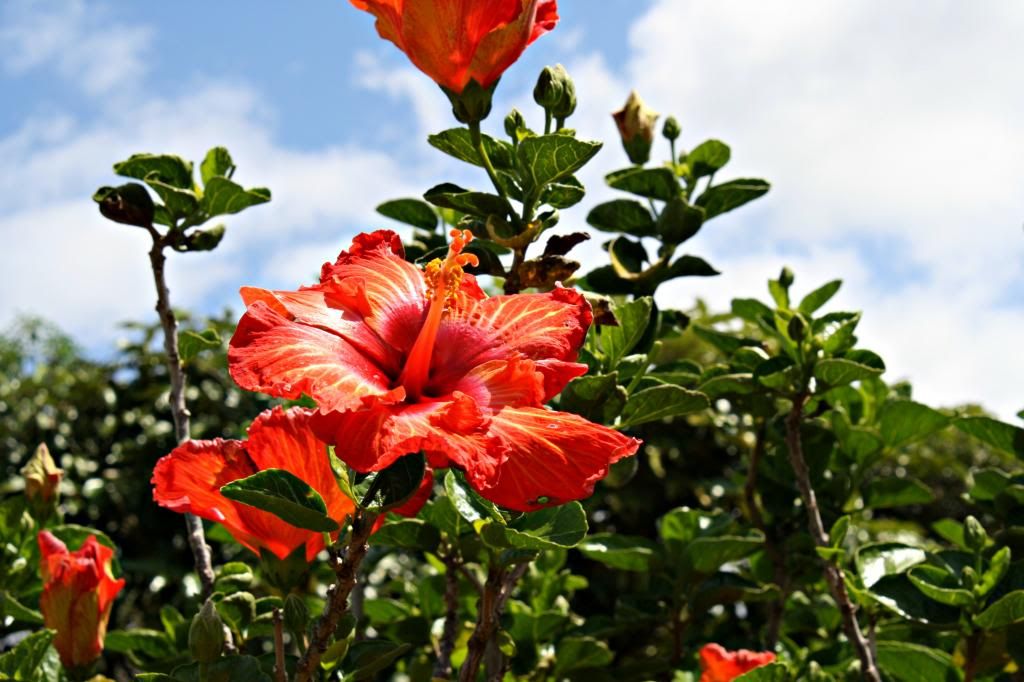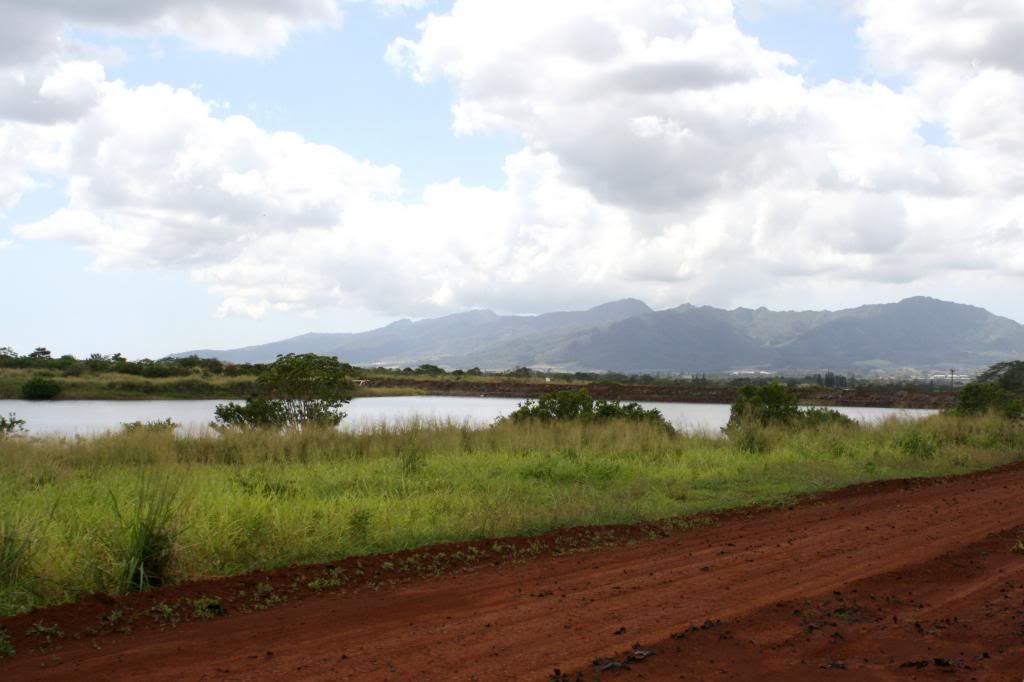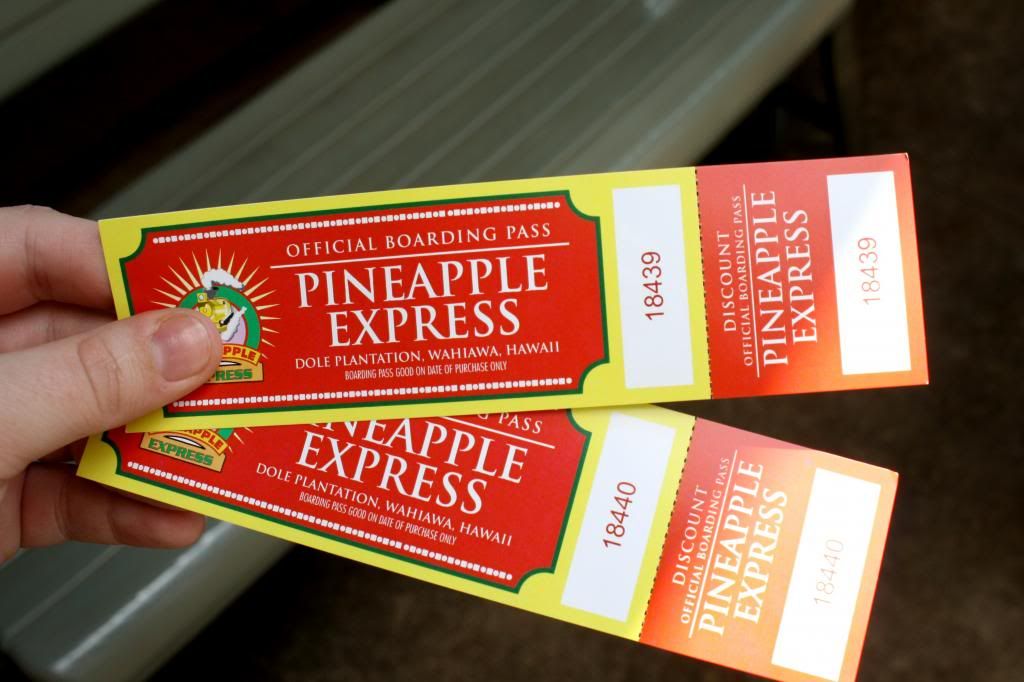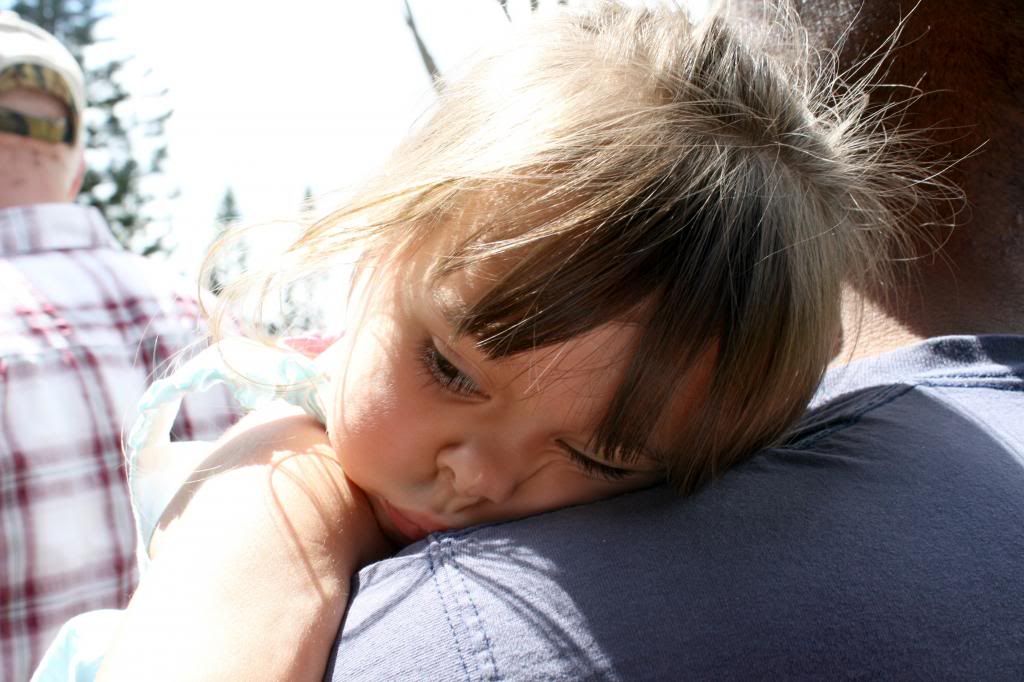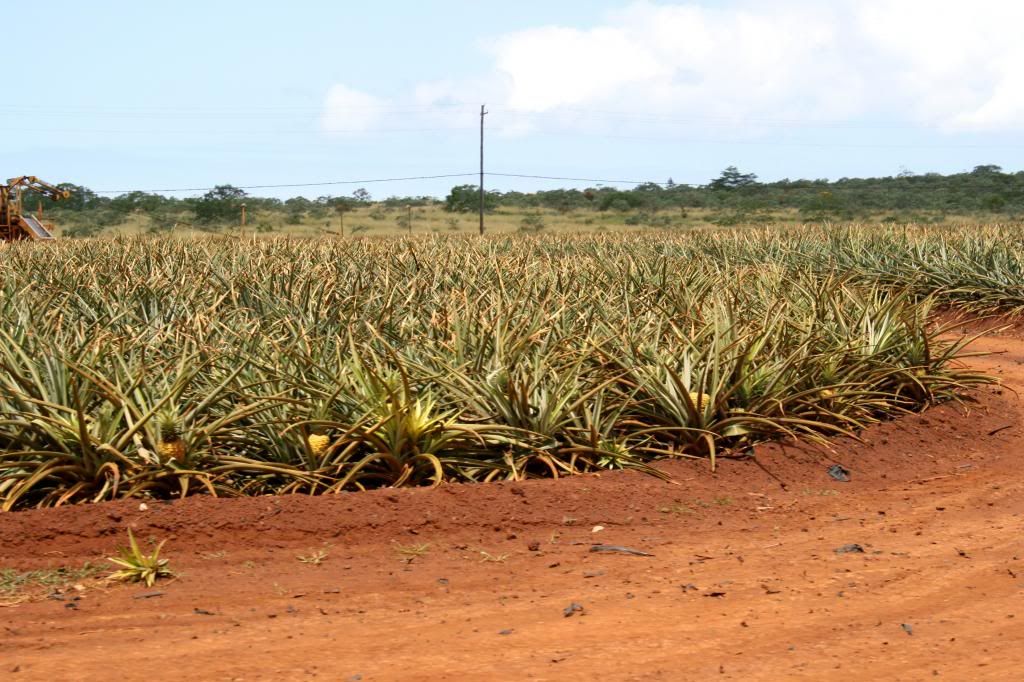 Somehow sorting, editing and blogging these photos got pushed too far down on my list. These favorite memories are always in my mind but they just haven't made it to my fingertips yet, until now. The rest of the Hawaii series will be up later today!

We ventured over to the Dole Plantation on our way to the North Shore one morning. I honestly just remember the day being so bright and full of colors and the sweet, sticky air where the pineapple scents lingered. Hawaii was magic for us. It wasn't just a family vacation or a fun trip to visit friends - it was pure happiness.

This day is forever etched in my heart. We shared Dole Whip and snacked on chocolate-covered macadamia nuts. We bought an over-priced pineapple straight from the heart of Pineapple land. And then shared it with the best of friends. We put fake flowers in our hair, ran around the property and fed the Koi fish.

And even though this day was many months ago, and I think I remember it raining on our way home, I'm pretty sure this day was perfect.