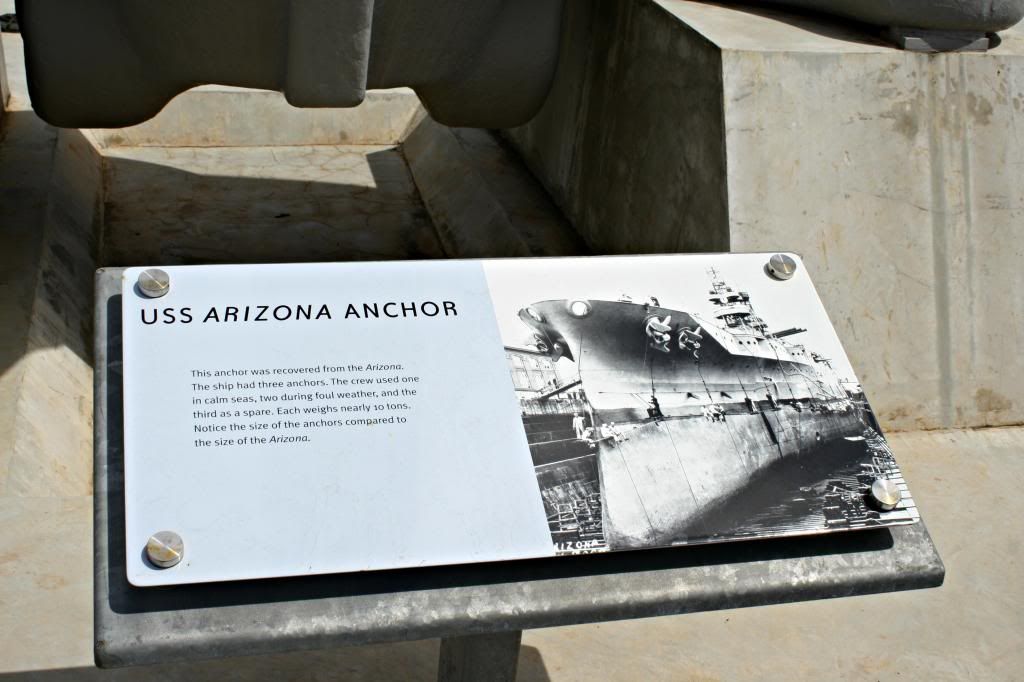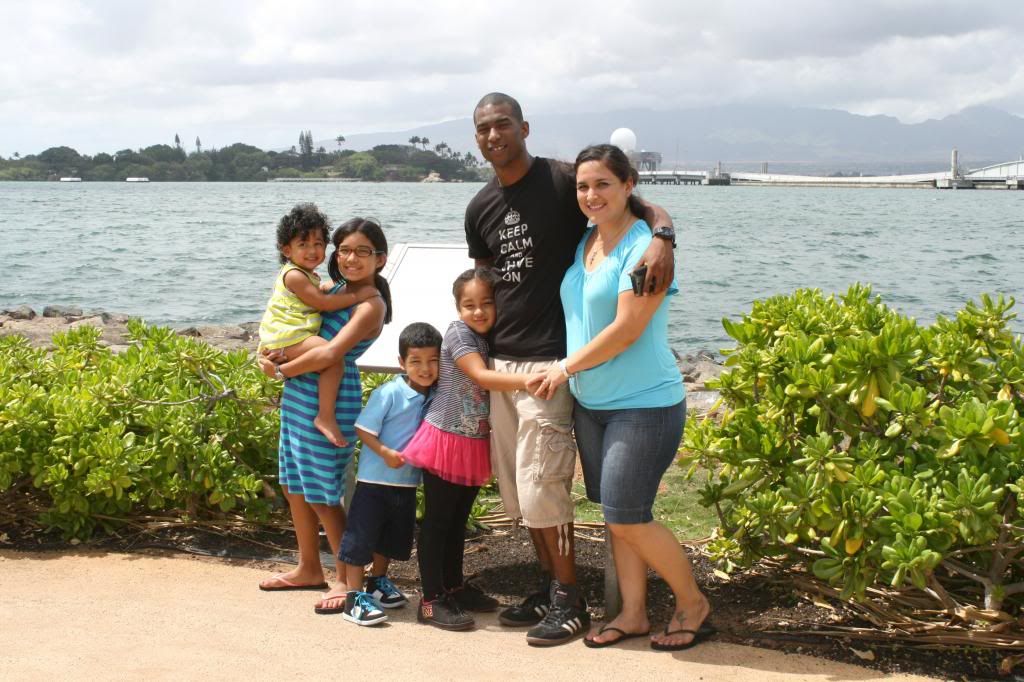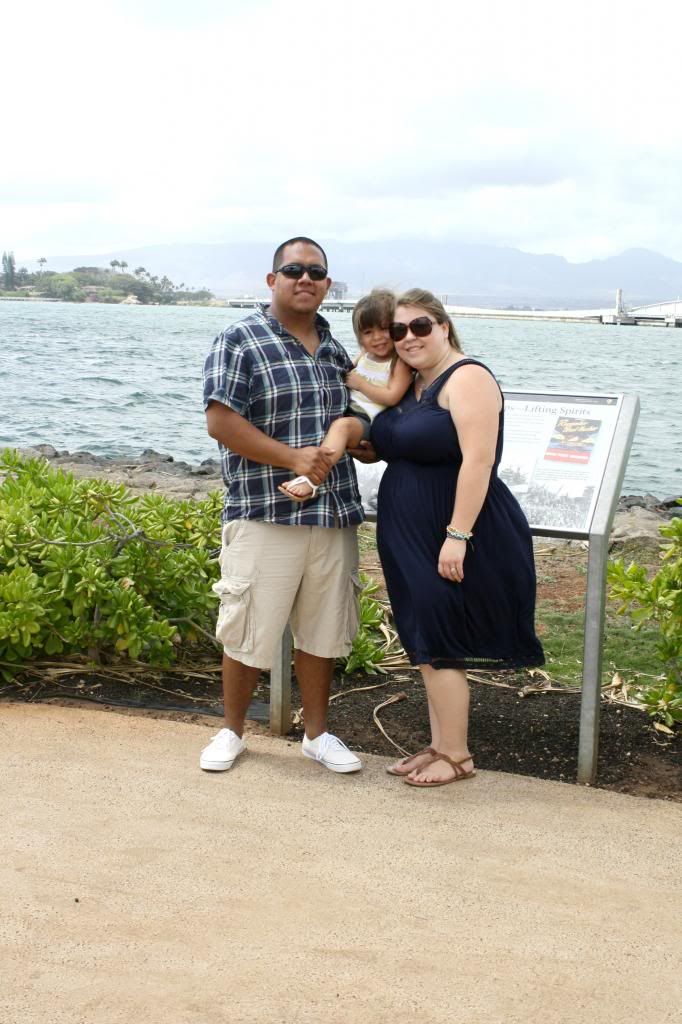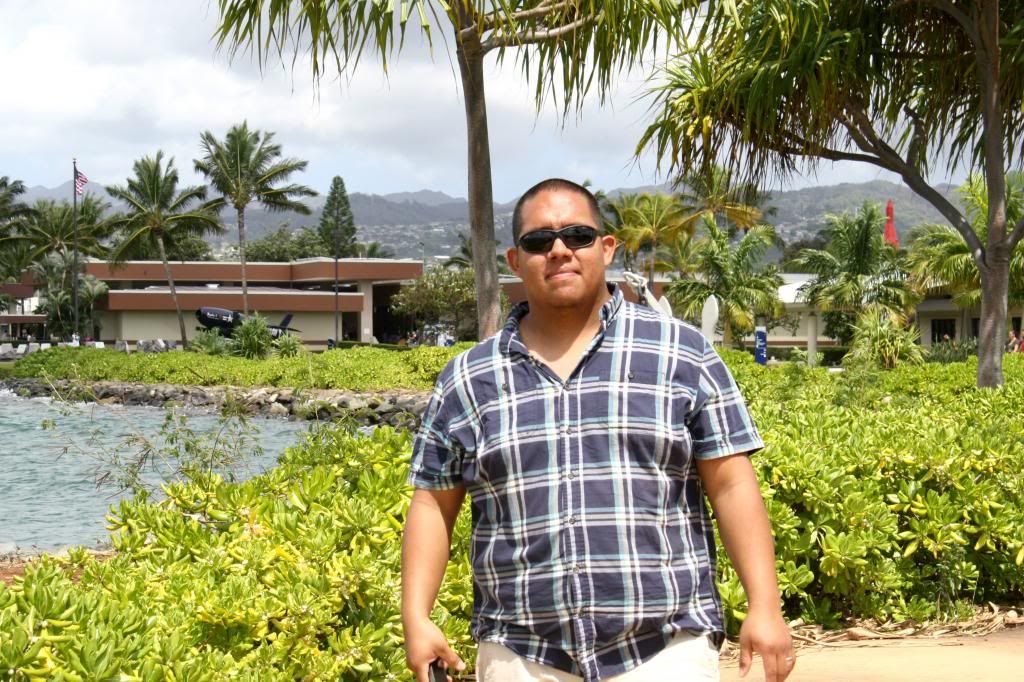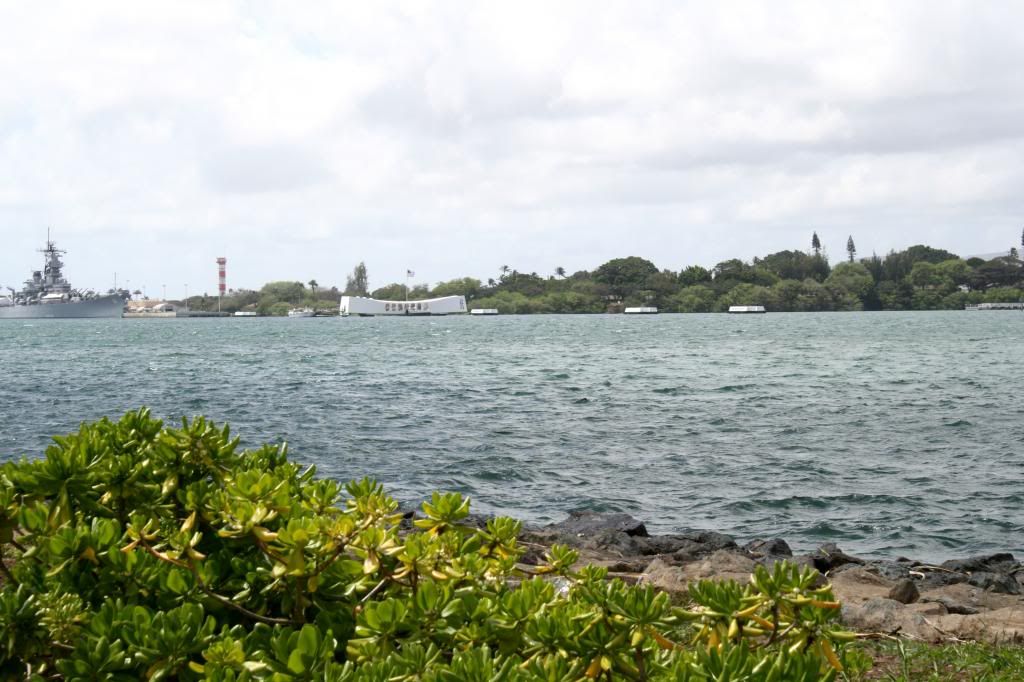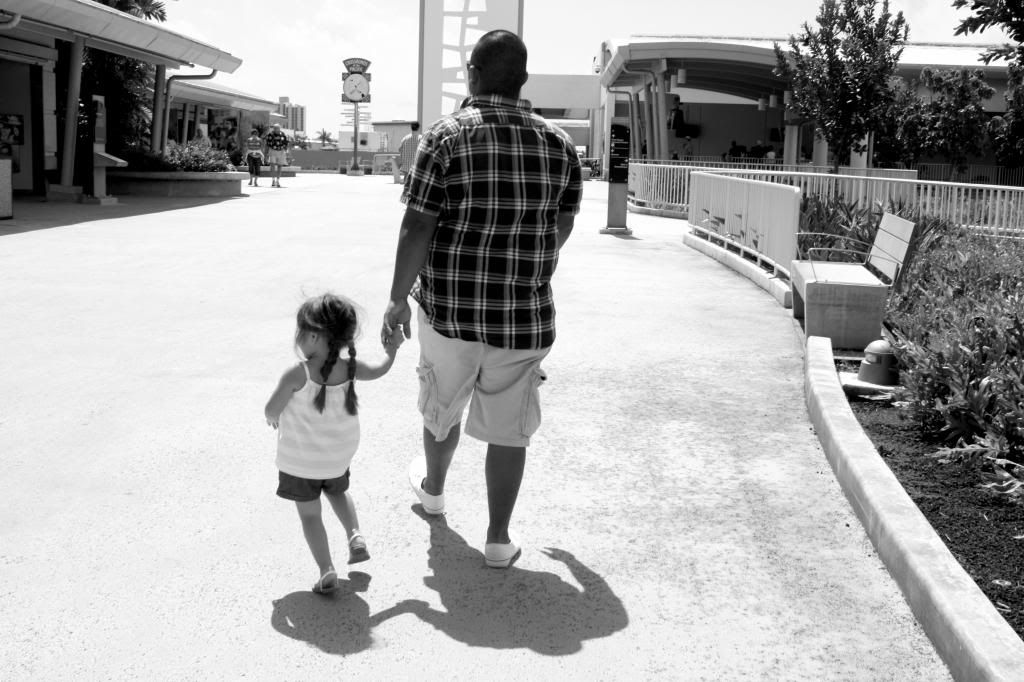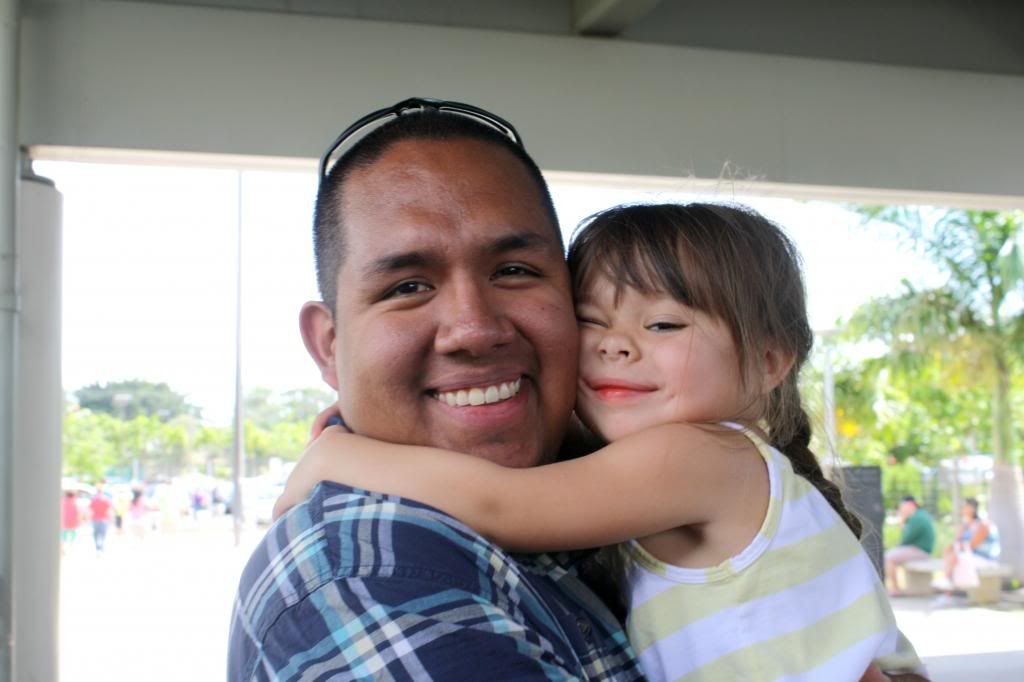 We spent an afternoon at Pearl Harbor and despite the smiles on our faces (because we did enjoy it), it's a very humbling place be. You're literally standing where hundreds of men died for freedom, yet it's in the middle of paradise and it's beautiful. We didn't go to the Arizona Memorial but there was so much else do see and do in the museums and on the grounds.
I've actually been once before on a trip with my mom and sisters so it was really great to see it through Lia's eyes this time. The musuem was equal parts engaging and somber. Real, tragic history happened here which makes some of it so hard to see but then it's great for the kids to interact with exhibits and learn from our history's past.

And after, we grabbed Chinese food and called it an afternoon. No matter what you're doing in Hawaii, it seems like it just can't get any better.