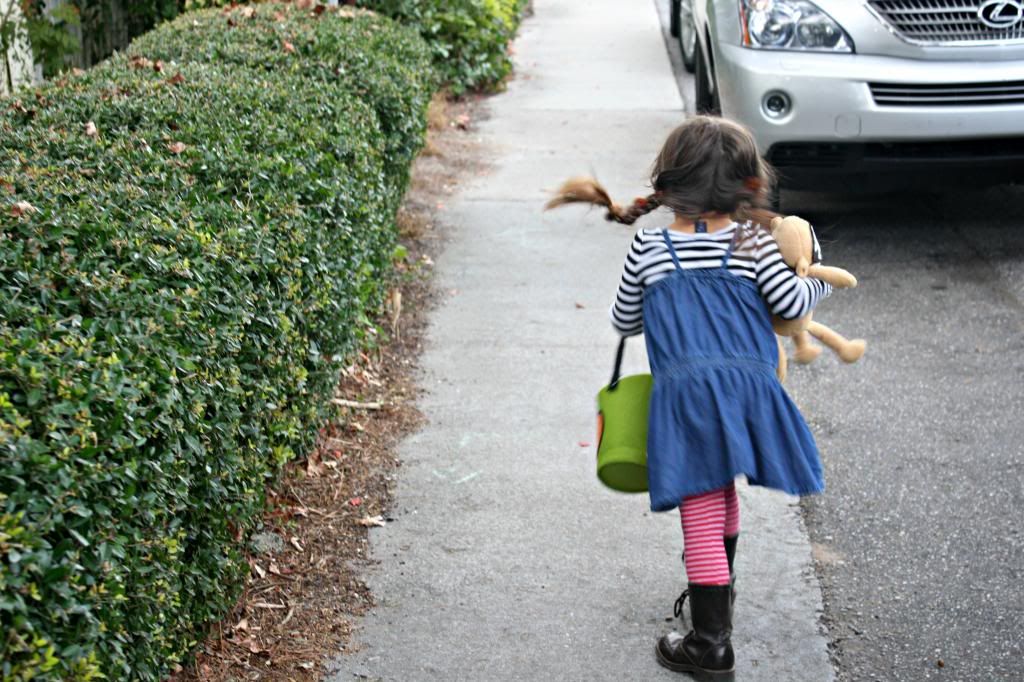 So many posts should have come between this one and the last but life got crazy so this little corner of the internet got a few cobwebs.
If you follow me on instagram, you're probably pretty caught up with us. Snapping a picture update is way easier than a post right now.
But, the short version is this:
Our dog, Toby, got pretty sick over the weekend. We had to admit him to a veterinary hospital that was two hours away part of the weekend. It turns out that something he must have eaten or ingested messed with his GI tract causing him to vomit a ton. Bloody vomit, everywhere - it wasn't a pretty picture. That caused him to have severe dehydration which then caused his kidneys to stop working right. On top of that, his body temp was way too low and he lost 2 lbs. On an 11 lb dog, that's a pretty big deal. The good news is that his kidneys are functioning again and the round of meds he is on seems to be working. He's tolerating food well and acting like himself again - we just really need him to drink water.
Emergency dog hospitals are expensive! Ha, pets and vets are a crazy thing. Honestly, we know it's just money and our dog is part of our family. We'll always do what it takes for him - even if the sticker shock is huge. But woah. Mama needed a new set of pots and pans.
M is out of town on business. I'm kind of jealous he gets to check out Chicago without me, but my mom came in town for a girls week so we're still living it up.
Halloween was FUN! We have way to much candy leftover and L was the cutest Pippi Longstocking. And, we've watched the movie at least 5 times since Halloween. But I will NEVER ever attempt Pippi braids again.
Also, you should read
this
. It was a little cheesy and there's a pretty fine line between it being YA and an adult novel, but I couldn't put it down after I started it.
That pretty much covers the past few days. They've been good and bad and messy and everything in between. It's one of those seasons.
Happy Tuesday, xo!