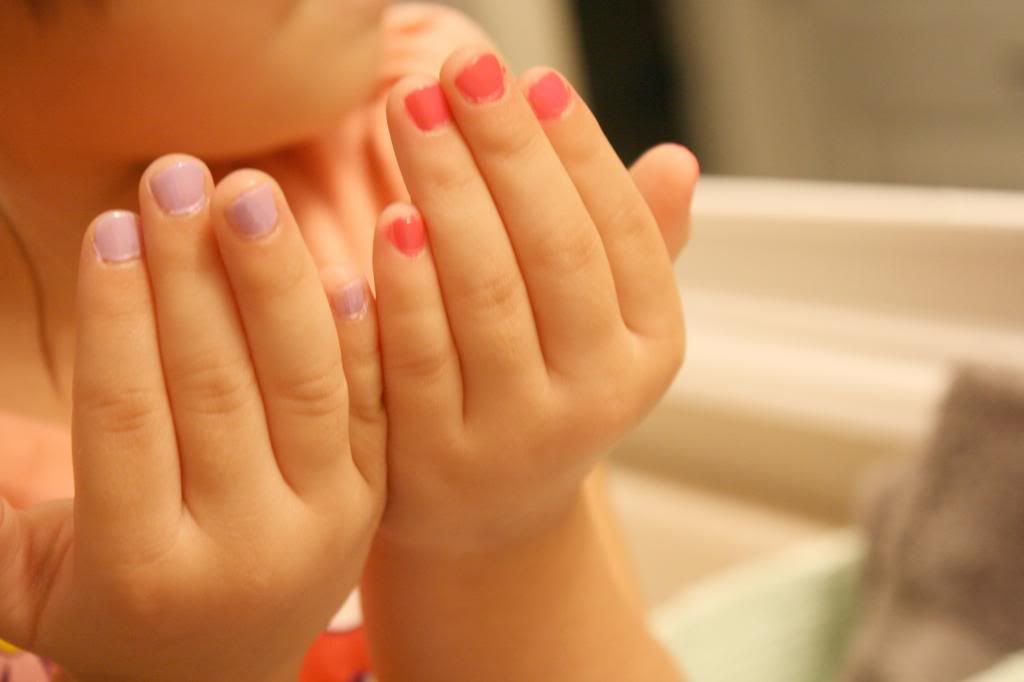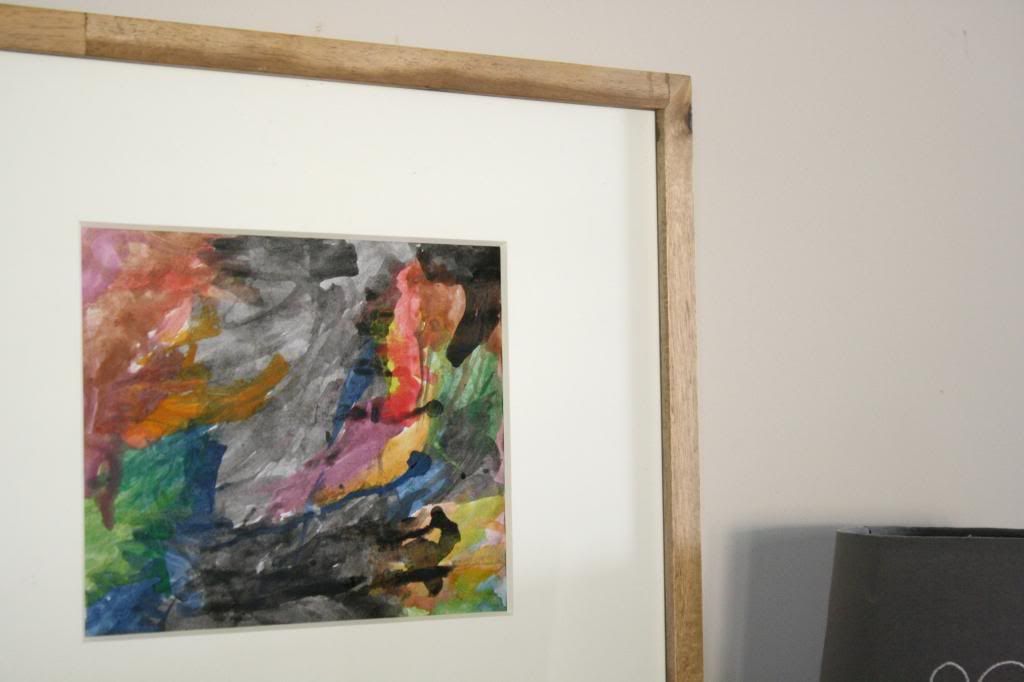 Happy weekend, everyone! I can't believe we're half-way through November already. I'm itching to start thinking about Christmas but I'm still a pretty firm believer in giving every holiday it's due justice.
I managed to get away for some much-needed me time this week. I escaped to the movies on a Sunday afternoon to see About Time and I fell in love with the movie. Toby finally received a perfect bill of health from his vets and things are getting back to normal with him. I'm grateful that he's usually a laid-back dog because I seriously missed that the past few weeks. L started to ask questions with a "may I" instead of a "can I" or just demanding things. It's so funny and adorable!
Also, we painted a small wall in the kitchen with chalkboard tonight. I've got some plans for it once it's dry and ready to go - I think it's going to be good. And now, since my girl is feeling under the weather and napping (at seven PM!) and no one got any sleep last night, I'm taking this book and a few chocolate chip cookies to bed. Please tell me I'm not the only one that copes with rough days with chocolate chip cookies!
Enjoy your Saturday night, xo.