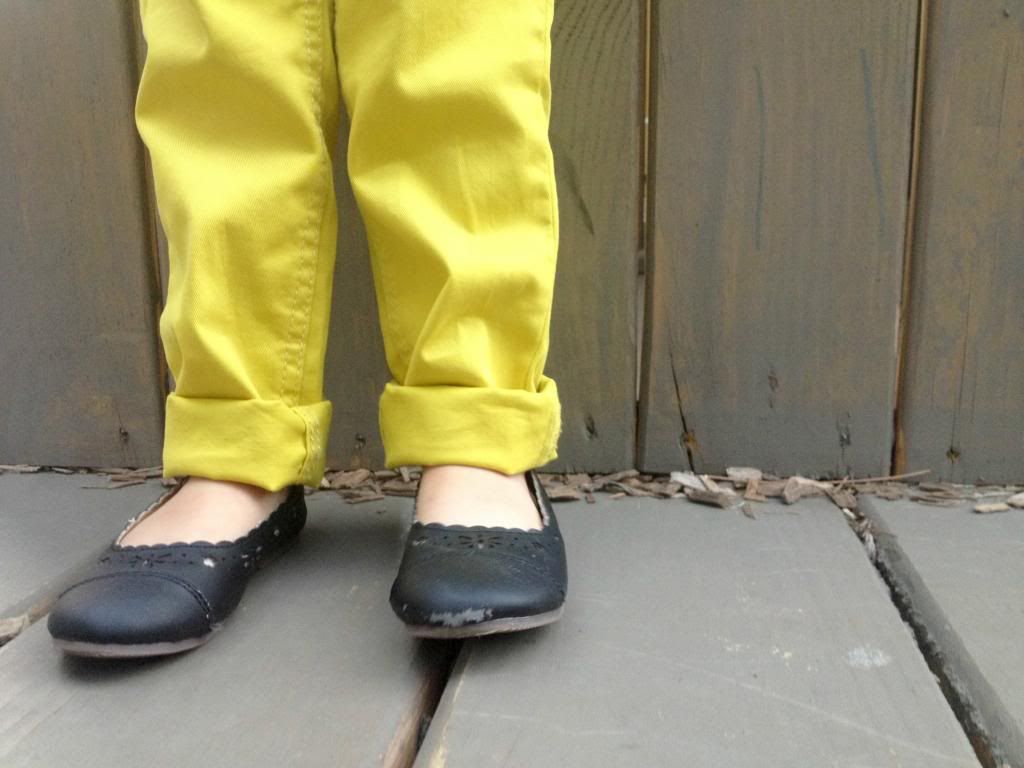 Honestly, the bare minimum around the house got done while my mom was in town last week and L pretty much ruled the roost.
We did a lot of shopping. We visited
this
bakery - it's a favorite of ours. L had an extra ballet class to catch up on rehearsal for her dance recital next month. She's cast as a clown doll in The Littlest Nutcracker. I only snapped photos with my iPhone. And, we watched movies and caught up on things while L played with her new ponies every chance she could.
M flew home on Friday and other than tackling the grocery list, we spent most of the long weekend at home.
Here's to a smooth new week and me picking up the big camera again, xo!
PS. Scuffed toes drive me a little nuts. L somehow scuffs all of her shoes almost right away. What gives? I'm on the hunt for something to fix up a few pairs of her shoes. Any tips?