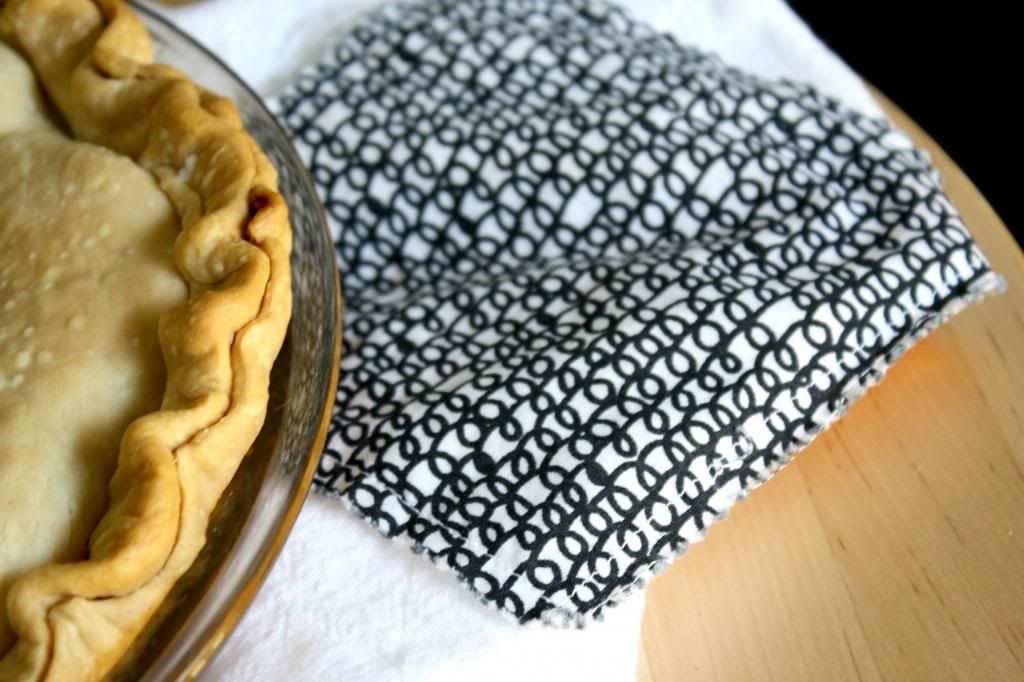 My hello is a bit late this month, but
hello November
. I love that November is squeezed between the hustle and bustle of holidays. Other than prepping a grocery list or deciding if/who to visit, Thanksgiving is a pretty easy holiday for me so November is a little breather before next month punches us in the face.
While it looks like Christmas exploded in Target, I'm still hanging on to the last bit of Fall. Guys - sweaters, leaves, hot chocolate, turkey and cozy blankets - Fall is still kicking and it's the best. Pardon me while I cling to my sweaters and avoid all Christmas music.
Am looking forward to...
That Meg Ryan marathon I didn't get around to.
The return of the beloved turkey coma.
Maybe visiting family.
Trips to Farmer Market.
Cozy nights catching up on favorite shows with my love.
Getting L's school pictures in.
Things slowing down and getting back to our "normal".
Exploring a new park in town.
Cleaning out closets.
Finding time for the stack of books I want to read.
Hot butter rum scented candles.