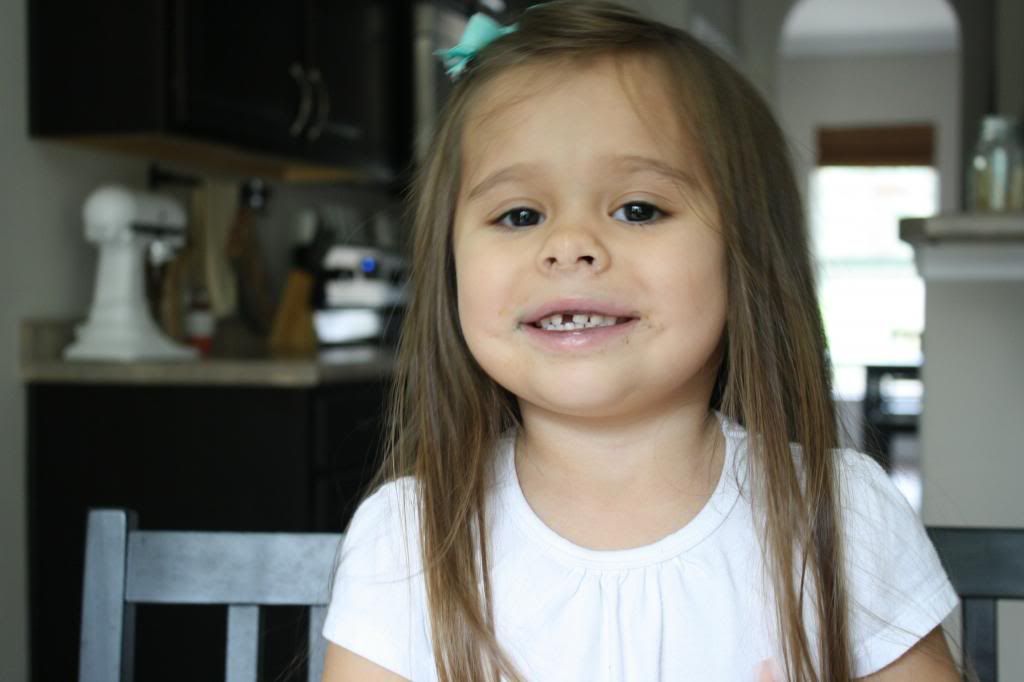 46/52 || Can you tell we're excited about cooler weather?


47/52 || I snapped this, last minute of course, yesterday as she worked on some leaf art.
I'm doing this series - a portrait of my child, once a week, every week, in 2013. Follow along, link up & find more from this project here.