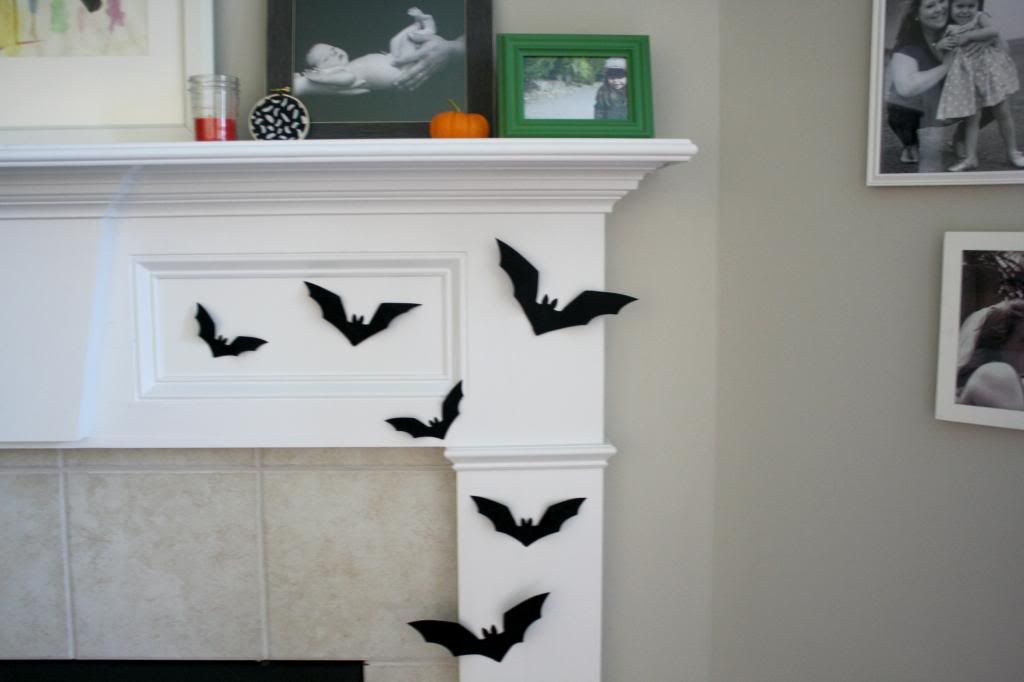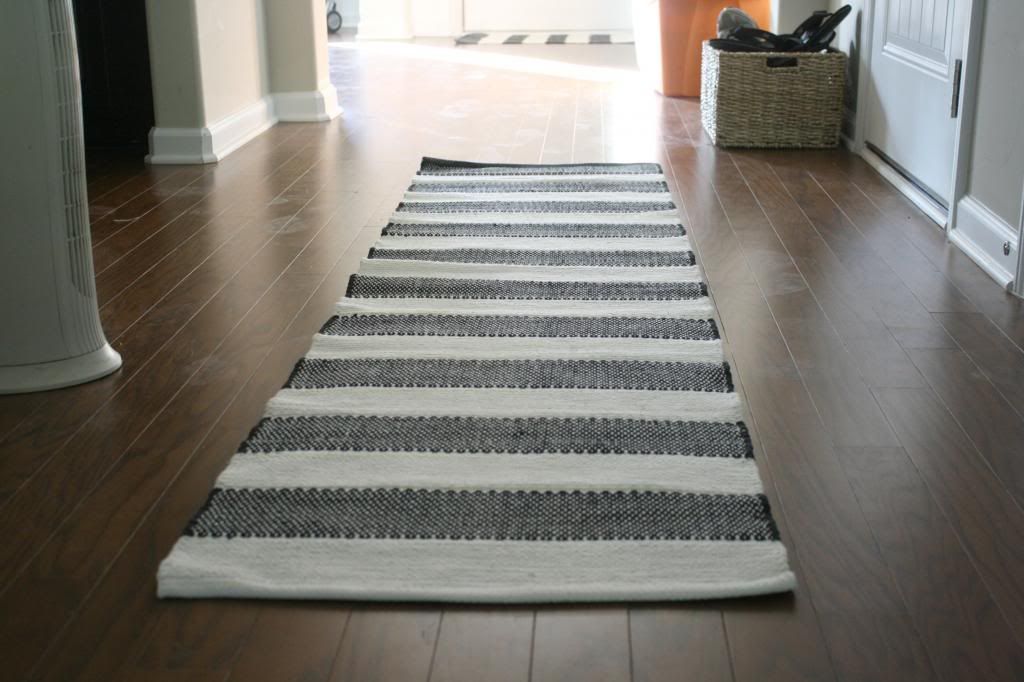 It's been a slow, resettling week. Unpacking suitcases. Clearing out surfaces covered in messes. Loading the dishwasher, unloading the dishwasher. Preschool runs. Ballet class. Many trips to Target.
Slowly, and most randomly, L will tell me about her days at school. Sometimes I feel too distracted by things going on, I wonder if that's why she doesn't open up as much. I beat myself up for not always being "available".
This
really got me thinking about that. This morning, L started telling me that one girl in her class took her toys because she "needed" them but L thought she needed them too. When I asked her if she told her teacher, she says she was calling her but her teacher didn't hear her. L is soft spoken, shy and part introvert. It's hard being a parent - I can't be there for her while she's at school. I have to let her go and flourish. She has to find her way. But it breaks my heart knowing that she may struggle with voicing herself in outside situations. Just let me kid have the pony, ya know.
But that was our week. The mornings feel like Fall, the afternoons do not. The house is half cleaned and the floors are dirty.Toby is taunted every day by our resident squirrels. I'm trying to find an explanation of why we didn't go to New York City because all my girl talks about is New York City. Pumpkins and mums are making me happy. Also, it's Friday.
A few things...
This video
makes me laugh out loud.
And bust out hashtags at inappropriate times
.
A parenting gem
.
I'm still feeding my black and white obsession. Target for the win!
My sweet friend blogged these
brownie and ice cream pops
. Fall may be on it's way, but I think the 80 degree weather permits me to make these!
Did anyone watch the season opener of Saturday Night Live? There's so many new cast members that it almost feels like the awkward beginning to a new school year. I'm not losing hope yet though.
DIY potato stamp
. Makes me want to craft up a few dish towels this weekend.
The
good news
.
Need some
halloween costume inspiration
? L is insisting on being a princess and I want to whip her up a Pippi Longstocking costume. I think we'll meet in the middle - princess for Halloween at preschool and Pippi that night!
And, I'm convinced I need to own
a donut pan
.
Happy Weekend!