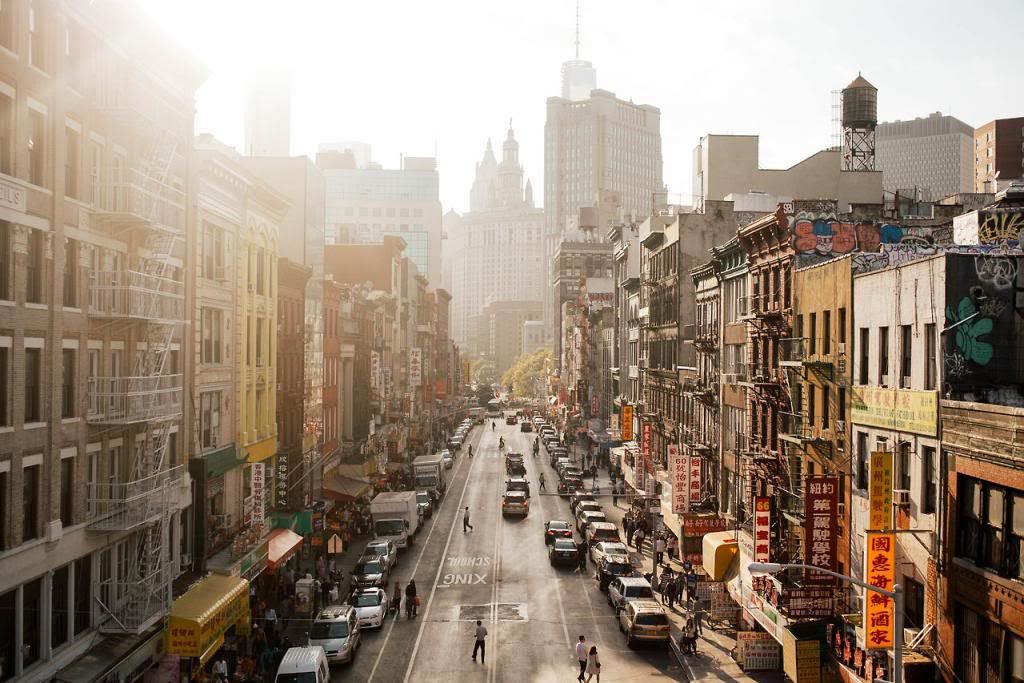 We're hitting the road today for the streets of New York. It was an idea we tossed around and then decided on last minute.
Pushing back our trip
has made it even sweeter though and we're all pretty excited around here. I can't wait to see the leaves turn colors, spend a day at our favorite apple orchard, relax with family, and walk the streets of our favorite city.
It'll be quiet around here for a bit, but you can keep up with us on
Instagram
.
Have a happy week!