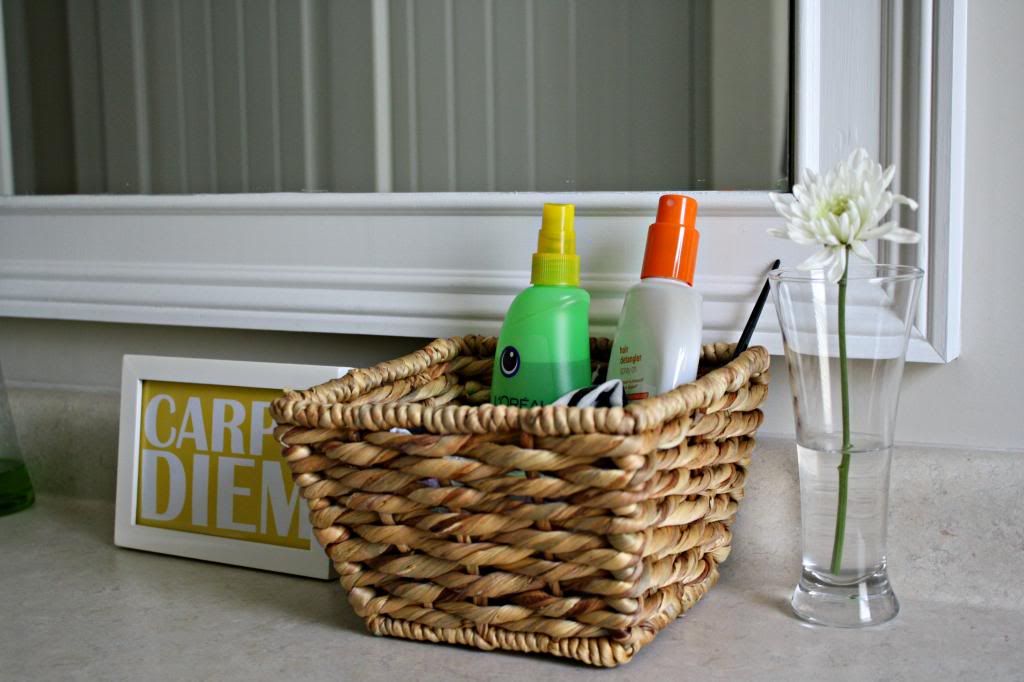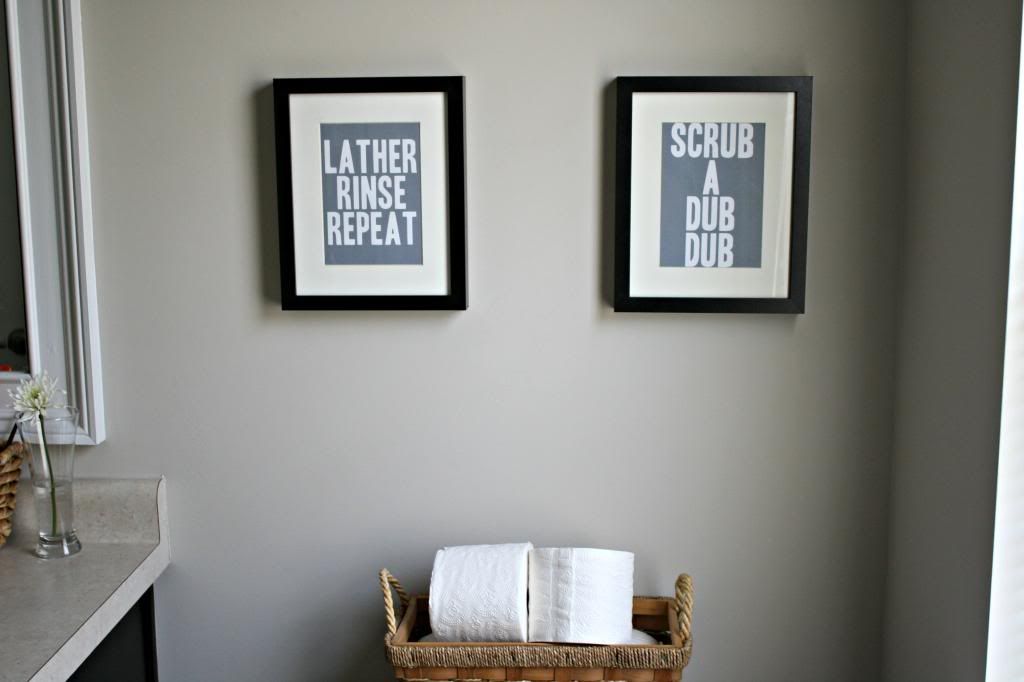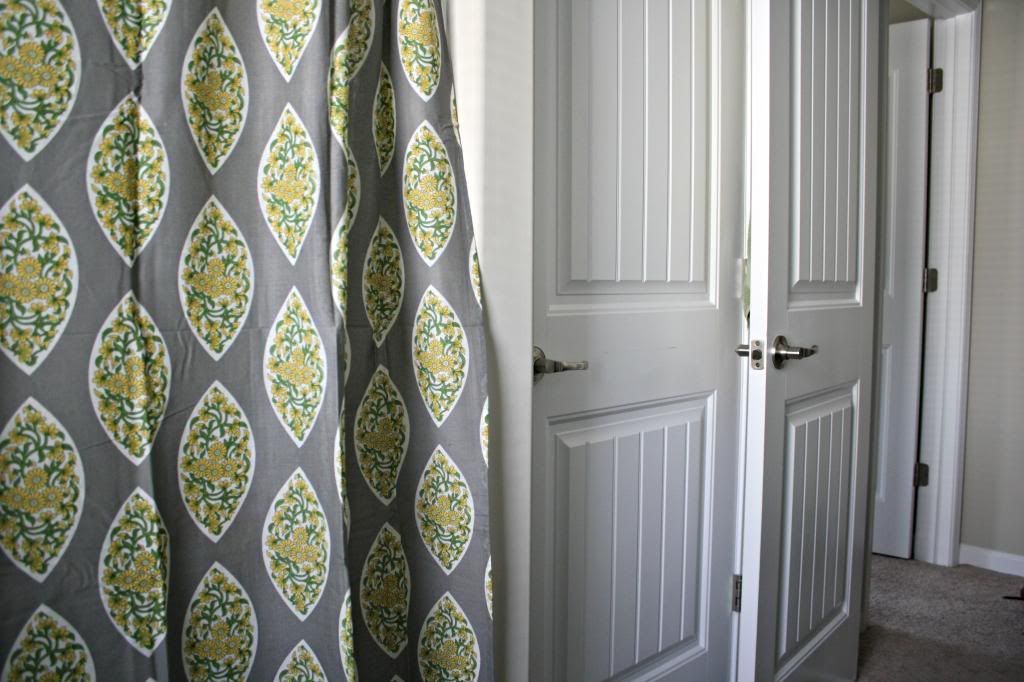 When we decided to buy a house here, we ultimately decided to go with building a new house in a relatively-new, growing neighborhood. What it lacks in charm and personality, we gained in a loft and extra space and a substantial-sized backyard. But, it's still got a builder stamp on it. And since we are waiting to paint the walls, I've resorted to stalking my favorite Pinterest boards for ideas and easy DIY plans and hunting bargains down at my favorite stores and local thrift shops.
Some days, I wish we would have hunted around for the perfect, "older" home that's dripping with charm (and preferably some built-ins) but realistically, the town we live in is growing and new neighborhoods are popping up. There are plenty of golf courses and over-priced homes styled to look like older, charming homes but short of the historic houses downtown, I don't think we would have found what we wanted.
So we bought a house that is gray and covered with bricks and I'm working on getting some ivy to grow along the side. The charm oozes in places, for sure. But with neutral walls, builder grade light fixtures and more space than we have furniture, some parts of the house don't represent who we are as a family or our lifestyle.
L's bathroom is the room I most recently put our touch on. I'm sure it won't stay exactly like this, but it has good bones now. I still need a rug and curtain hooks. And I've got a couple more small projects for the room but doesn't it feel so good when things start coming together?
details
| shower curtain/world market (clearance buy that isn't available online),
basket
,
carpe diem print
,
"bathroom" prints
, black frames /
ribba line from Ikea
, painted can DIY idea
here
.