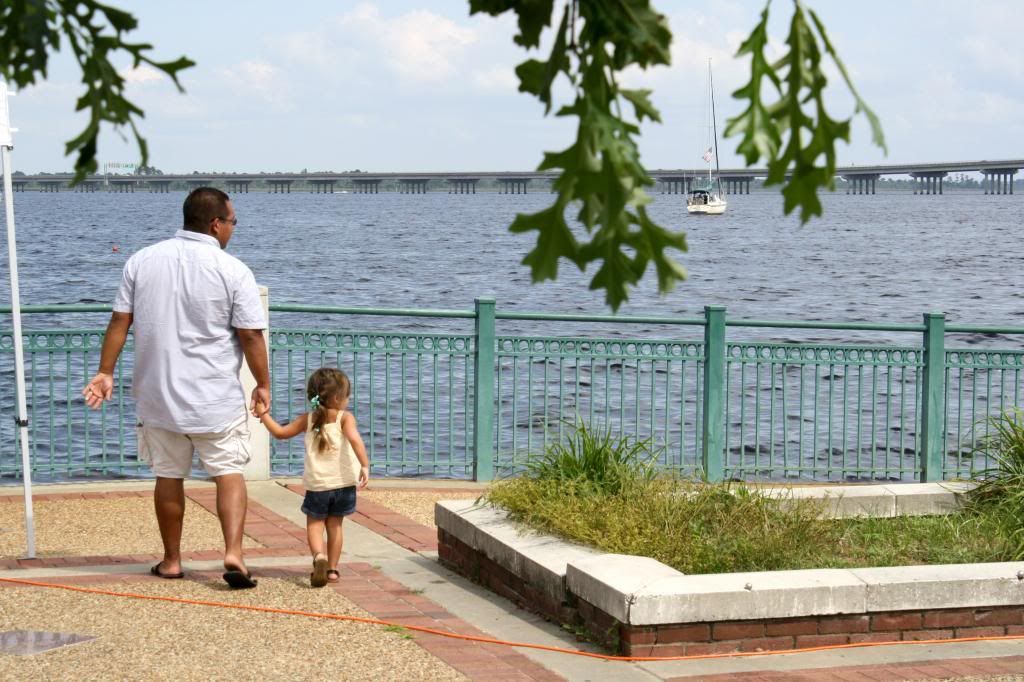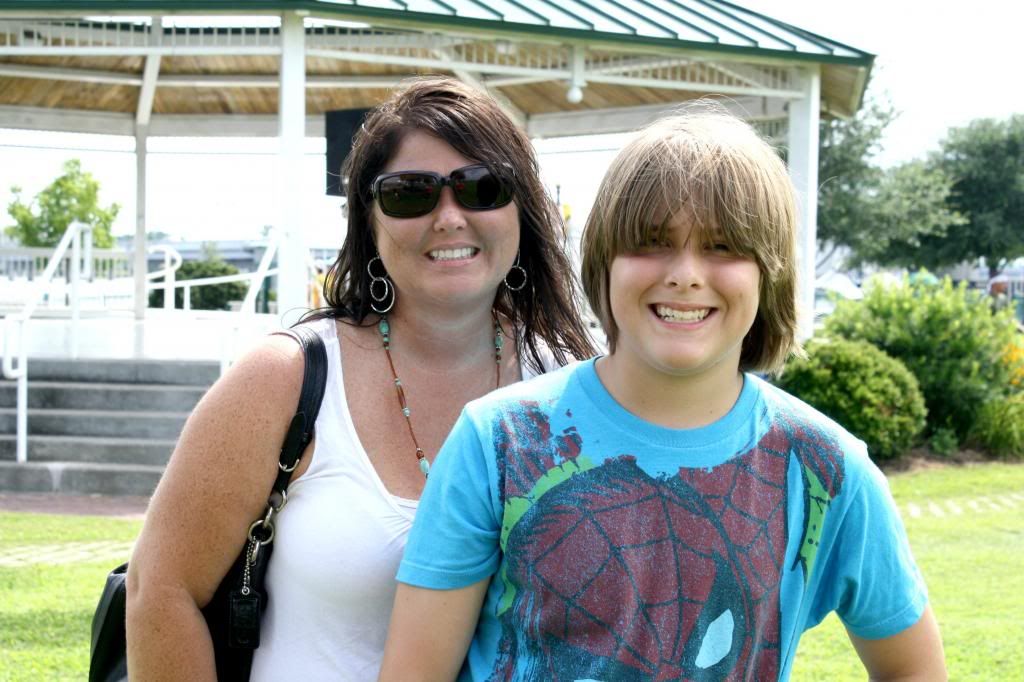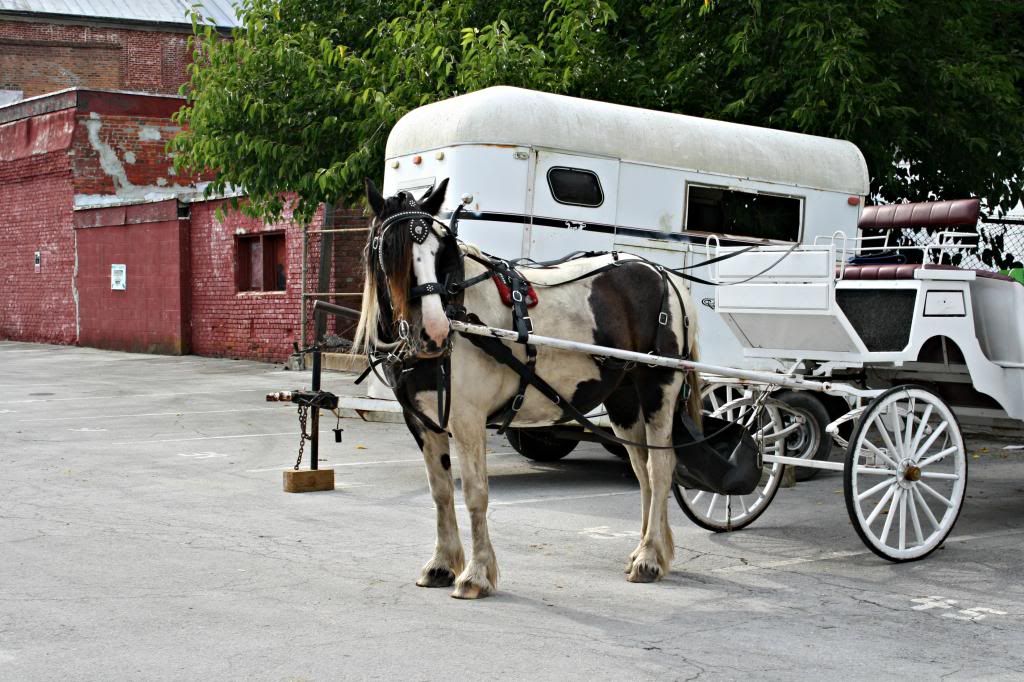 I don't know why it took me so long to post this but earlier this summer we took a weekend trip to North Carolina to see my family. It was a short trip and other than a quick family portrait session we did ourselves, we really only had one day to hang out.

My parents still live in the town where I was born and raised. A small, historical town on the east coast. Since brick walls and little shops clustered together pretty much do it for me, we spent the afternoon wandering around. We popped into a few shops, played in the park and watched some of the annual boat races.

There's something about hometowns. Part of me honestly doesn't like the place. I feel like I didn't come into my own until I left there and saw other places and had different experiences. So, when I go back, it's almost hard not to feel like the person that lived here. But then, it's home. Even if I left my heart in New York and now I don't live in either state, home is always home.