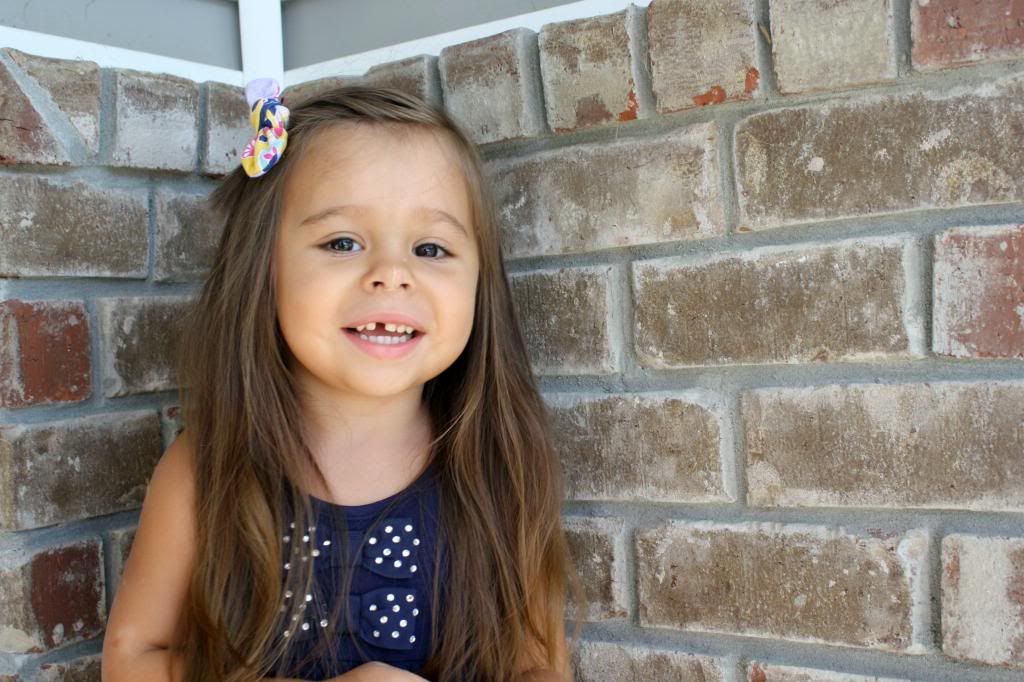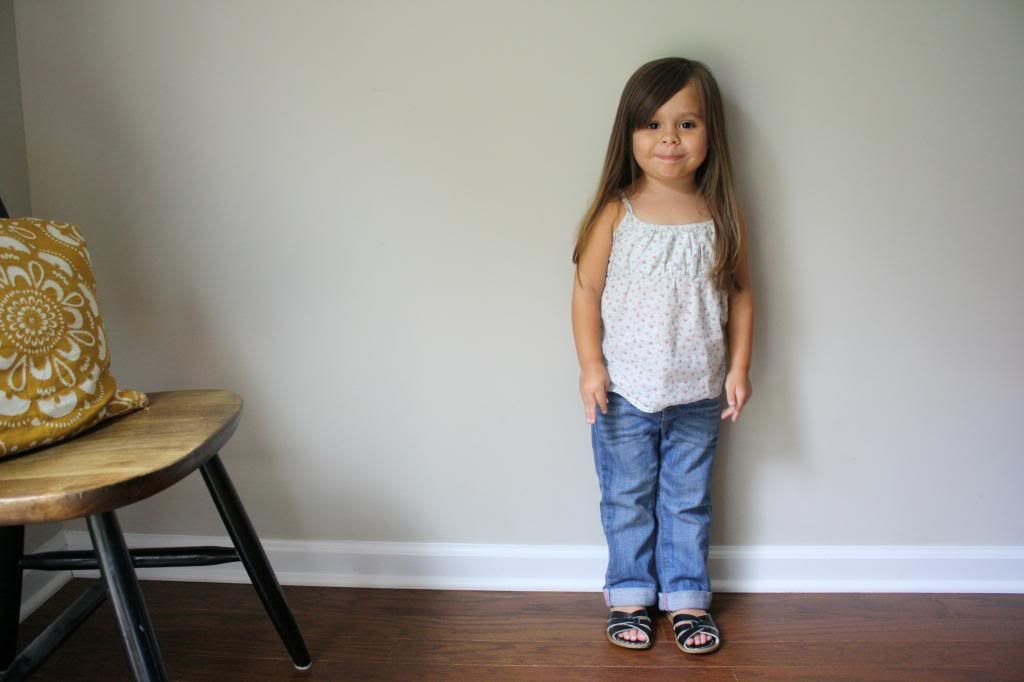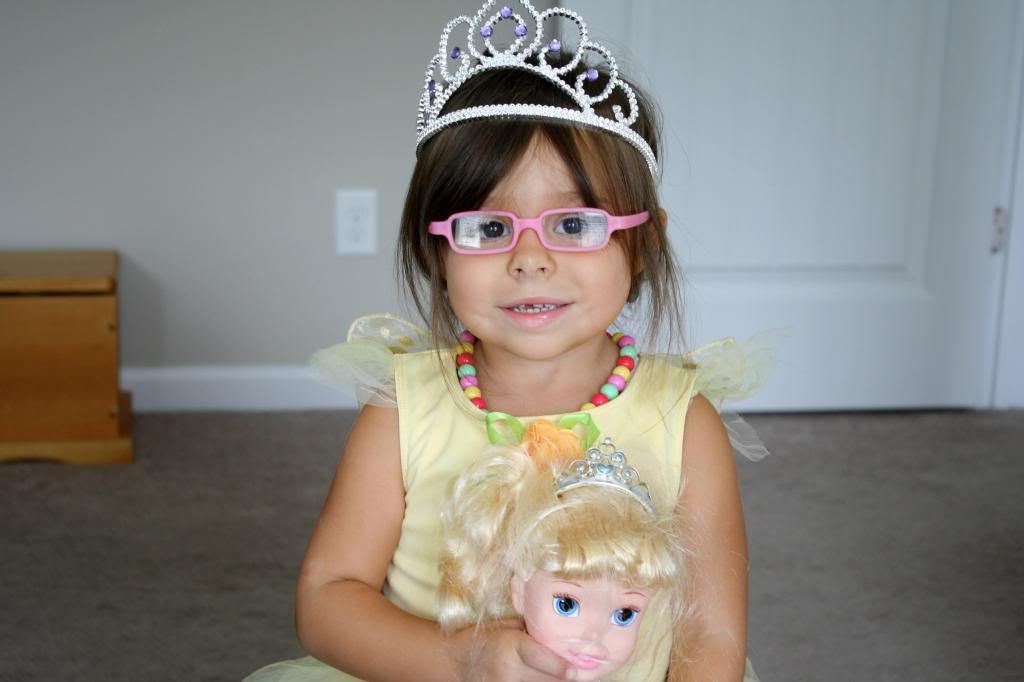 32/52 - It was preschool orientation morning. I'm not quite sure how almost a month of preschool has passed us by now.
33/52 - Toddlers are pretty humorous.
34/52 - Our days is usually full of anything pink and dress-up. And princesses and knights.
35/52 - Ballet! This stage of parenthood can be seriously fun. And hard. But, fun!
I'm doing this series - a portrait of my child, once a week, every week, in 2013. Link up & find more from this project here.