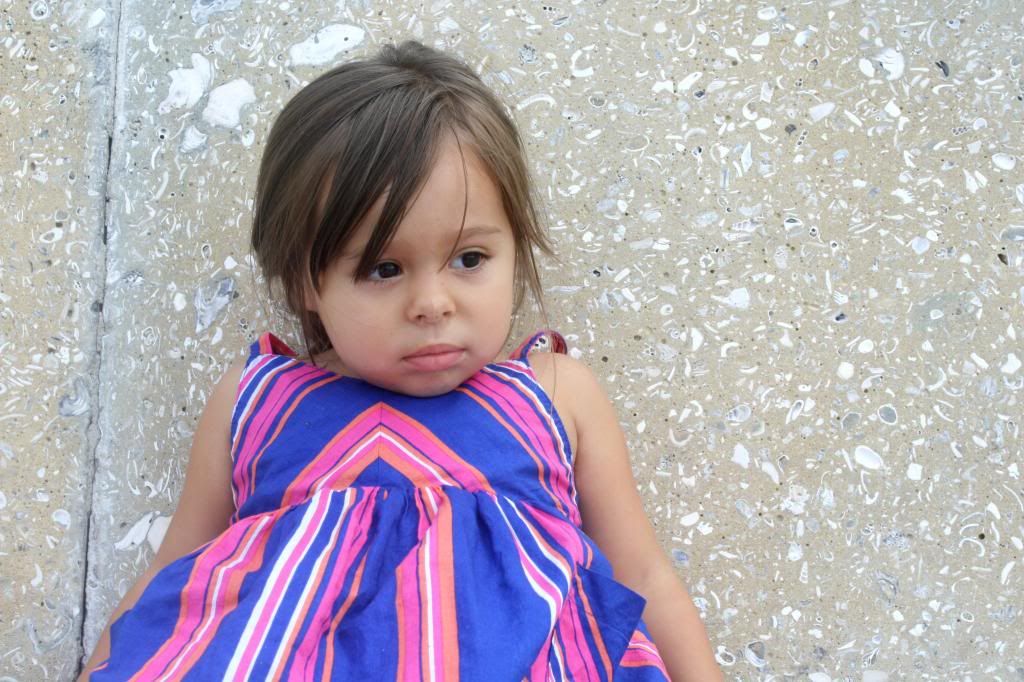 30/52 | A moody toddler, worn out from the weekend with her grandparents in town.
31/52 | A curious toddler, looking in on the sweetest pup sleeping in the front of a small shop we found while visiting my parents.
I'm doing this series - a portrait of my child, once a week, every week, in 2013. Link up & find more from this project here.