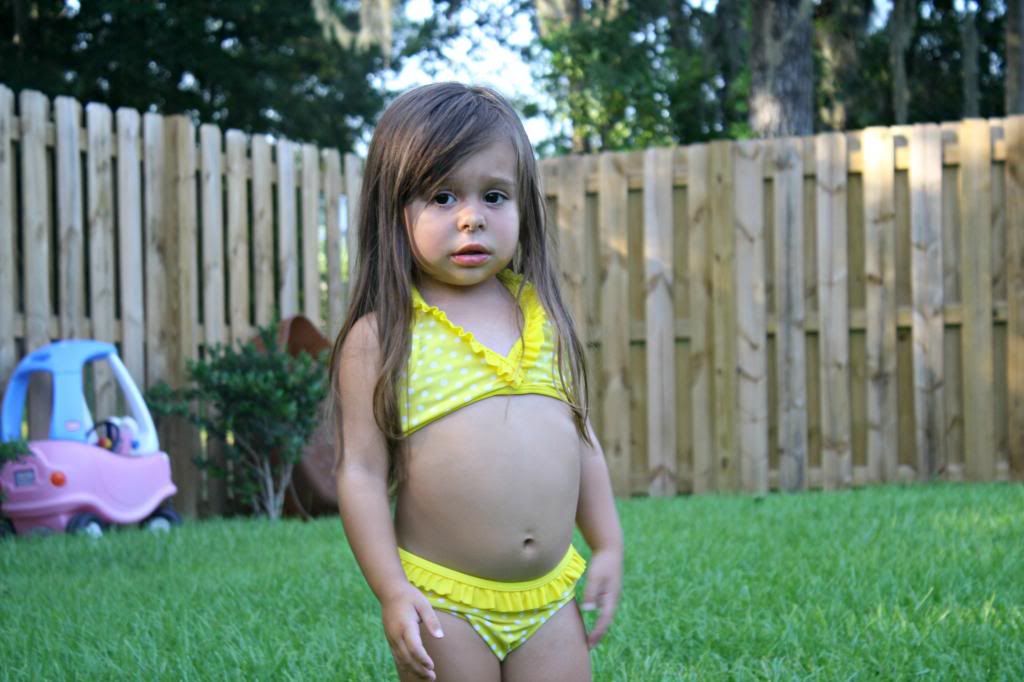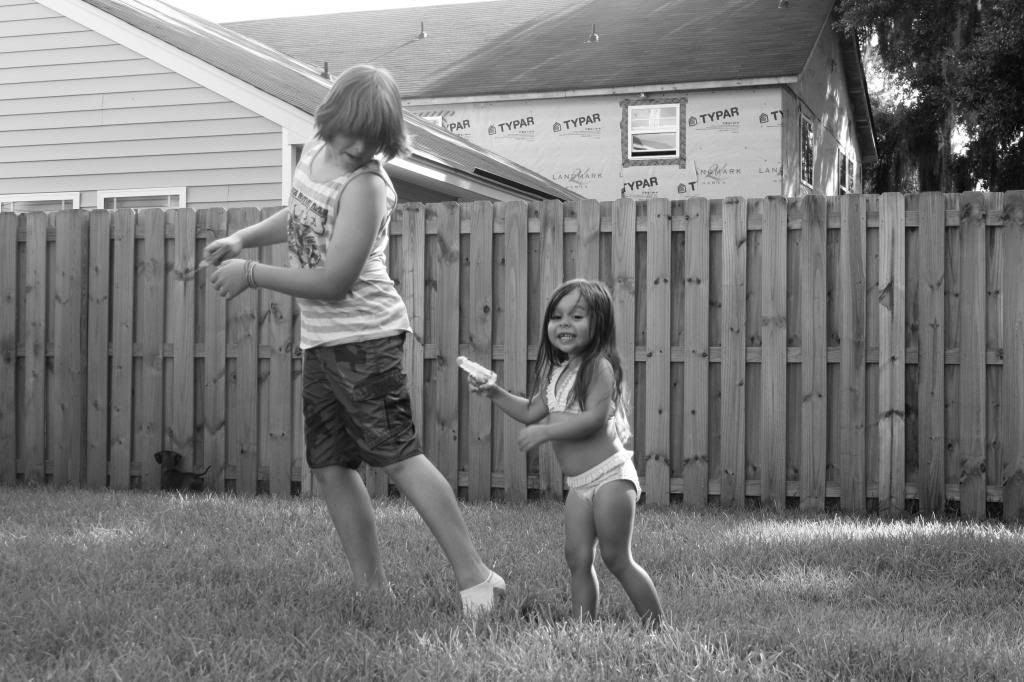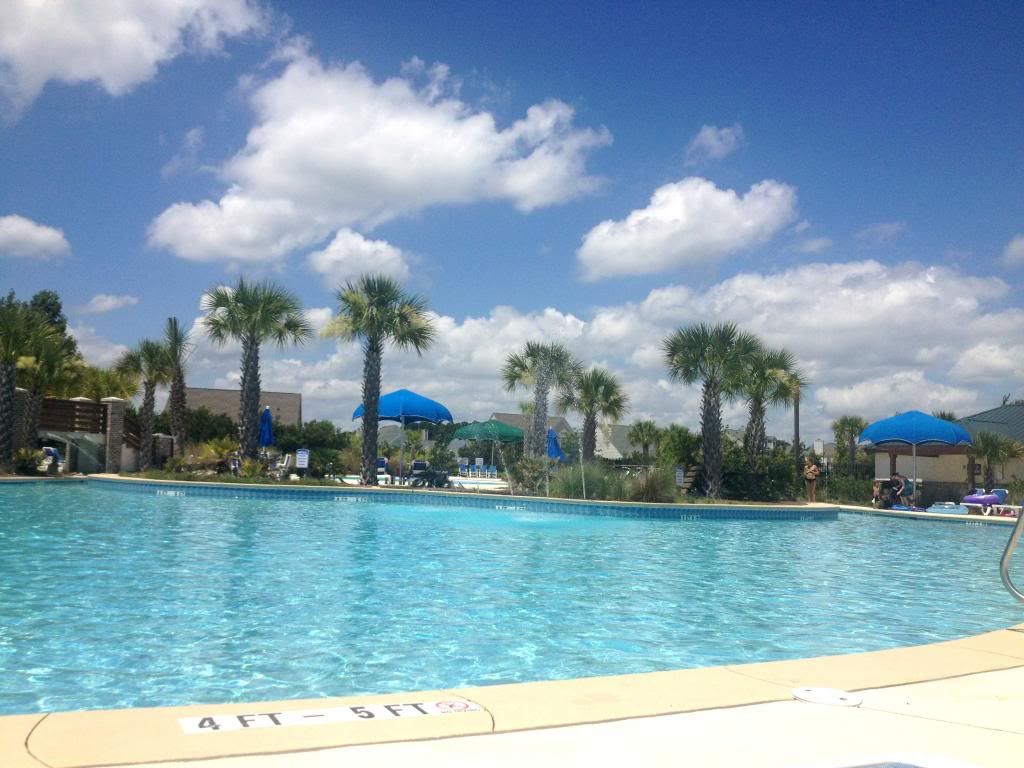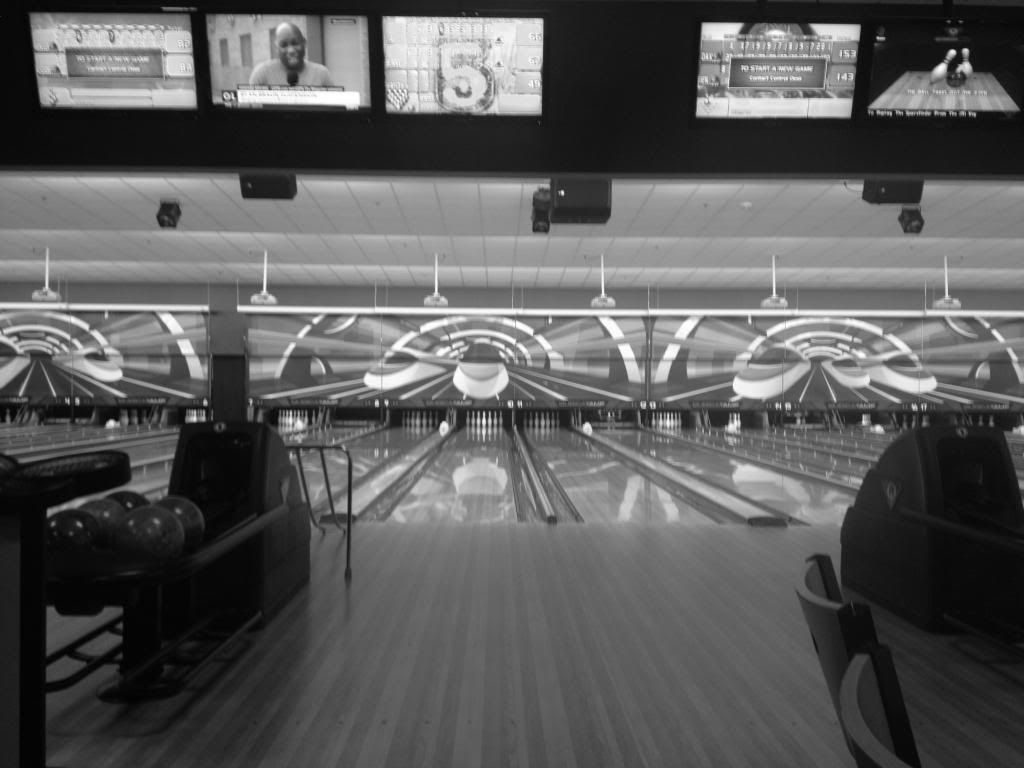 toddlerhood | watergunfights | homemadepizza | thepool | newprint | bowling


I know I said this week was going to be our last hurrah to summer but thanks to target clearance and awesome friends that let us pool-less bums borrow theirs, last week was pretty sweet and covered the whole let's hurrah for summer thing.
We had my nephew with us for the week and when we weren't at home hanging out while he did teenage boy things like sleep and play games on his phone, we were at the pool or bowling. And I cooked lots of teenage-approved food like chicken tacos, flautas and pizza. But really, we had fun. It's always interesting to change up the dynamic in the house every now and then. With M working crazy hard with both jobs and school, we girls kind of take over the nest so adding in a teenage boy shook things up. Also, L was glued to his side instead of mine. I call that winning.
The week rounded out with a trip to the doctor for L's swollen bug bite and a drive up to North Carolina for a quick weekend get-away.
Around the web...
The
flauta recipe
. Double the corn, skip the sour cream. Trust me.
A fun backpack
. L has one in the mail!
Is it too early to plan Halloween?
1
2
3
I think the robot is my current favorite.
A
modern kids room
. I picked up some second-hand shelves recently and I can't wait to recreate those book ledges for Lia's room.
Need a new way to display kid artwork
?
And my love affair with
Tina Fey
continues. Also,
this
.
I have plenty of things to share on the blog this week, mostly weekends with my family. I hope you don't get too tired of picture-heavy posts!