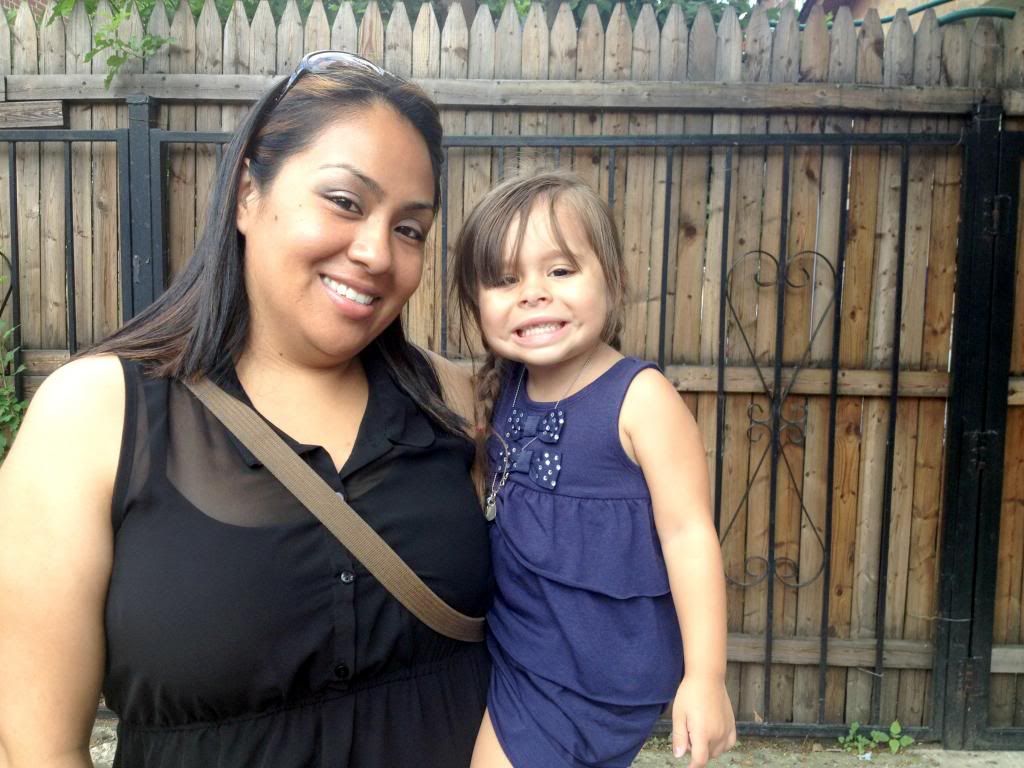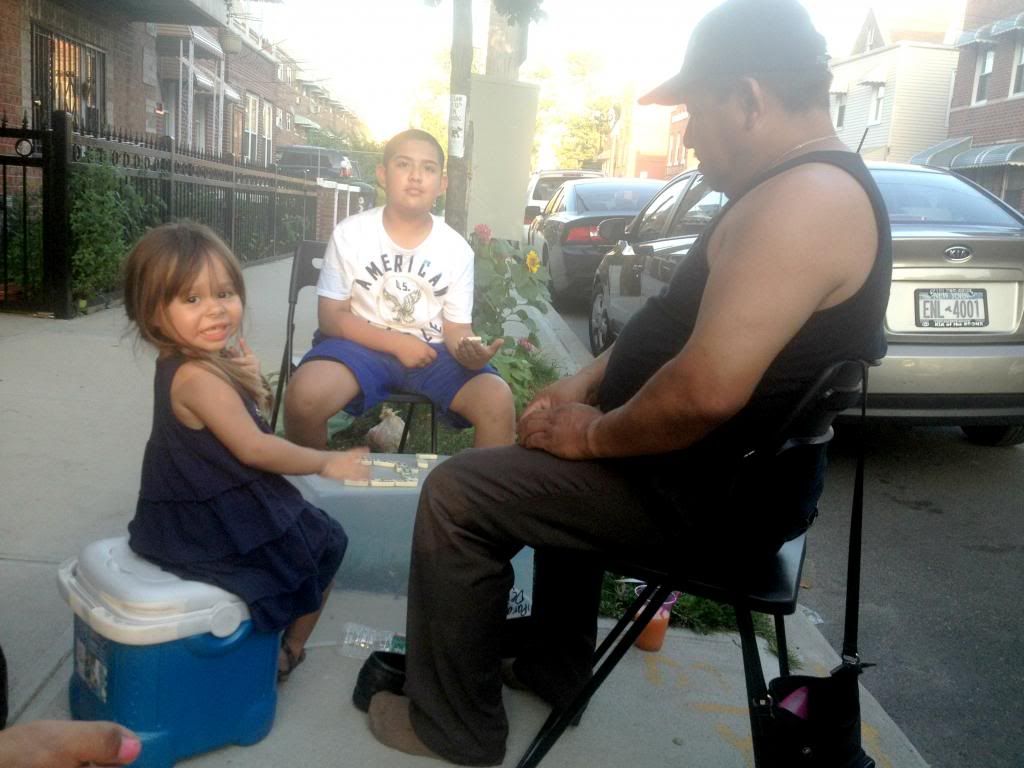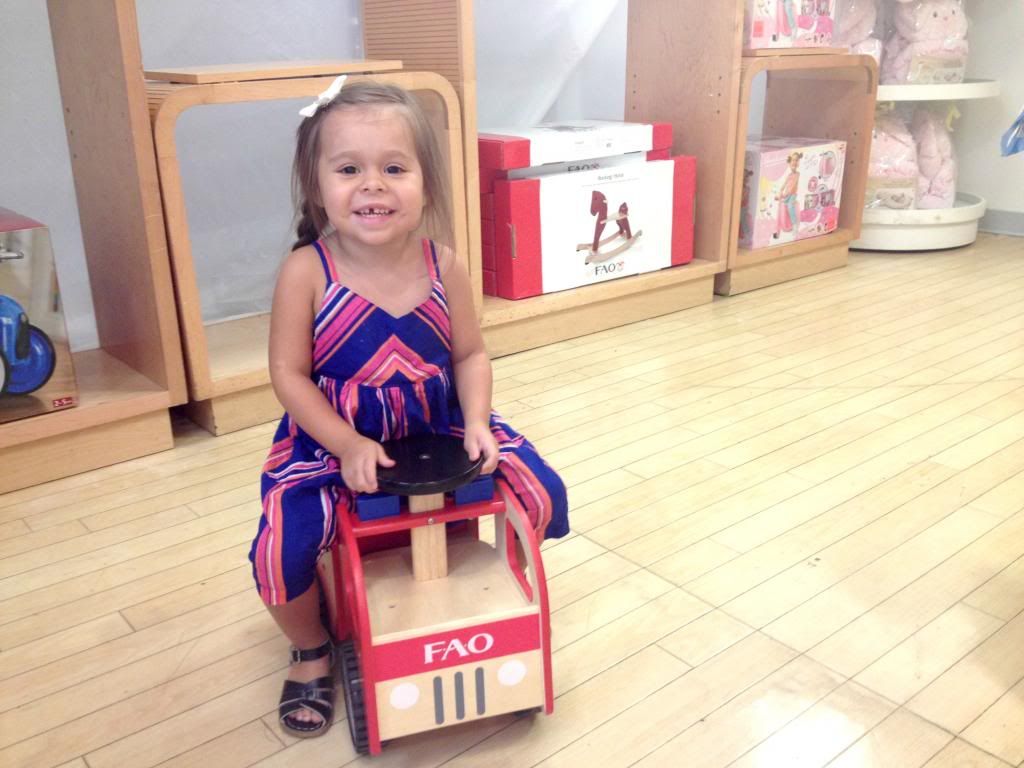 we're back home and we're quickly settling in, making lists and getting things done. New York was so good. we saw family & friends, did a lot of shopping and just kind of hung out. i wish i had taken more pictures. i took the big camera, but it only came out one morning at the bronx zoo. it seemed to rain every time we ventured into the city so i kind of stayed unplugged except for instagram. it's always good to know you were actually "there" when you look back but i really wanted to document the trip better.
we spent a day in long island seeing friends. it's been almost two years since we left and it still feels a little like home. i ran into some old co-workers shopping and we spent a good part of the day at ikea!

we spent a morning at the Bronx Zoo and got pretty personal with a friendly goat.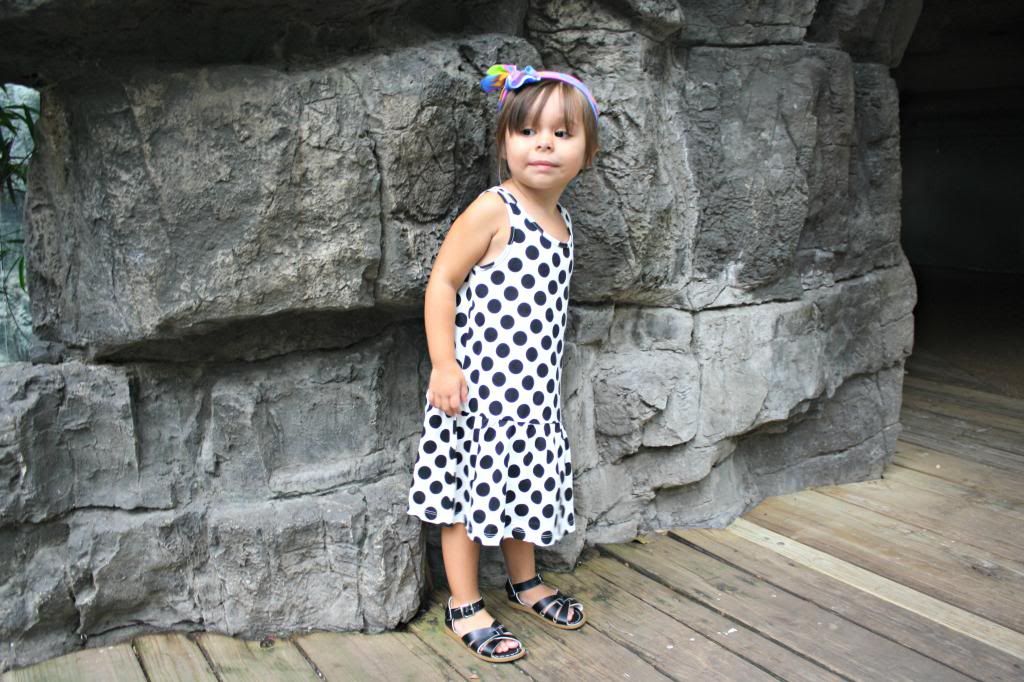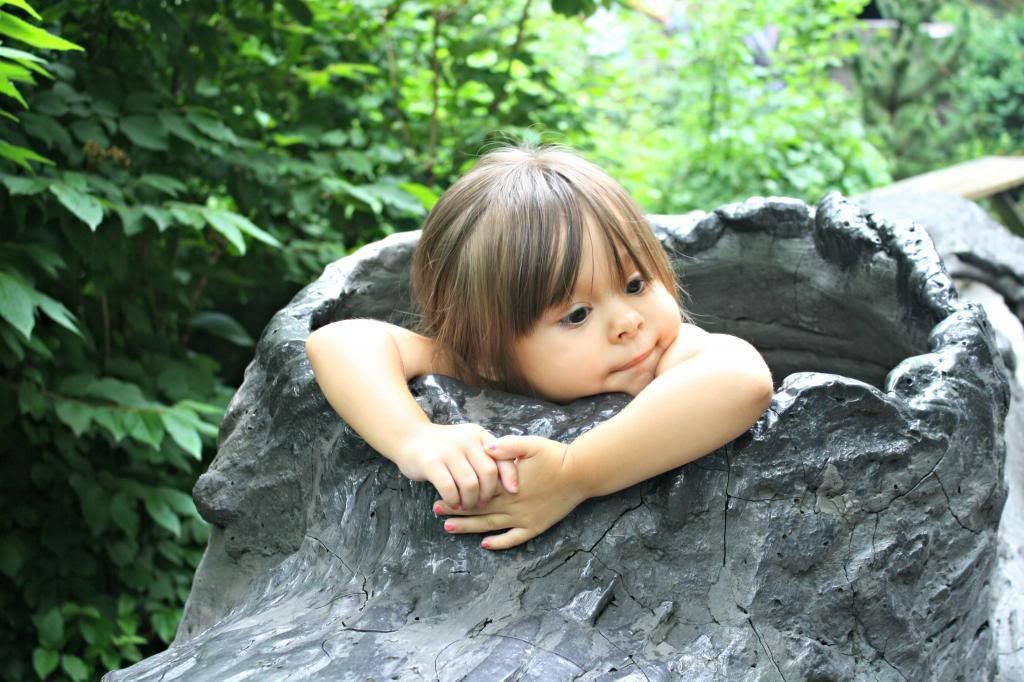 we took L to a quinceañera and after getting used to all the people and the loud music, she kind of loved it. we got caught in some serious rain while hanging out in the city and taking L to FAO Schwarz. we were soaked by the time we made it back to the train. we ate a lot of popsicles and ice cream bars because that's what you do in a heat wave. we went to a few family parties and watched the fireworks on TV. we're trader joe virgins, so of course we went to two of them. and we dreamed a little about making a life in the city.
we ate at
this
restaurant. if you are in the city, you should make reservations and eat there. m's uncle is the head chef and trust me, you won't be disappointed.
but mostly, we just relaxed as much as you can when staying on the go. we ate a lot of food we can't get here, we went to the movies, i made a dent in my stack of books and lia spent every minute she could with her cousins.

we were seriously grateful to get back home to the land of central a/c, dishwashers and our bed. i admit, we're kind of spoiled yuppies in those areas. still, New York has our hearts.