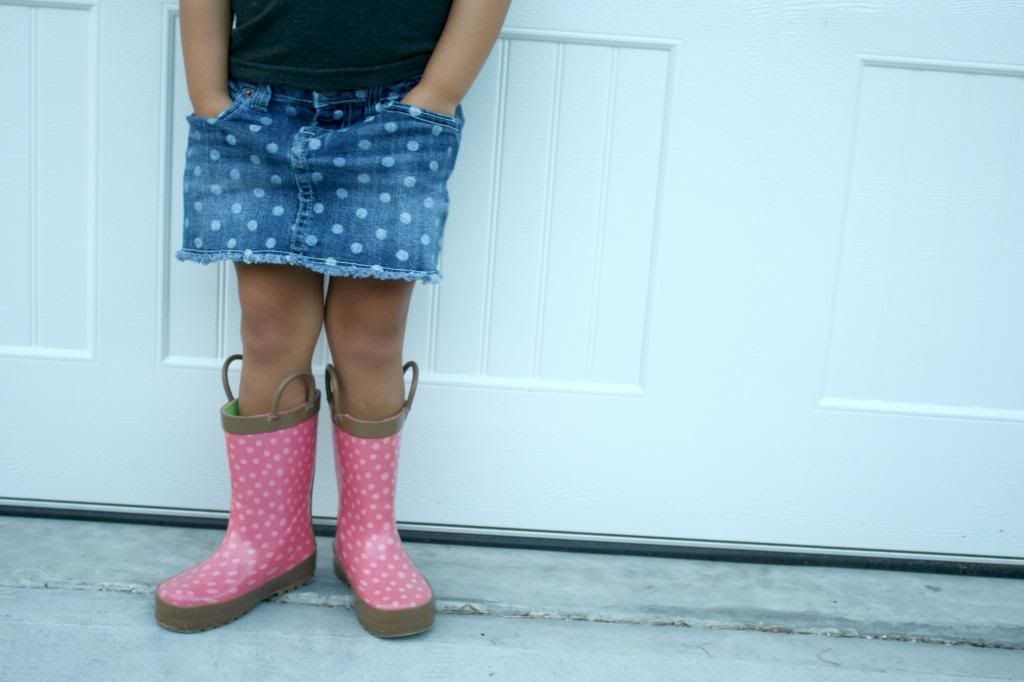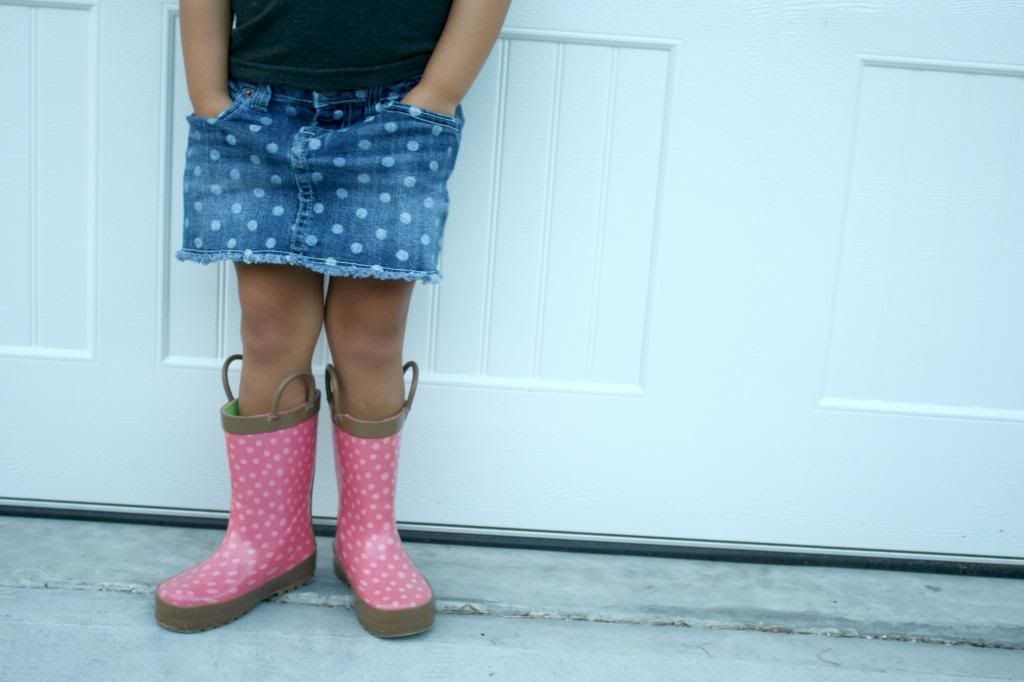 Turkey BLTs.
Homemade chocolate-peanut butter chip cookies.
Streaming old episodes of Glee on my iPhone.
A loud thunderstorm.
Twinkling lights and candles.
It's a girls night in our little nest while M is at work. And after a day of cleaning (for me) and playing (for her), it's nice to just be. Sure, there's a sink full of dishes and a mini-mountain of laundry, but I'm pretty sure the storm is code for "Hey, just stop and be".
At least, it's what I am hearing... Happy Wednesday, xoxo
Read More