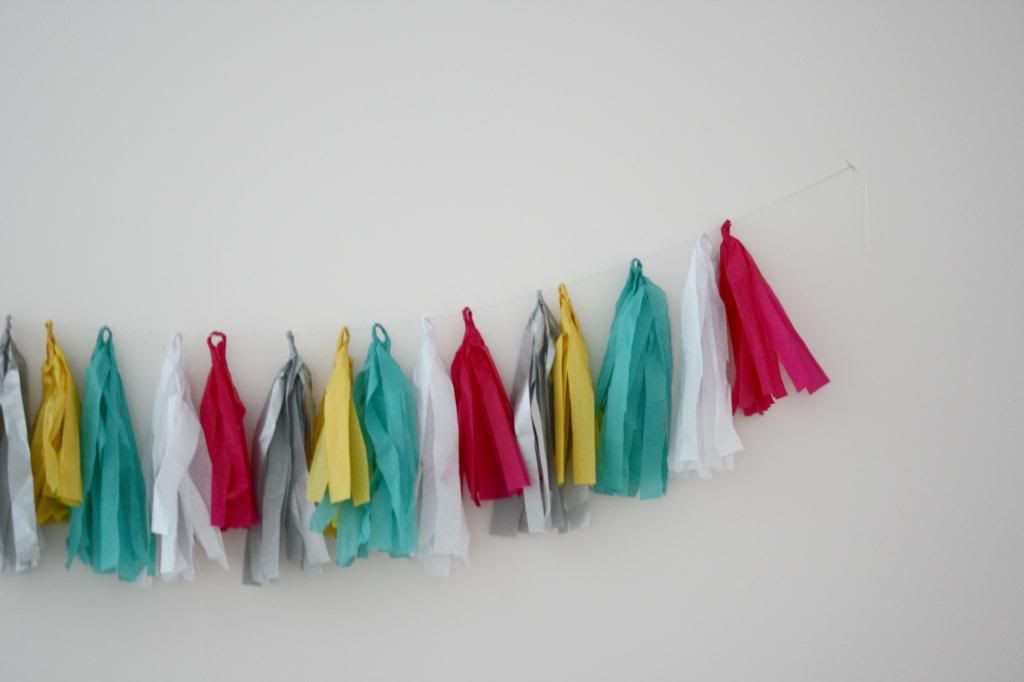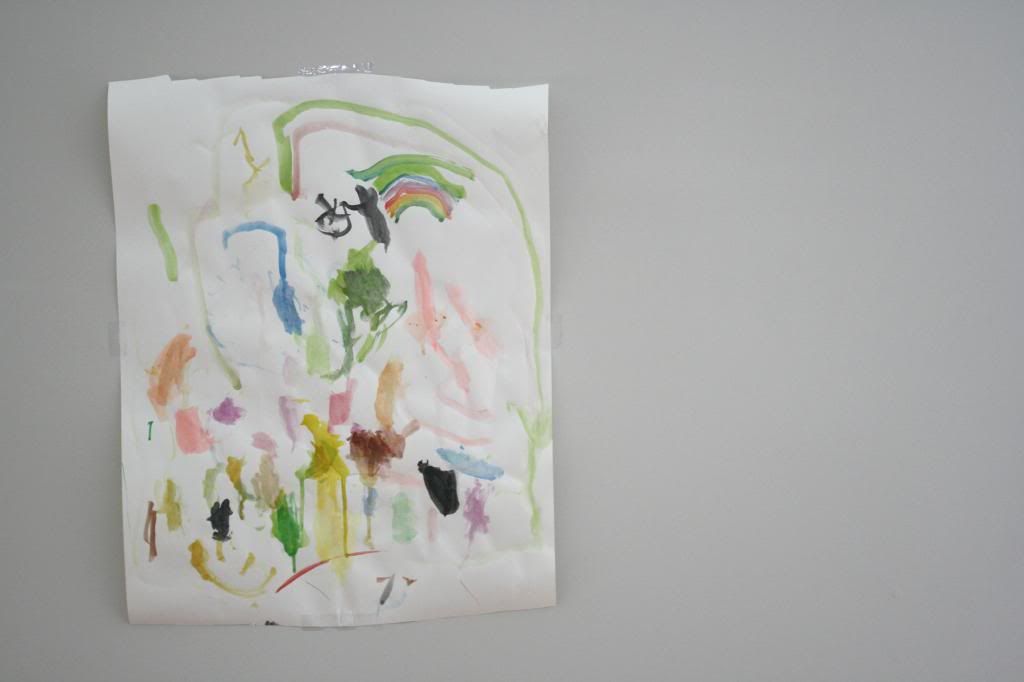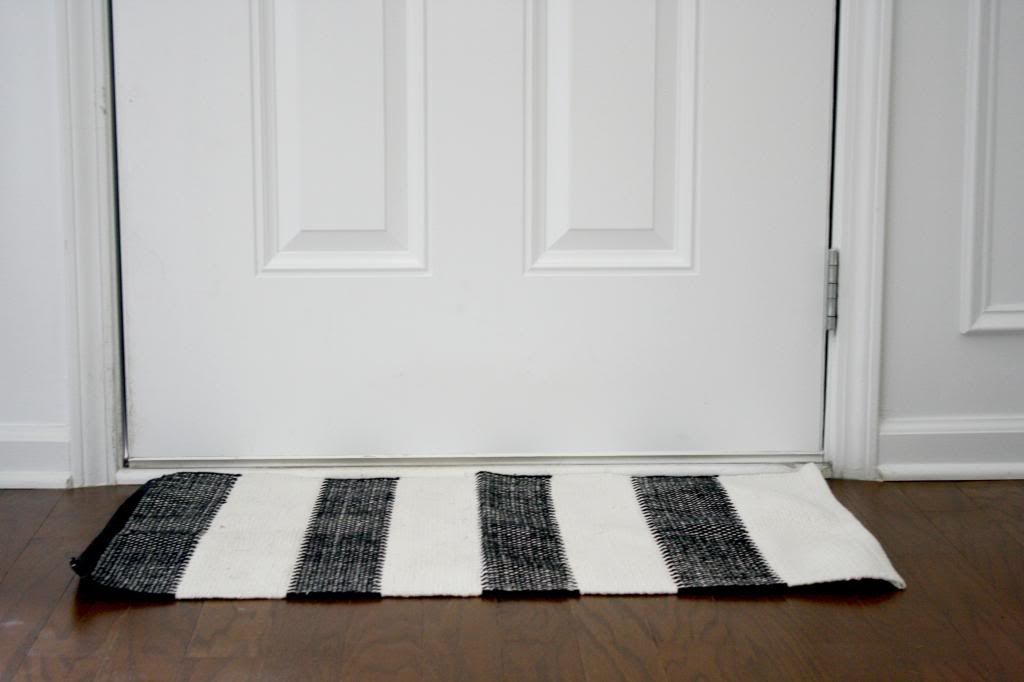 it's a good week. and yes, it's only tuesday. the house is clean and in order. laundry is going. my girl is happy with a couple bouncy balls and i'm getting my to-do list ready for the rest of the week. we spent the morning watching the smurfs at the local theater and the afternoon has been pretty simple and quiet.
we're all ready for friday. it's been almost two years since we were last in new york. i'm ready to put my feet on city streets again and see the beauty of tall buildings sharing spaces with green parks. living the majority of my life in the south hasn't taken away my love of the city.
and keeping my wanderlust of cities in check until we actually GET to the city |
1
2
m and i were recently having a little heart to heart about living here in south carolina and maybe it's not where we see ourselves for the long run. it was fun to sit on the porch and day dream about possible cities we'd consider moving to, if we ever made the move. oakland popped up on the list for a couple reasons so
this post
was a fun little surprise to read earlier this week.
here goes to the rest of a good week. if you could, where would you move to? any favorite places we must stop by while in new york?
also, i've got a thing for black and white stripes.