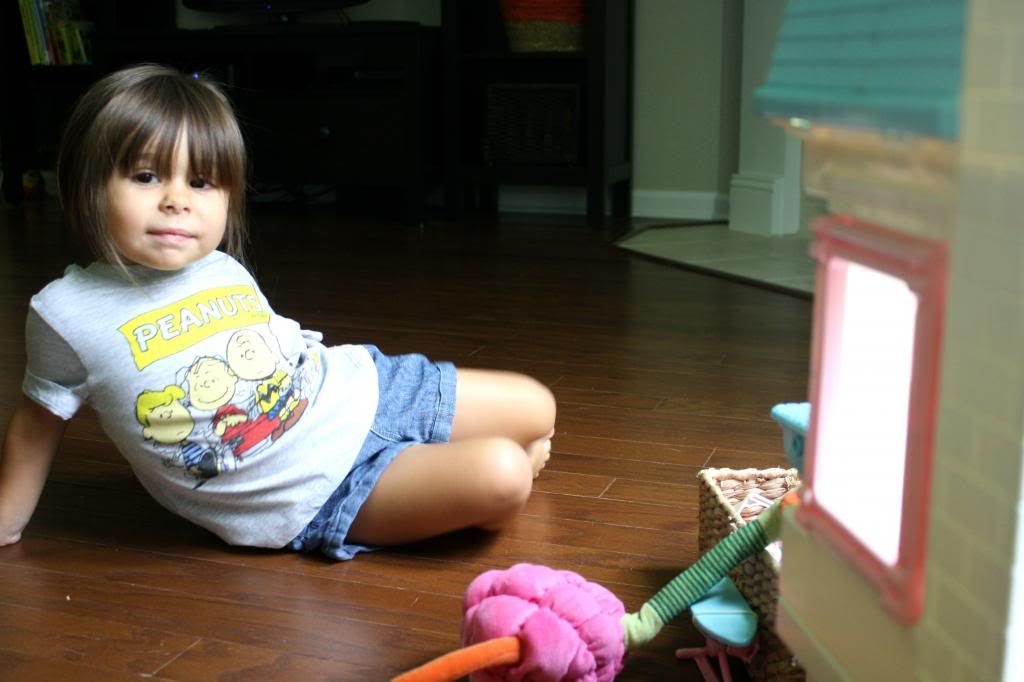 my girl
| those legs are getting lanky, she's always pushing back strands of hair from her eyes and she's got an interesting sense of humor, for sure. her little brain is always on the go. and she always has something to say. this morning was no different.
reading
| nothing but blogs at the moment. i'm in between books. i've got a stack, including silver linings playbook, but i'm really waiting on a copy of the final beautiful creatures book. the story is slightly predictable but SO good at the same time.
listening to
| a lot of beachy/hawaiian music on pandora. most mornings, i turn on the jack johnson playlist and go about my day. with summer here (and still missing hawaii), it's just what i've been craving lately.
thinking about
| new york, baby. we'll be leaving this week for the city and we literally can't wait. we'll be visiting M's family but also some of our old favorites places from when we lived there.
watching
| pretty little liars and switched at birth. most of our favorite shows are on a summer hiatus so when i find time to sit down & zone out, those are usually my choices.
loving
| summer storms (they are perfect for quiet, snuggly afternoons), getting to spend time with M this weekend between work and school stuff, a few new items i picked up for our trip and this
smile
.
i've got big plans to clean house today. monday mornings are usually quiet and uneventful for us so i like to use them for getting things back in order and ready for the week. and since this week is pretty full with a trip to the movies, laundry and packing for our trip - my brain will thank me later for tackling the house today.
even if i don't want to
!
the currently series is inspired by
danielle
.