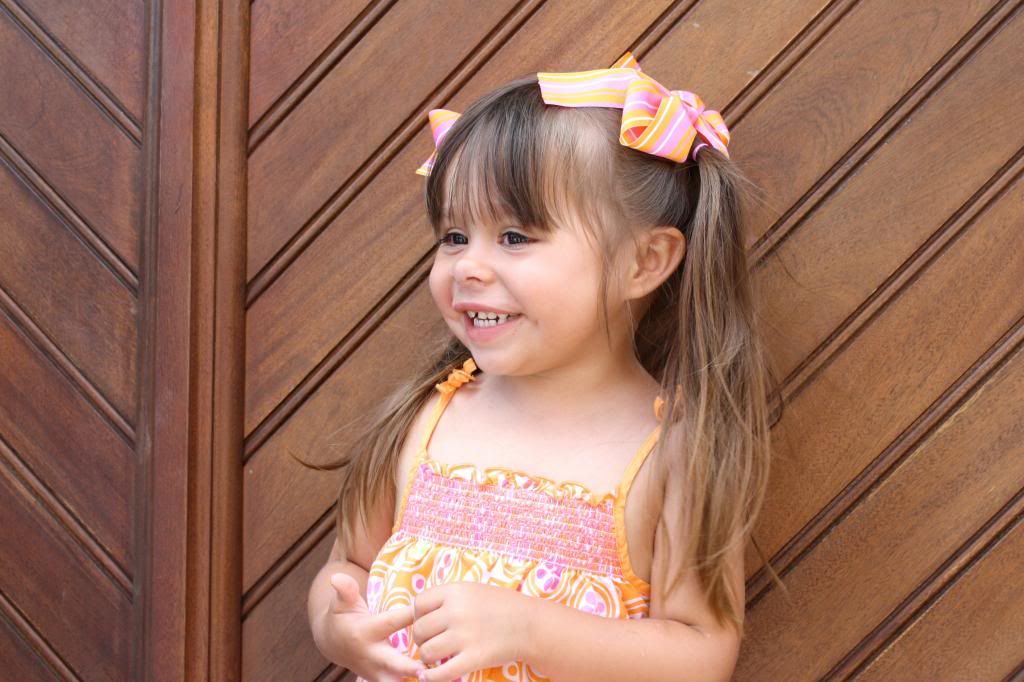 we went to charleston this weekend. l bumped her head on accident so we ducked into an alley and did lots of silly things to get her smiling again. and of course, i documented it.
a portrait of my child, once a week, every week, in 2013.
link up & find more from this project here.