it's that time of the year again. time for the ultimate blog party 2012.
so, who's the gang over here at a little something?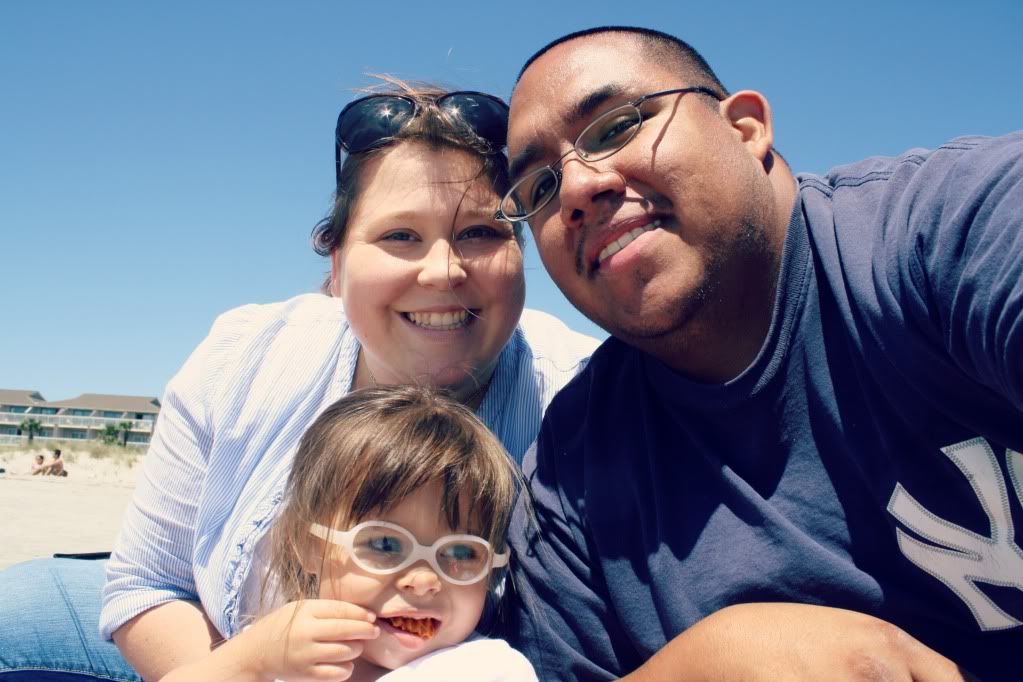 i'm kristy. the wife, mom, blogger, bookworm and baker wanna-be that tries to keep up with my everything and everyone. there's m, the amazing guy in our life. he likes to joke around a lot but he's super smart with computers and he's a great dad. oh, and he's a marine corp veteran.
we're really proud of what he's done for our country!
then there's lia. she's two, and she knows it. she loves to laugh and hop, twirl and run her way through life. she's obsessed with yo gabba gabba and her sandbox. and, she throws a mean tantrum but she's pretty good at melting our hearts too.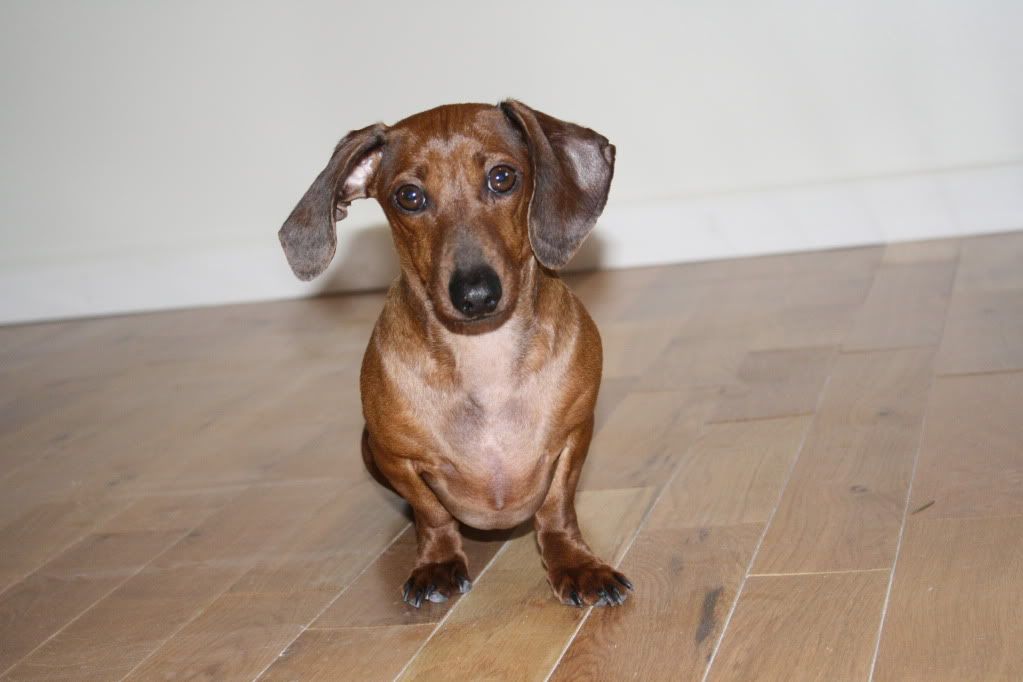 we have a dog too
. this is toby. he also answers to the tobster, or tobes and sometimes, tolberone (
after our favorite chocolate bar, of course
). he's small, but he can be pretty fiesty and over protective. he's mastered the sad puppy-dog look and he's best friends with lia.
they hug and high-five all day long
. he likes being lazy, laying outside in the grass, barking, bacon treats and jumping on the couches when we're gone.
we like to hang out and be silly together with dance parties in the kitchen, take bike rides & play board games, you'll almost always find brownies & sweet tea in our home and there's always a pile of laundry hanging out too.
we're just a low-key little family that adores each other.
i like to post lots of pictures and stories about the comings and goings in our life. i also share
recipes
, a
tutorial
here and there and other random stuff!
other places you can find us
facebook
thanks for coming by to meet us!
and if you want to join the party, link up
here
.