l-bug and i are in new bern, north carolina this week. my hometown. m has to be here a few weeks for work, so we just drove up as well. we'll be here until sunday so the blog will be pretty quiet until then. i just want to soak up everything we can from this trip. family + friends, relaxing and reading all the hunger game books i can get my hands on! of course, i'll poke in on twitter & instagram every now and then.
hope you all have a great week. normalness + routines will resume as usual next week.
and since i love posts with pictures, here's a few from the past 2 days.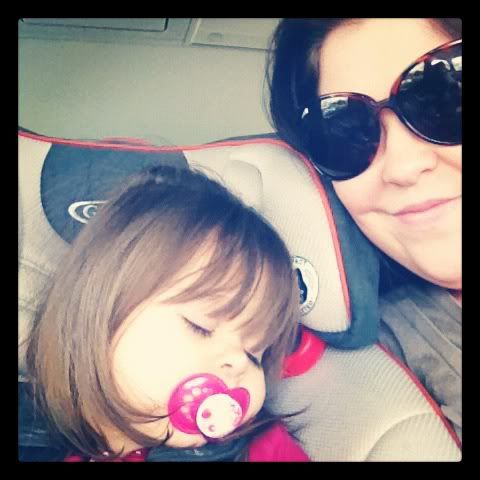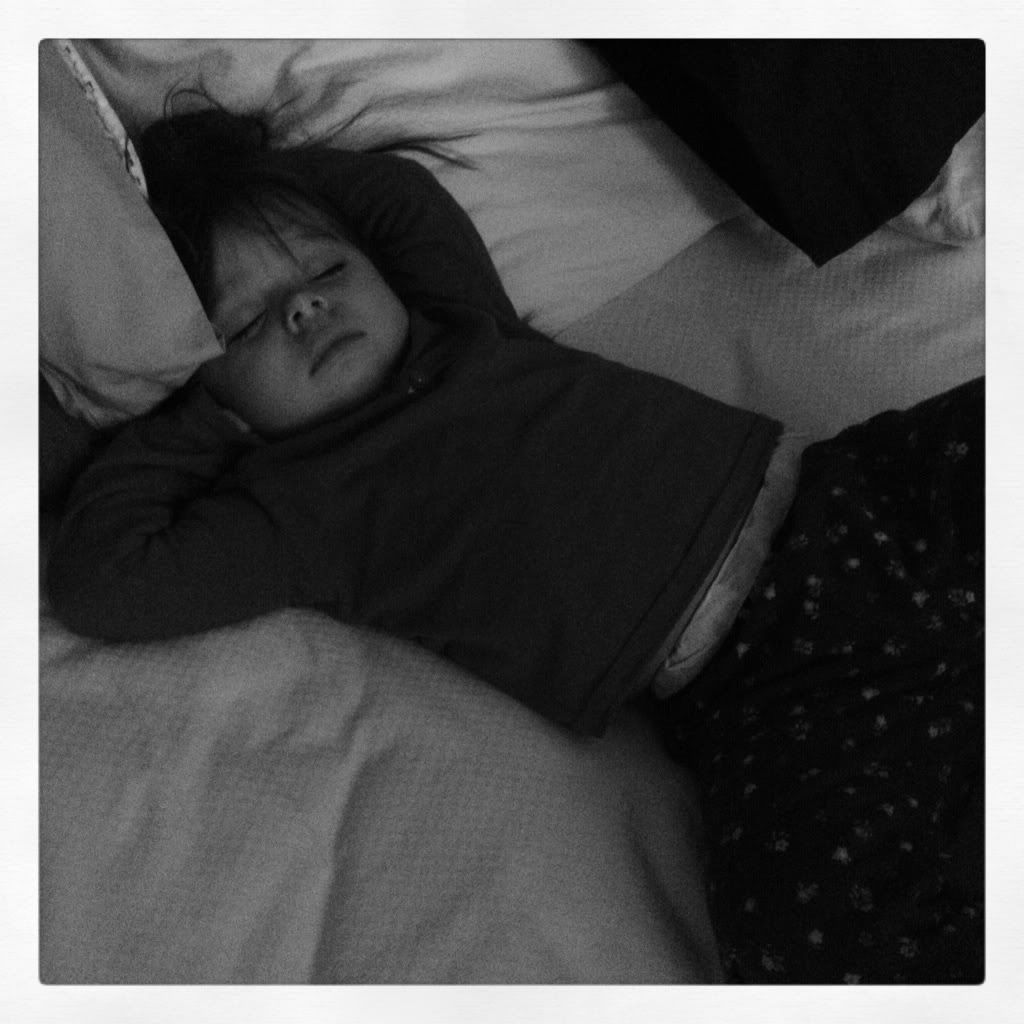 see you next week :D