i've been wanting to make a wreath since about forever. i picked up the supplies two weeks ago but i just got around to it today. i'm kind of lazy when it comes to crafting even though making something makes me so seriously happy.
i went with a simple felt rosette wreath.
there's tons of rosette tutorials online and on pinterest (duh!). i learned to make one sometime last year so i just winged it from memory. basically i cut a square piece of felt around and around (like a snake...ish), then wrapped it together and glued it. just check out a tutorial ;)
supplies :
sheets of felt - i got 4 rosettes per sheet
a wreath (i chose a grapevine version)
glue gun + glue (several sticks!)
scissors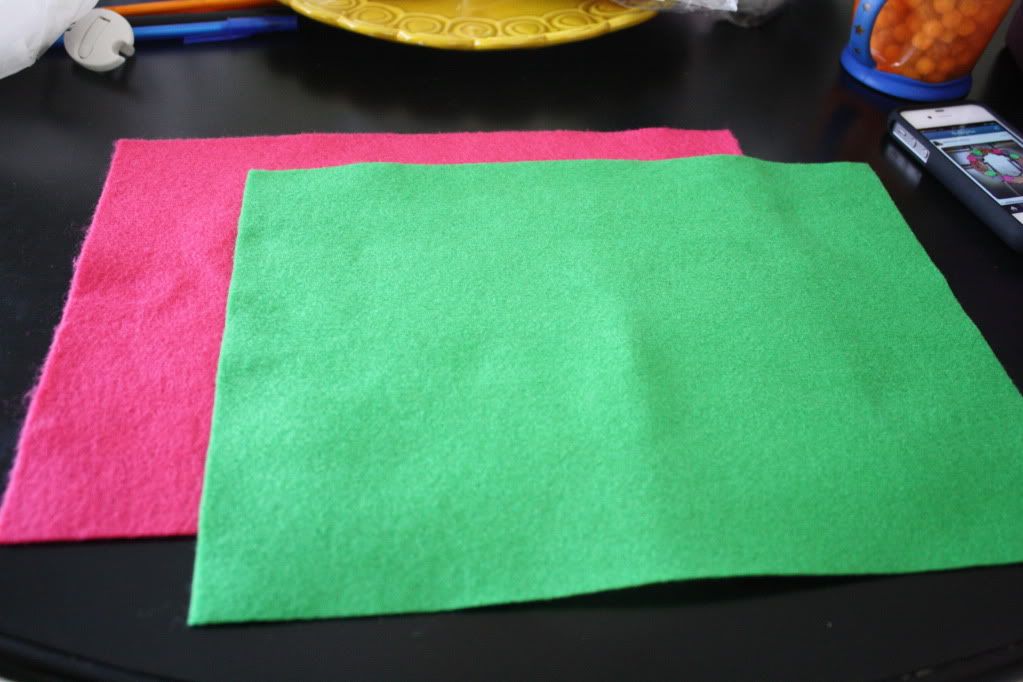 i cut out all of my rosettes first and placed them around the wreath until i got a feel of how i wanted them. then glue each rosette to the wreath, hang and stare at the beauty YOU just created!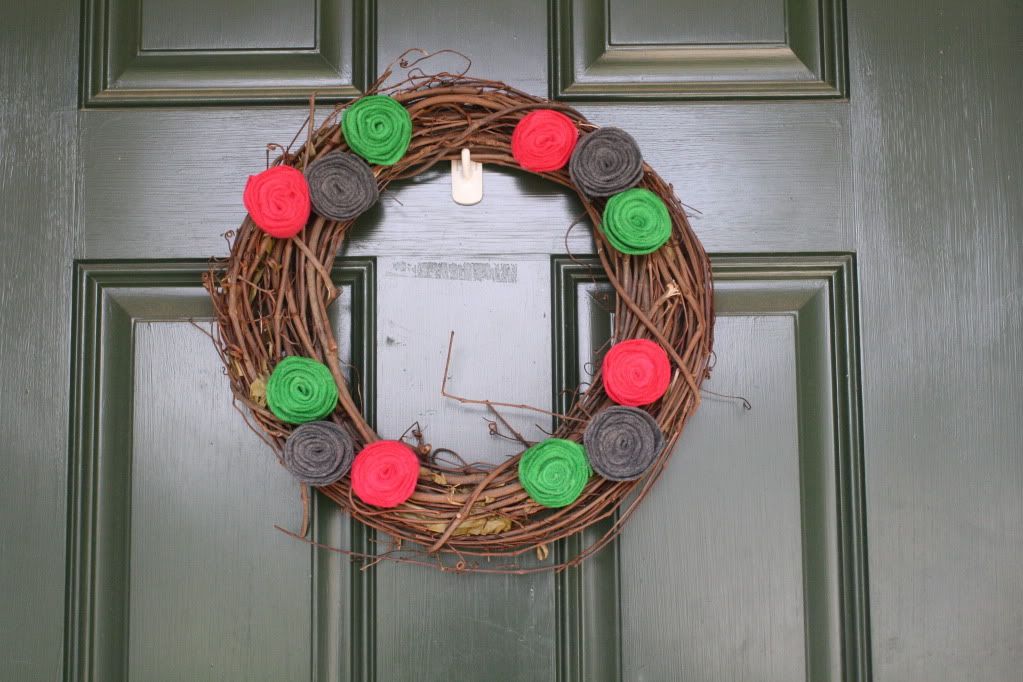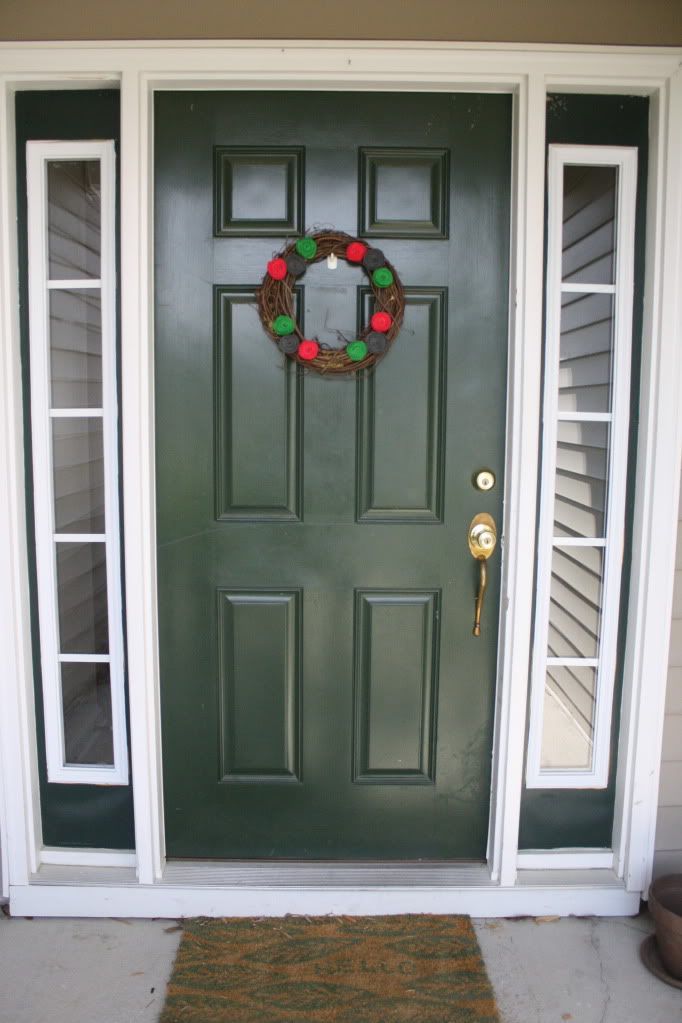 i wanted colors that were spring-ish but would also work until i make a new one. and knowing me, it won't be at least until fall. ha! the charcoal gray was a last minute addition but i think it really helped pull it all together.
basically, i lurve it. and now my door is pretty.