some days i miss my past life.
i miss the simple, easy days of our early marriage living in north carolina. i miss my mom and sister swinging by to pick me up and then we head to the beach. i miss taking our dog
and
our cat to the park with m. i miss the easiness of cleaning a very small studio apartment. i miss our great friends that lived a few apartments down and our late nights full yahtzee and margaritas.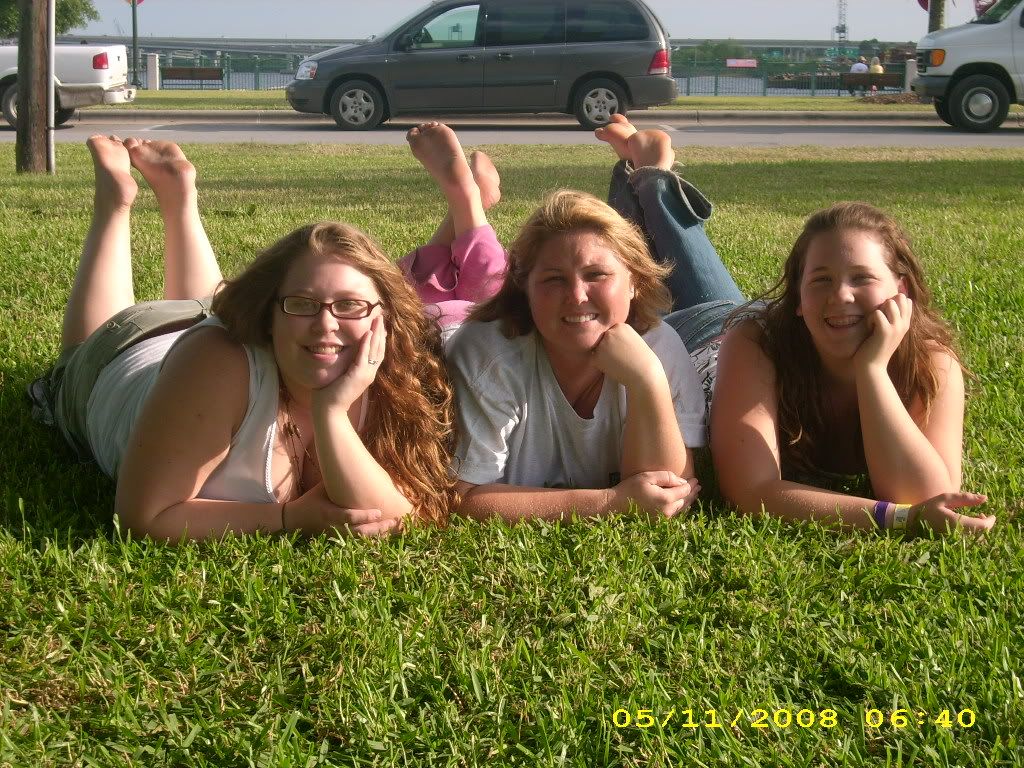 me & my sisters, years ago.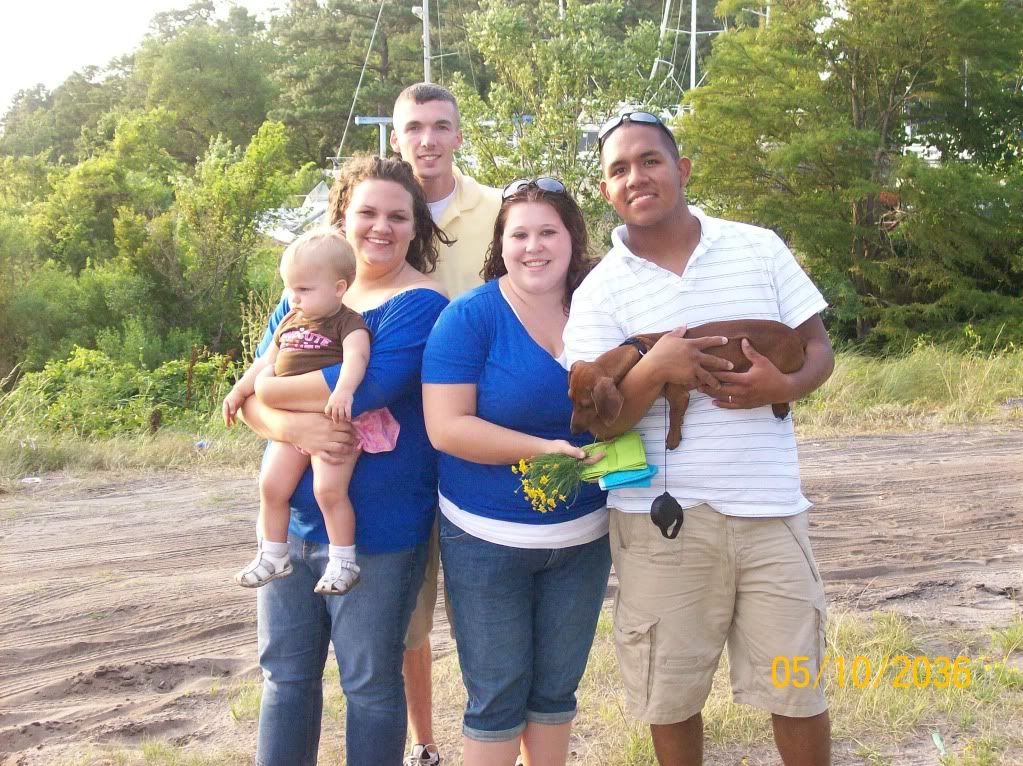 our late night yatzhee friends. july 2008.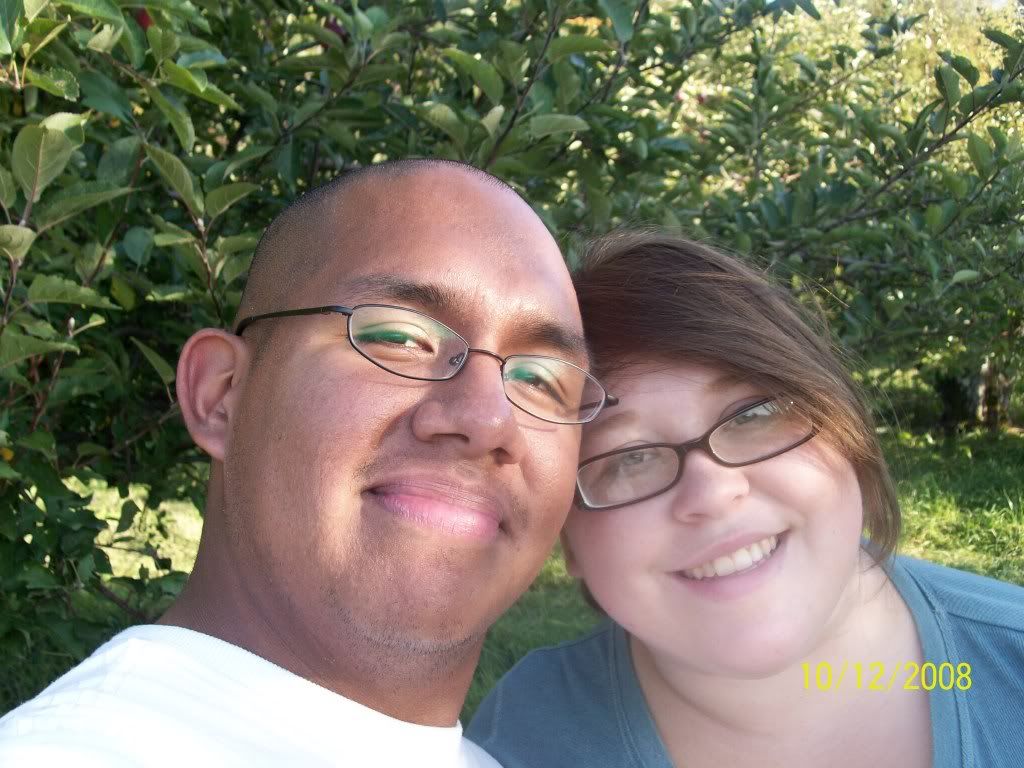 maskers apple orchard, ny. we were young and freshly married the year before


i miss waking up to a bright, snowy day in new york. i miss casual weekends spent browsing the local malls and picking up ice cream from haagen daz. i miss bbq's and birthdays and holidays with our best friends and the slew of kids we have. i miss crisp, autumn days at the bronx zoo and maskers apple orchard. i miss grabbing a pizza and heading to our local park for a movie under the stars. i miss lia's baby days. i miss being pregnant with lia.
oh how i miss spending time in new york city parks.
or walking down a busy new york street. i even miss family parties in new york. i couldn't speak the language as most people there and almost always felt slightly uncomfortable, but it was family and m loved those parties. i miss saturday trips to ikea. i miss food from the carts on the street corners. i miss popbar and canyon road and the pizza from that one place that has jumbo slices. i miss the dominican place up the street that had the best empanadas. i miss the perks of being military in new york - islanders hockey tickets and radio city rockettes christmas show and brooklyn cyclone's baseball game. i miss my friends + coworkers at old navy.
bronx zoo, october 2010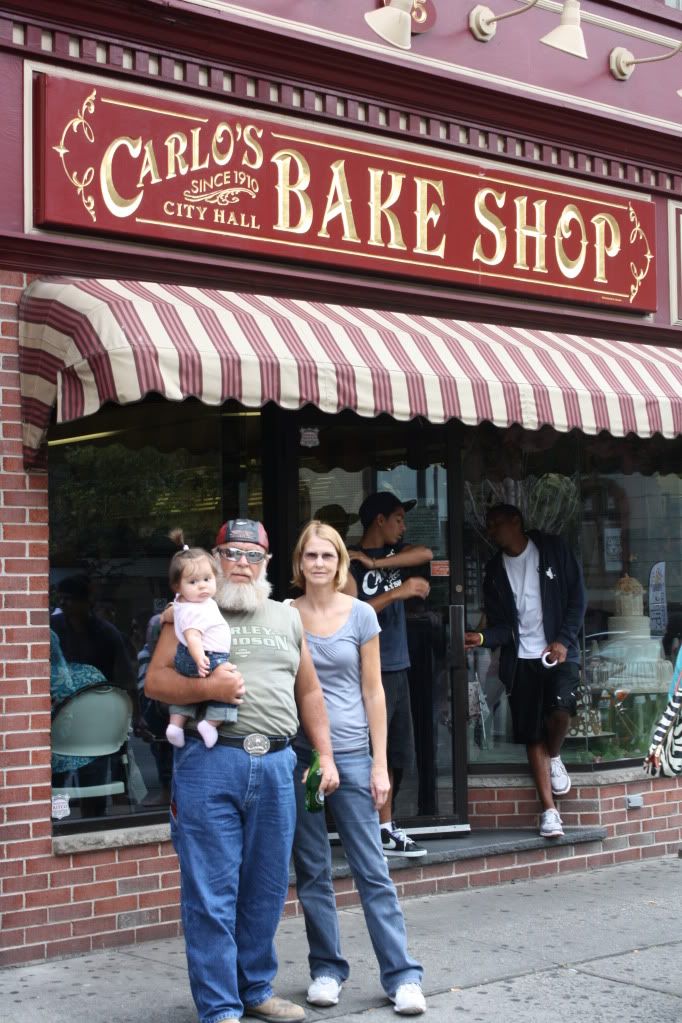 my parents. carlo's bake shop, nj.
some of m's family and our best friends' kids.
my bestie.
i miss seeing my family on a daily basis. i miss see lia's eyes light up when she's around everyone she loves. i miss reconnecting with a friend and having weekly dinner dates. i miss downtown new bern. i miss being around a familiar place. i miss hanging out with my brother + sisters playing cornhole in the backyard.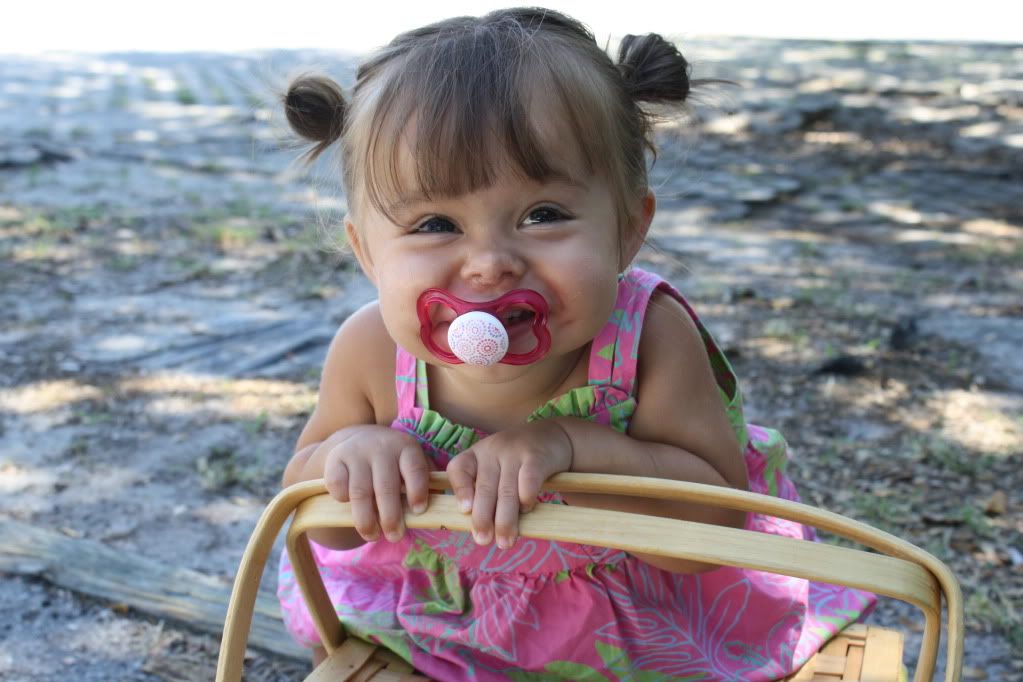 indian beach, nc. summer 2011.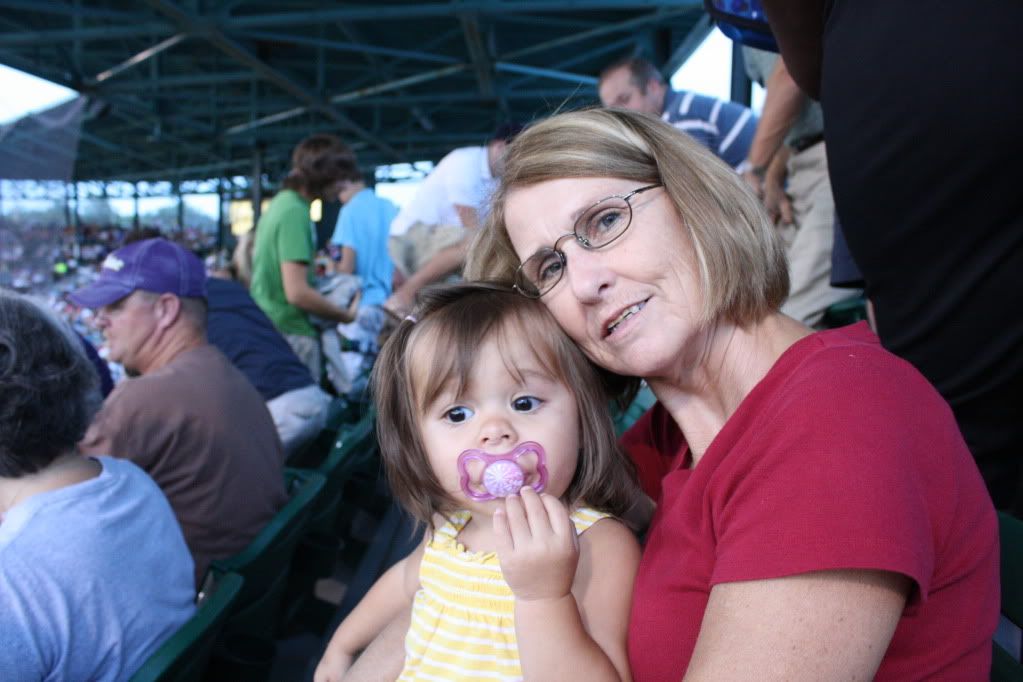 kinston indian game. summer 2011.


there's so much good we have had in our lives. so much joy and happiness. so much we have experienced. we've been from north carolina to new york to north carolina again and then to south carolina.
i feel like our moving journey has ended. we will move to a more permanent house, of course. but i don't see us moving to any other state again. and you know what? i think im okay with that. south carolina isn't the home that new york and north carolina has been. but it's growing on us.
i am happy.
the weather here is gorgeous. it's february and we're wearing tank tops + shorts today. i even pulled out our old, sand-crusted sunscreen today. the local bbq is amazing. there's a fro-yo shop and a grocery store full of polite people.
people are nice here.
the beach is awesome. i can't wait to hit it up. we can ride bikes here safely. there's bike paths and sidewalks all over this place. savannah is close-by, when i need a dose of the city. it's quiet and slow-paced and
homey
. the palm trees are growing on me. the night skies are something else. SO many stars. the public library makes me happy. m has a great job. it feels like summer almost year round.
cahills market, bluffton sc. october 2011.
m's sister + my lifelong friend from nc. hilton head, sc. january 2012.


it's a good place to be. i'm happy to call it home.
there's enough room in my heart to love all three states. and when i'm missing them some kind of bad, i can always visit the other two.
this is my life. this is what my heart is full of.