The day started with two pretty ladies with bedhead.
We brightened the morning with heart-shaped pancakes. Yum!
There was a healthy dose of all things pink and frilly.
Then something real crazy happened. I got in front of the camera. And, did the finger moustache pose thing.
There was love emails and Valentine stations on Pandora.
And, homemade fortune cookies.
We went for a walk. In 50 degree weather. That's big news 'round here.

Lots of momma/baby pictures taken.
There was our classic takeout meal for special days and roses for each of M's Valentines.

We opened gifts. He made me cry. In a really good overwhelmingomghelovesmesomuchandissosweet way.
Sweet moments took place.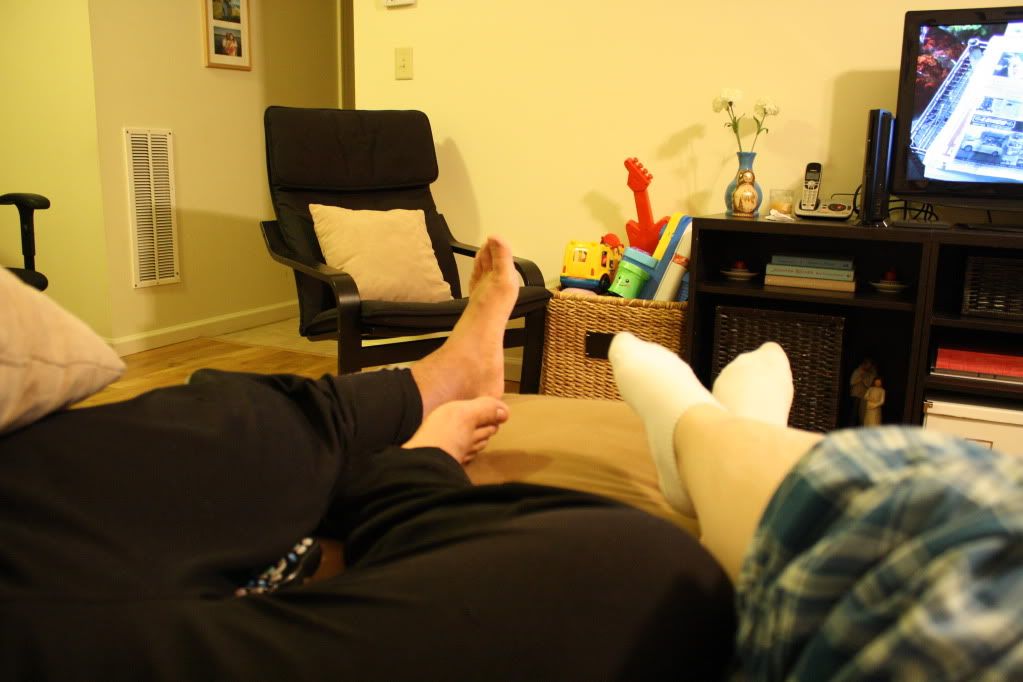 We snuggled and watched Valentine's Day.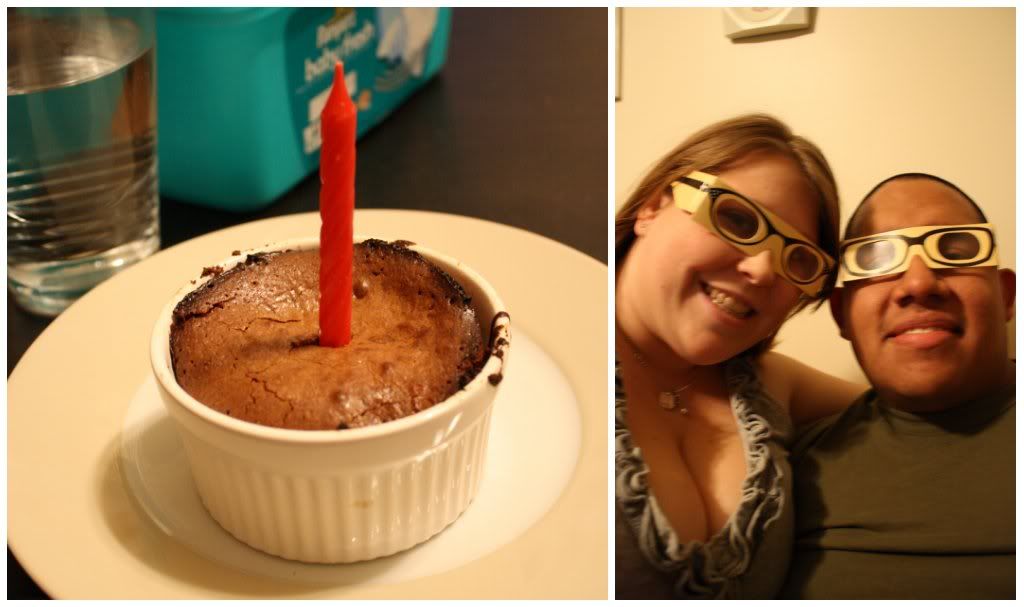 Valentine's Day was spectacular.